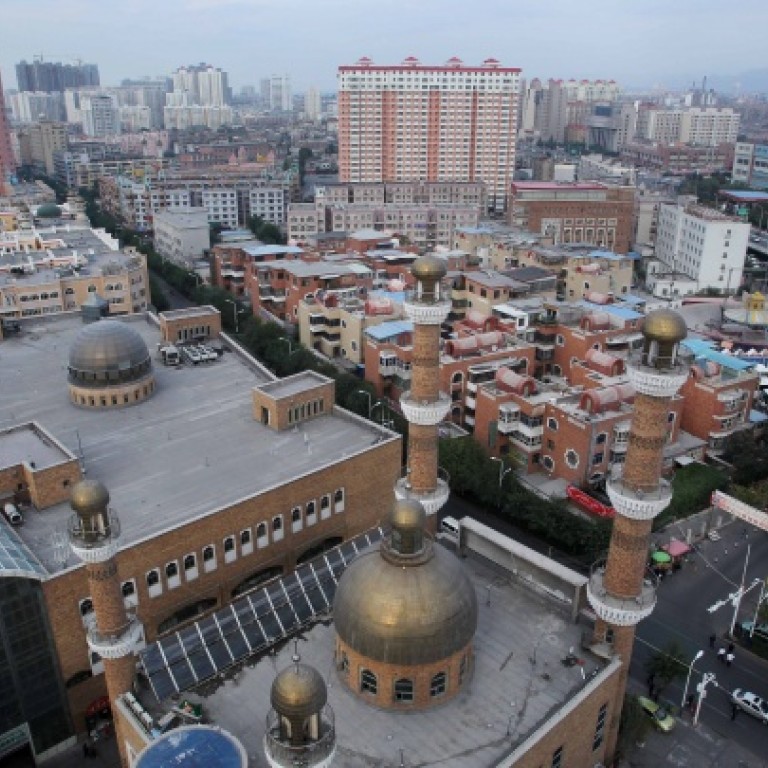 China's new mental health law to make it harder for authorities to silence petitioners
The director of Xinjiang's largest mental health institution has welcomed a new law, which went into effect on Wednesday, banning involuntary inpatient treatment for many people deemed mentally ill. 
"Seventy to 80 per cent of the patients have been forcibly admitted to the hospital," said Xu Xiangdong, director of the Fourth People's Hospital in the regional capital Urumqi,
the Yaxin online news portal
 reported on Monday
.
"Because of this increased consideration for patients' rights, [the figures] will change fundamentally," he said, adding that it would put an end to frequent episodes of people being wrongfully declared mentally ill.
If patients are still forcibly confined, they or their guardians have the right to seek a second opinion. Forced hospitalisations for reasons other than severe mental illness are banned. 
Two million people in Xinjiang live with mental disabilities, Xu estimated, amounting to more than 9 per cent of the population in the economic backwater of China's remote northwest.
In Monday's report, he said less than 5 per cent of the two million mentally ill could receive treatment because of a lack of resources and trained staff.
Two years earlier, the regional government had reported plans to build 15 new mental hospitals and to expand current ones. Until now, only one additional hospital in Kashgar has been completed, the Yaxin report said.