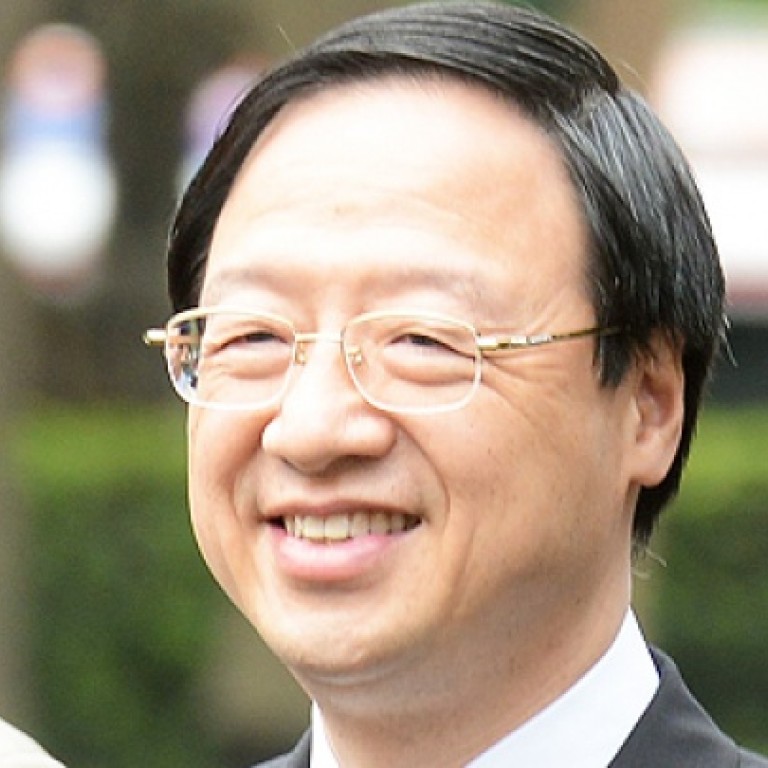 Taiwan launches integrity probe for top officials
Taiwan is carrying out a review looking at the integrity of its top-tier politicians, a report said on Wednesday, after a string of high-profile corruption scandals that have rocked the island.
Premier Jiang Yi-huah told the he had instructed the justice ministry to look into political appointees for "any conduct unbefitting their positions".
Jiang, who launched the review when he took over his post in February, vowed to take immediate action if any wrongdoing was reported. Political appointees in Taiwan include the premier, vice premiers, ministers and vice ministers.
News of the probe came after former top cabinet official Lin Yi-shih, a confidant of President Ma Ying-jeou, was sentenced to seven years and four months in jail on Tuesday after pocketing more than US$2 million in bribes.
Observers said the case dealt a heavy blow to Ma, who was re-elected for a second term in January last year pledging to fight corruption after his predecessor Chen Shui-bian was convicted and jailed in several graft cases.