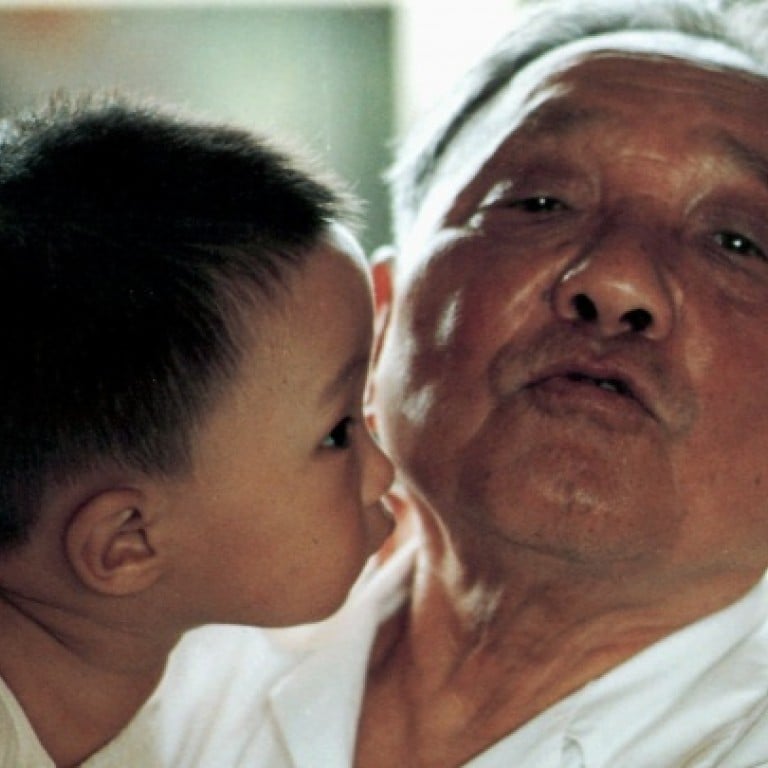 Deng Xiaoping's grandson a county-level official, state media reveals
The 28-year-old grandson of Deng Xiaoping has become a low level official in Guangxi Autonomous Region, state media reported on Thursday.
Deng Zhuodi has recently become the deputy head of Pingguo county, a two hour-drive northwest of the regional capital Nanning, China News Service said. The county famous for its aluminium has a population of over half a million people.
Deng is the first among the second generation descendants of Deng Xiaoping to assume a political office.
His grandfather, who died in 1997, has been widely credited for leading China's reform and opening process in the 1980s, negotiating Hong Kong's return to China, cracking down on protesters in the 1989 uprising and restarting China's economic reforms in 1992.
Not surprisingly perhaps, his grandson's portfolio in Pingguo county includes "furthering reform". The 28-year-old is among other portfolios also in charge of legal matters, agriculture, poverty alleviation, the news service said.
Pingguo is the second-most populous county administered by Baise city, in Guangxi's Northwest. In 1929, Deng Xiaoping co-organised an uprising against the Nationalist government in the city.  
Quoting "local cadres and masses", the Thursday report said that the illustrous grandson has shown "erudite knowledge and outstanding ability".
"Because of his low-key, modest, and studious character, he has never accepted an interview request," it said.
The then law student at Peking University said he had inherited his grandfather's passion for playing bridge, but had never played with him.
The only child of Deng Xiaoping's youngest son Deng Zhifang graduated from Duke University's law school in 2008 and then worked for the New York-based law firm White and Case, 
according to Bloomberg
.
He reappeared in 2010, when he, as a representative of Beijing Yindi Junior team,
gave a speech
congratulating the Beijing bridge team for reaching third place in global competition. In 2011, he
attended a seminar
 in his grandfathers' hometown in Sichuan depating his legacy.
By Friday, netizens had shared the news of his appointment thousands of times, more often than not mocking nepotism within state and party.
For descendants of state leaders aspiring to higher office, a stint as a low-level official in the countryside has become an obligatory right of passage.
In 1982, President Xi Jinping, who the son of a vice-premier, became a Deputy Party Secretary of Zhengding county in Hebei, even though he has previously worked as a secretary in the all-powerful Central Military Commission.
Similarly two years later, now disgraced former Chongqing Party Secretary Bo Xilai, who is the son of one of the founding fathers of Communist China, was sent from Politburo Secretariat to serve in Liaoning province.