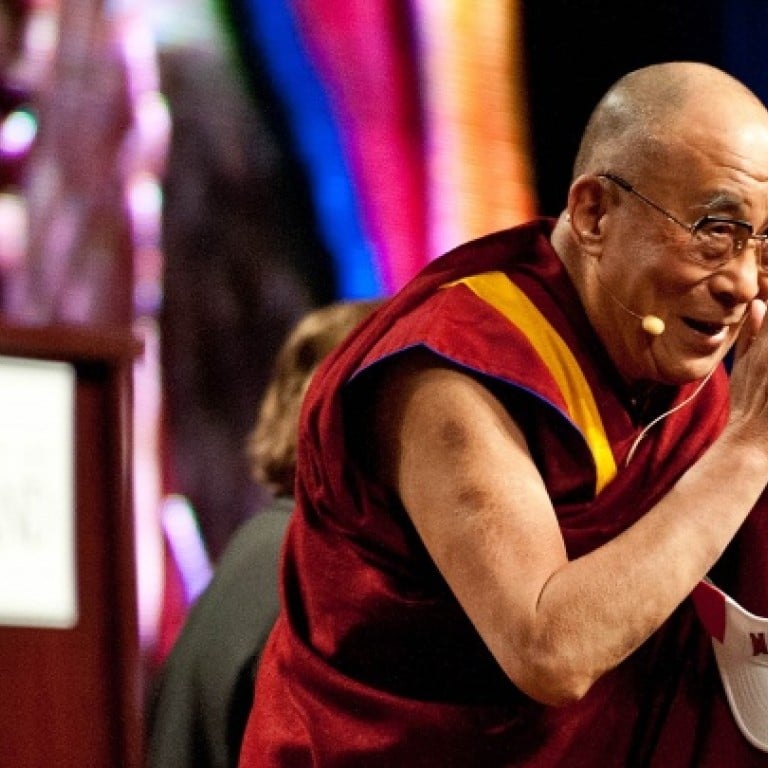 Tibetans 'don't want Dalai Lama back', Chinese official tells Indian, Nepalese delegation
Tibetans don't want their exiled spiritual leader the Dalai Lama to return to his homeland, a senior Chinese official has told visiting Nepalese and Indian journalists.
"They respect him culturally and in their religion, but they don't agree with his political ideology," said Cui Yuying, a deputy director of the State Council Information Office, according to
a report in the Kathmandu Post
.
Tibetans respected the 77-year-old, who has spent most of his life in exile, because of his title, she said 
on Thursday
, adding that that title "was conferred by the central government" in Beijing. 
The 14th Dalai Lama was recognised as his predecessor's reincarnation in 1950, a year after the founding of the People's Republic, which considers Tibet a part of historical China. He has not returned to the country since his flight after a failed uprising in 1959.
Cui, an ethnic Tibetan, has previously served as the director of the Communist Party's publicity department in the Tibet autonomous region, which covers a large part of historical Tibet.
Tibetans in exile were welcome to return to Chinese-controlled region "on an individual basis", she reportedly said. "Tibetans are returning to Tibet from India," she said.