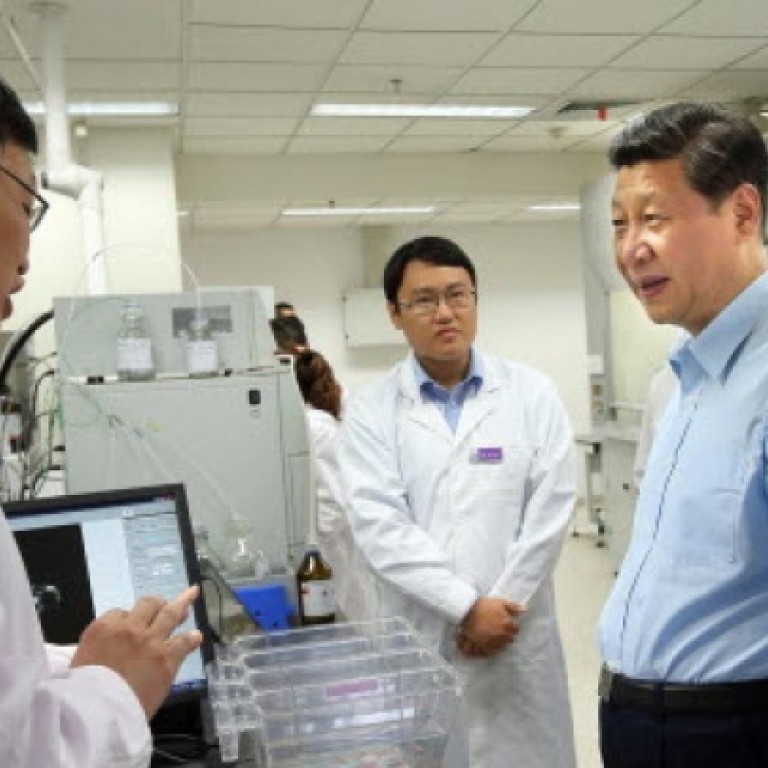 Xi Jinping's 'emotional intelligence' comments spark debate
It's not your educational background, integrity, experience, or people you know that matters. What it takes to be a good communist leader is "emotional intelligence", or EQ, says Chinese President Xi Jinping. 
Xi enlightened his audience during a  recent visit to a job fair in Tianjin while talking to a local village official.
"Intelligence quotient and emotional quotient - which is more important?," he asked.
After an official said "both", Xi answered his own question,
"EQ is important for adapting to society, although it should be used together with professional knowledge and techniques,"  he said.
His talk sparked a flurry of media reports and analysis.
The author explained that in the wake of Xi's talk, there has been renewed enthusiasm about "EQ" , which called for an in-depth piece on the topic.
But it looks like not everyone agrees.
"It's exactly the opposite kind of leader we need," aruged a micro-blogger on Weibo, " Those who stick to rules and don't bend regulations to benefit themselves."
"What China needs most is rule of law," wrote another, "definitely not EQ."