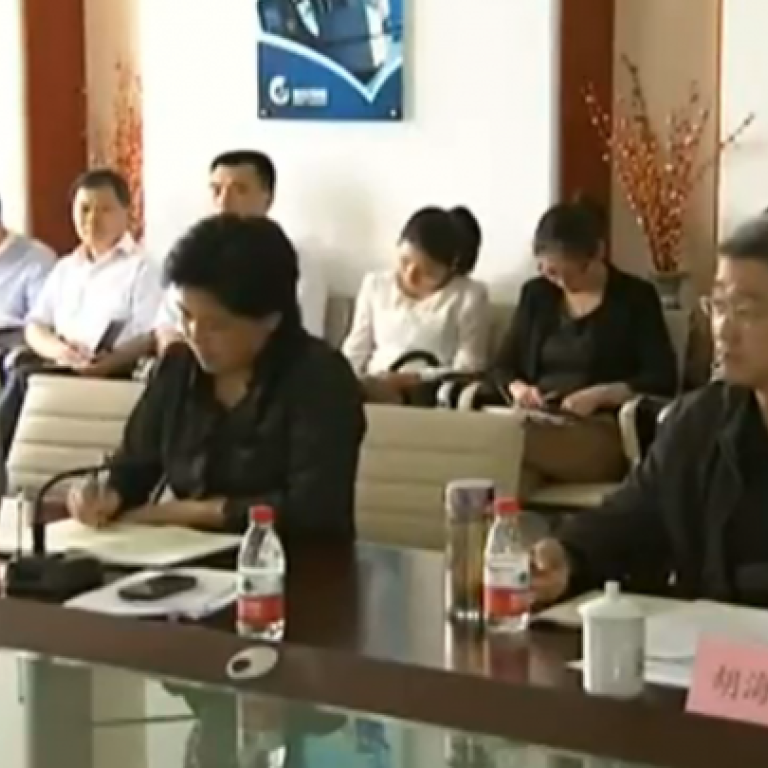 Has Hu Jintao's son been appointed deputy party secretary of Jiaxing?
Chinese media reports suggest Hu Haifeng, the son of China's ex-President Hu Jintao, might have been appointed deputy party secretary of Jiaxing, a prefectural-level city in Zhejiang province.
Hu Haifeng, born in 1972, graduated with a degree in computer science  from Beijing Jiaotong University and Executive MBA from Tsinghua University.
He had headed Nuctech, a Tsinghua University-owned company in the 1990s before being promoted to the Communist Party secretary of Tsinghua Holdings, according to media reports.
The research organisation is a joint effort by Zhejiang's provincial government and Tsinghua University, said its website.
It's not clear if Hu has resigned from the Jiaxing institute.
Jiaxing government hasn't replied an inquiry from the South China Morning Post.