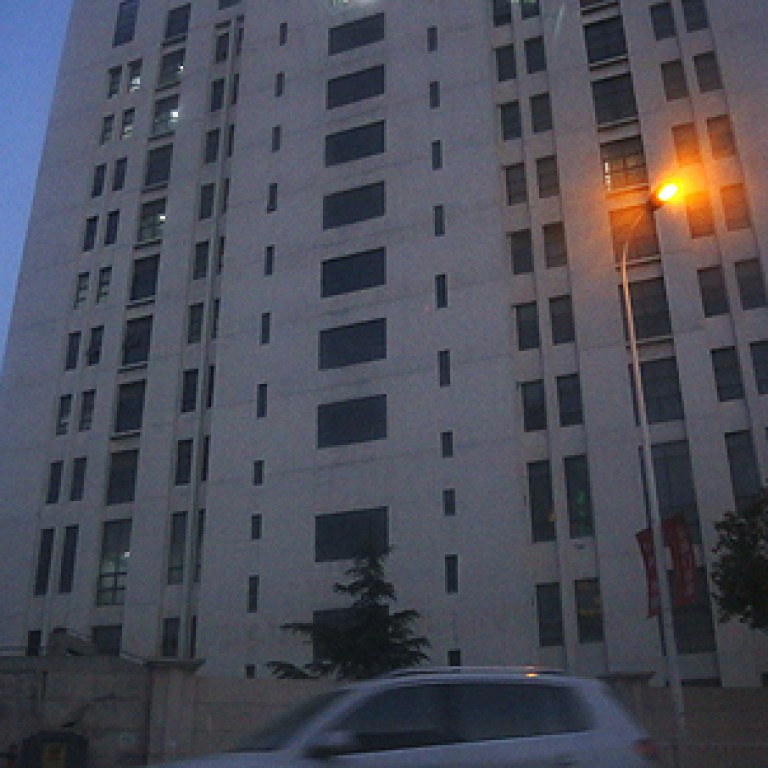 China army to conduct first 'digital' technology military exercise
China will next week conduct its first "digital" technology military exercise, state media said on Wednesday, against growing concern in Washington and elsewhere about Chinese hacking attacks.
A brief report by the official Xinhua news agency said the exercise, in north China's remote Inner Mongolia region, would "test new types of combat forces including units using digital technology amid efforts to adjust to informationalised war".
"It will be the first time a People's Liberation Army exercise has focused on combat forces including digitalised units, special operations forces, army aviation and electronic counter forces," the brief English-language report added.
US President Barack Obama will discuss cyber security with Chinese President Xi Jinping during a meeting in California next week, as Washington becomes increasingly worried about Chinese hacking of US military networks.
The Pentagon underscored its concerns in a report to Congress earlier this month, accusing China of using cyber espionage to modernise its military. It said the US government has been the target of hacking that appeared to be "attributable directly to the Chinese government and military".