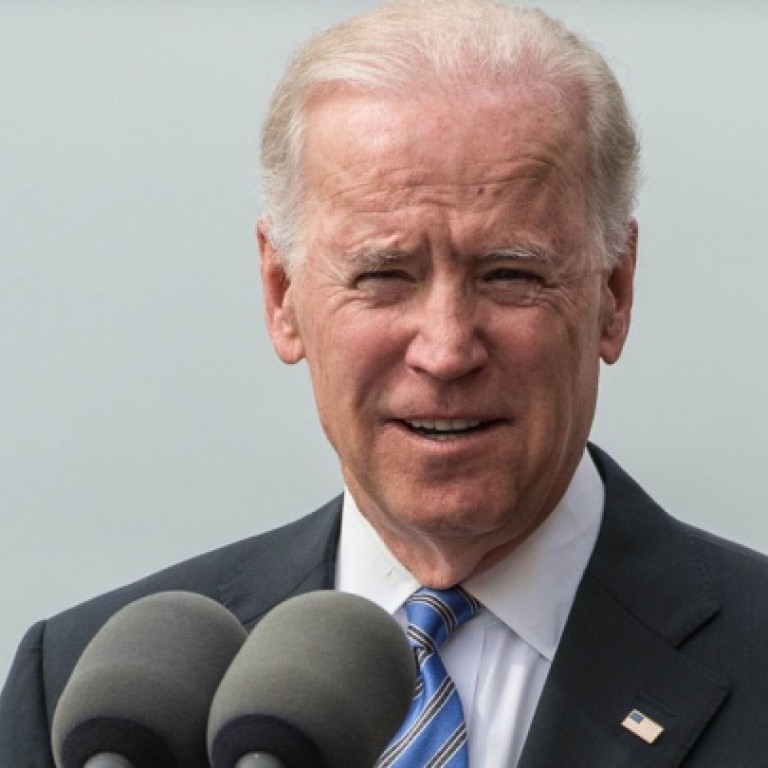 Xi, Biden vie to woo resource-rich Latin America
Abundant natural resources and rising middle class make continent an increasingly attractive trade partner for the world's top two economies
The competition between the world's two biggest economies for influence in Latin America is on display this week, with US Vice-President Joe Biden expected in Rio de Janeiro yesterday, near the end of a three-nation tour of the region, and President Xi Jinping close behind.
The duelling visits - Biden leaves Brazil tomorrow, the same day Xi arrives in Trinidad and Tobago to begin his first tour of the region since China's political transition ended in March - underscore how Latin America's natural resources and rising middle class are making it an increasingly attractive trade partner for the world's top two economies.
Competing with China's chequebook isn't easy for the US. Seeking South American soya beans, copper and iron ore, China boosted imports from Latin America 20-fold, to US$86 billion in 2011 from US$3.9 billion in 2000, according to calculations by the Inter-American Development Bank. By contrast, the US policy of pursuing free-trade accords has been controversial, said Kevin Gallagher, a Boston University economist.
Both the US and China deny they're competing with one another. The two countries "can play to their respective advantages" and contribute to the region's development, Foreign Ministry spokesman Hong Lei said in Beijing last week.
Xi's tour of Trinidad, Costa Rica and Mexico precedes a visit to California for his first face-to-face talks with US President Barack Obama since taking office.
Assistant Foreign Minister Zheng Zeguang told a briefing on Xi's trip on Tuesday that China was willing to work with the US to strengthen trust and co-operation. He said China believed it was time to build a new model for relationships "based on mutual trust, equality and inclusiveness".
The White House on Tuesday styled the first summit between Obama and Xi as a uniquely personal encounter, offering each man the chance to size up the other. But spokesman Jay Carney also said Obama would discuss cybersecurity with Xi.
The trip to Latin America and the Caribbean, coming so early in Xi's presidency, reflects the rising confidence of the Chinese leadership as it pursues its strategic interests with little concern for US reaction, said Evan Ellis, a professor at the National Defence University in Washington. China in recent years has ousted the US to become the top trade partner for Brazil and Chile.
"In the past Chinese presidents were very deferential to the US, always making reference to Washington's backyard," said Ellis, the author of dozens of papers and a book about China's penetration of Latin America. "You don't hear any of that from Xi's team, though you don't find any threatening rhetoric either."
Biden's tour included a discussion on trade and security with 15 Caribbean leaders, one of whom called it "frank".
This article appeared in the South China Morning Post print edition as: Xi, Biden vie to woo Latin America