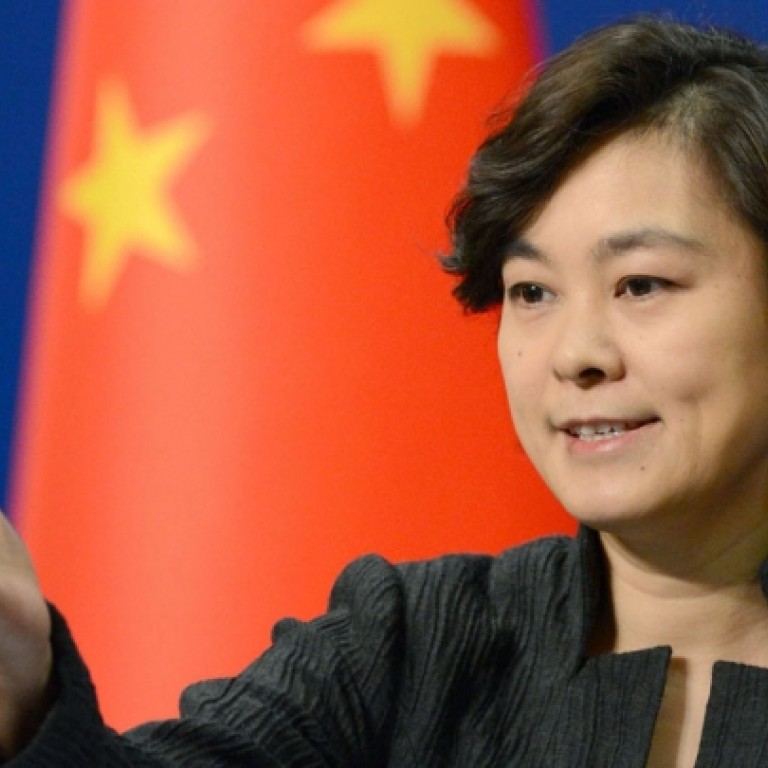 Three youths charged in France over 'racist' attack on Chinese students
Three youths have been charged and detained in France over a racist attack on six Chinese students in the European nation's wine-making region that has been condemned by both Beijing and Paris, officials said yesterday.
The youths, aged 19 and 20, were charged on Sunday night with aggravated violence, using or threatening to use arms, as well as drunkenness, the prosecutor's office in Bordeaux said.
They were then placed under detention, it added.
The three had hurled racist insults when they assaulted the students early on Saturday at their home in Hostens, a small village about 50 kilometres south of Bordeaux in southwest France.
A female student's face was seriously injured by a glass bottle that was thrown at her. She was admitted from hospital and underwent surgery.
In Beijing, Foreign Ministry spokeswoman Hua Chunying expressed "strong condemnation" over the attack on the oenology students.
France's Interior Ministry had earlier described the violence as an act of xenophobia.
"So far, the injured student has been properly treated," Hua said at a regular briefing.
French ministers have condemned what they said was a "racist" attack. The Chinese embassy in Paris also strongly denounced the assault and called on French authorities to ensure the safety of its nationals.
Concern has grown in China in recent months over an increasing number of thefts and attacks targeting Chinese tourists.
This article appeared in the South China Morning Post print edition as: 3 charged over 'race' attack in Bordeaux