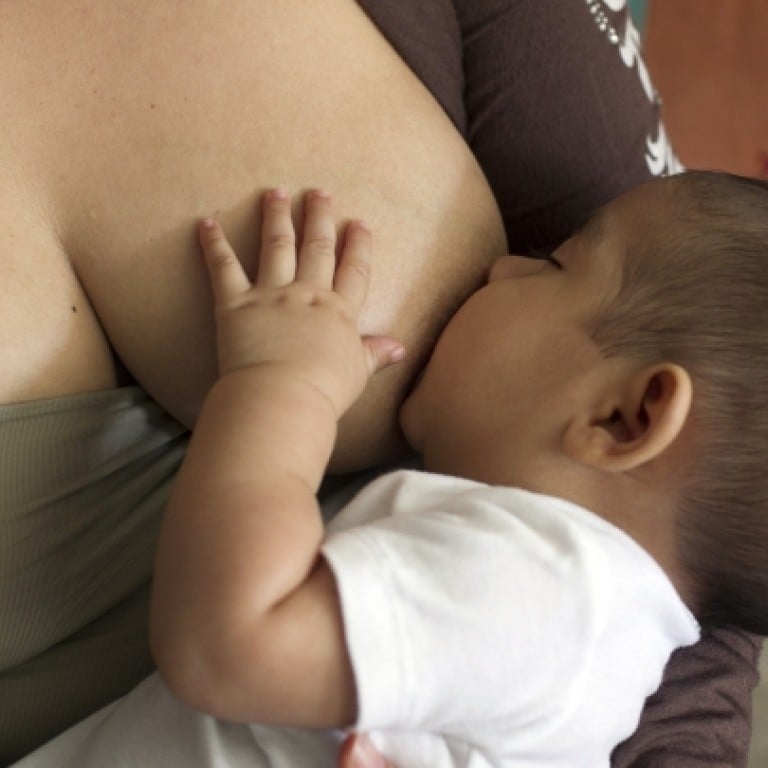 Human breast milk popular tipple among Shenzhen rich
While many Chinese parents continue to struggle to find safe and trusted milk powder for their babies, some in Shenzhen are paying to enjoy a new "nourishment" – human breast milk – and a few of them are doing so by breast feeding, according to Chinese media.
Increasing numbers of adults have been hiring wet nurses so they can consume breast milk for its nutritional value, Lin Jun, a manager of Xinxinyu Household Service Company in the southern city of Guangdong, told the
. Lin went on to say that his company is promoting and expanding its breast milk supply business from babies to adults, the newspaper reported on Tuesday.
"Clients can choose to consume breast milk directly through breastfeeding … but they can always drink it from a breast pump if they feel uncomfortable," the paper quoted Lin as saying. He claimed breast milk was now popular among adults with high incomes and high-pressure jobs and who suffered from poor health.
"Quite a few of our clients hire in-house wet nurses to ensure a supply of fresh breast milk on a daily base," Lin said in the report, adding "wet nurses rarely raise objections as long as the price is right."
A spokesperson for the company who refused to be identified on Tuesday claimed the report was entirely false, insisting his company's household services did not include recommending wet nurses. The allegations were malicious gossip aimed at driving his company out of business, he told the by phone.
However, Xinxinyu Household Service Company's advertisements can be seen on a number of marketing websites, promoting the high quality services of its wet nurses, as well as its nannies, stewards, confinement nurses and tutors. The advertisements state that the company's wet nurses can provide services to adults in poor health. Photos online show wet nurses and staff with what appear to be company logos on the walls.
According to the newspaper report, a wet nurse who provides breast milk to adults can earn an average monthly wage of 16,000 yuan (HK$20,238). A healthy and attractive wet nurse can earn even more, the paper was told.
The claims seem to be supported by adverts placed by Xinxinyu on at least one recruitment website for positions of wet nurses with monthly salaries of between 12,000 to 20,000 yuan.
"Consuming human breast milk is quite popular among my social circle … spending 10,000 to 20,000 yuan hiring a wet nurse is not uncommon at all," also quoted an anonymous client as saying, "although only a few people would suck breast milk directly from a wet nurses' nipples."
The anonymous client said he paid 15,000 yuan to a wet nurse and had her live at his home for a month, according to the report.
Legal experts have warned that the practice may be a form of sexual service. "There is an essential difference between sucking on a breast and drinking from a pump, as the former largely exceeds the necessity of diet," Guangdong lawyer Mei Chunlai said.
But Shenzhen police told the paper that it would be difficult to prove if the act was a sex crime as it was hard to acquire evidence.