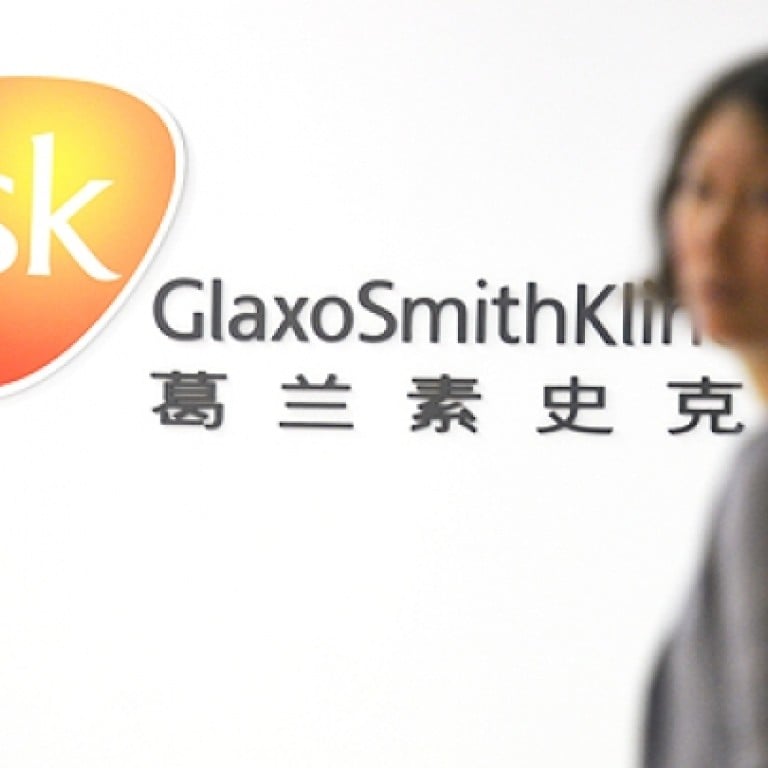 China probes drug makers GSK, Merck over costs, possible price-fixing
Top planning agency investigates foreign, Chinese drug makers over possible price-fixing
China's top economic planning agency is investigating costs and prices charged by drug makers, including units of GlaxoSmithKline and Merck, as foreign firms come under pressure from Beijing over possible price-fixing.
The move follows a separate probe into instant milk powder, which has already led to price cuts.
The National Development and Reform Commission (NDRC) is surveying production costs and prices charged at multiple foreign and Chinese drug companies, according to a July 2 statement from the commission.
News of the investigation was reported earlier on Thursday by the official newspaper.
The NDRC will examine 27 companies on cost issues and 33 for pricing. The investigation is to understand the cost and pricing situation within the companies, and to adjust drug prices in a timely manner, the agency said.
In addition to GSK and Merck, other foreign companies being investigated over costs include Astellas, Novartis' generics unit Sandoz, Boehringer Ingelheim, Baxter International and Fresenius.
An investigation team from NDRC will visit the companies involved between July and October, the agency said.
One industry source familiar with the situation said the probe appeared to be focused on so-called transfer pricing, which determines how costs are distributed between units of large companies. Beijing plans to analyse the difference in prices of imported products sold by foreign firms in China compared with those in other markets.
The NDRC has also been investigating potential price-fixing and anti-competitive behaviour by five instant milk powder makers, including Swiss food company Nestle and French rival Danone.
In response, Nestle and Danone said on Wednesday they were cutting the price of infant formula milk in China.
The NDRC probe into GlaxoSmithKline comes as high-level Chinese staff at the firm are being investigated by police in a separate case in the south-central city of Changsha on suspicion of economic crimes. Changsha police have not provided any further details about the investigation and a GSK spokesman in London said it remained unclear what the investigation was about.
An anonymous whistle-blower earlier made allegations that GSK sales representatives in the mainland were involved in widespread bribery to get doctors to prescribe the company's drugs.
GSK said it had investigated the allegations thoroughly and found no evidence of any wrongdoing. It is not clear if the Changsha police investigation is related to these bribery allegations.
The reported on Monday police had detained GSK employees in the mainland amid data fraud and bribery allegations.
This article appeared in the South China Morning Post print edition as: Beijing probes GSK, Merck over drug pricing