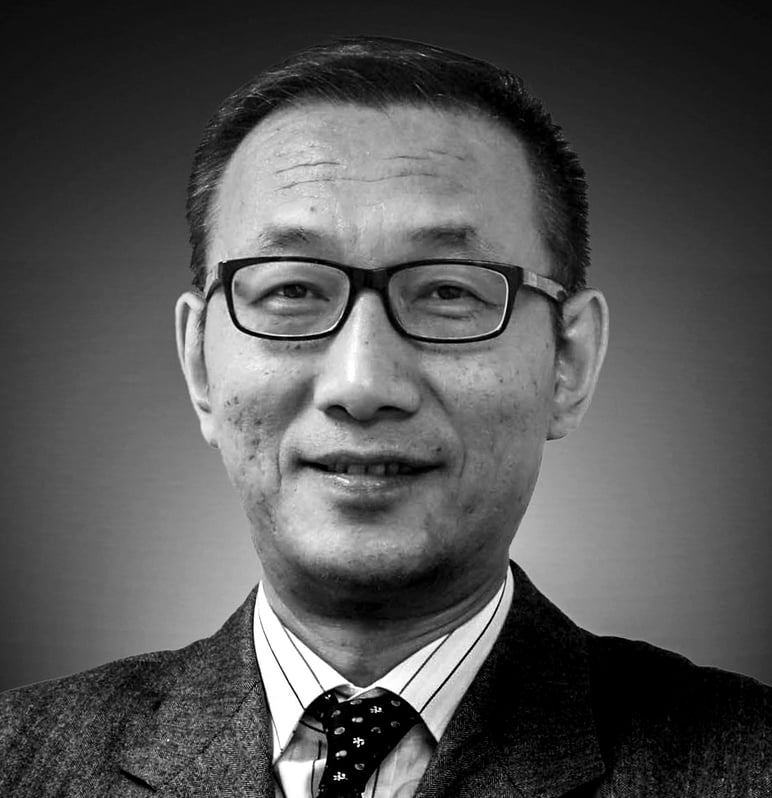 Beijing's investigation of drug and baby formula firms a good start
Investigation of price-fixing, anti-competitive behaviour should extend to state-owned firms controlling a wide range of major services
Last week, Beijing launched two high-profile investigations into possible price-fixing and anti-competitive behaviour by pharmaceutical companies and the makers of baby milk formula on the mainland.
As multinationals dominate China's lucrative high-end prescription drugs and milk powder sectors, the investigations have triggered concern that Beijing is targeting foreign companies in order to protect the interests of domestic manufacturers.
While that concern appears to be understandable, it is only one part of the story.
Until a few years ago, it would have been almost inconceivable to see multinationals in the crosshairs of a government investigation, as both the central government and local authorities were trying hard to woo them for their investment, technical know-how, high-quality products and best-management practices.
However, as those multinationals have become the dominant market players, mainland sentiment towards them and their products has started to change dramatically.
More interestingly, the latest probes initiated by the National Development and Reform Commission (NDRC), China's top economic planner, appear to have been driven by rising concerns over social stability.
Since 2008, when melamine-spiked baby milk formula killed at least six children and made about 300,000 infants sick, Chinese mothers have turned to imports or foreign-brand formula manufactured on the mainland. This has enabled foreign diary companies to enjoy roaring business and to increase prices by double digits annually over the past few years, while dealing a devastating blow to domestic manufacturers.
This has created a huge social headache for the central government as the parents, who feel they have no choice but to purchase the pricey foreign products, have become increasingly angry over the situation.
Beijing's scare tactics seem to have worked straight away. The Swiss food company Nestle and French firm Danone announced last week they would cut the price of their infant milk formula products.
Beijing's investigation into the pharmaceutical companies also partly stemmed from frustration over their failure to lower drug prices despite its repeated efforts. Loud complaints about high drug prices have resonated among people across the mainland as the central government struggles to reform the medical sector and build up an affordable health care system.
According to an NDRC statement released last week, it is investigating 27 companies on cost issues and 33 over pricing, including units of GlaxoSmithKline, Merck and a number of other foreign companies.
In particular, Beijing reportedly plans to determine the difference in prices of imported products sold by foreign firms on the mainland, compared to those in other markets.
Indeed, that is one of the key grudges many mainlanders have held against the foreign drug companies, as the Chinese believe those firms price their drugs much higher on the mainland than in other overseas markets.
There is little doubt that Chinese consumers will welcome the investigations, which are highly likely to force both domestic and foreign companies to lower their prices for drugs and baby formula.
But they should also put more pressure on the government to deal with much bigger culprits behind price-fixing and anti-competitive behaviour - namely the state-owned conglomerates that largely monopolise the oil, natural gas, electricity, transport and telecom sectors.
In November 2011, the NDRC fired the first shot by launching an anti-trust probe into China Telecom and China Unicom, two state-owned telecom giants, accusing them of dominating the internet broadband market and unfairly preventing private firms from entering the market.
Despite the overwhelming evidence against the two telecom giants, the NDRC has failed to release its findings after more than 18 months.
This article appeared in the South China Morning Post print edition as: Probe of drug, formula firms a good start