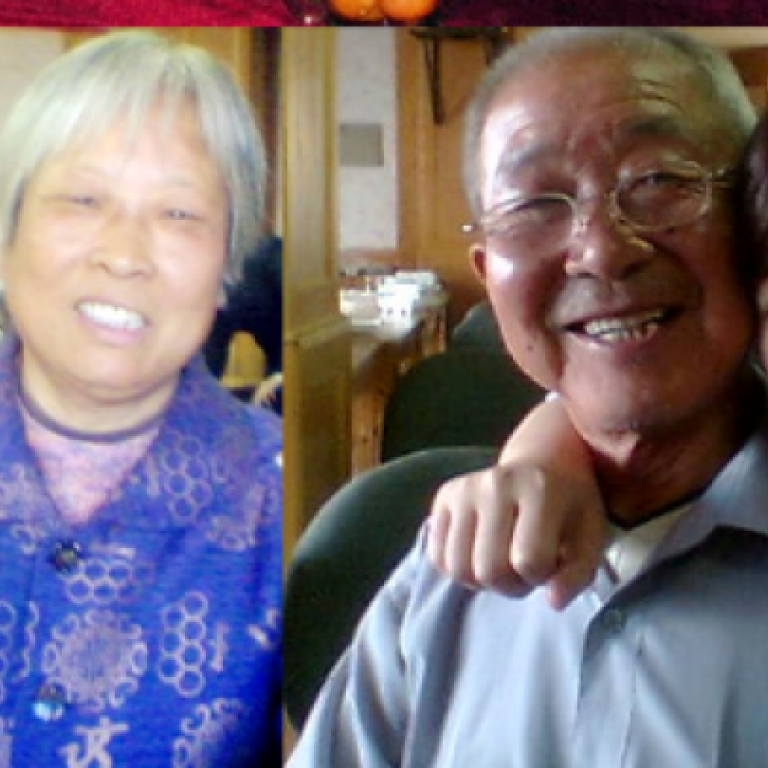 On Taobao, hire someone to visit your parents for you
A week after the mainland introduced
a law
that requires children to visit their elderly parents, some entrepreneurial Chinese have started offering online surrogate visits to help unfilial children avoid legal hassles.
"One hour costs 150 yuan [HK$190], one day costs 300 yuan," said Jiang, who gave only his surname and was offering the service on Taobao, China's largest e-commerce platform. 
For that price, Jiang and his wife would visit any customer's elderly parents anywhere in Beijing. The central district of Chaoyang would be cheaper, he said.
Under the law, children are required to regularly visit their parents. Last week, in the law's first conviction, a couple
was sentenced
to visit the wife's elderly mother regularly and to pay her an unspecified amount of compensation. The law does not say how much a judge can fine.
So far, 10 Taobao sellers offer to accompany elderly parents for a fee. The services are so far offered in Beijing, Shenzhen, Hangzhou and three other cities.
Some are less expensive. "Ten minutes for 8 yuan, one hour for 20 yuan," posted one person surnamed Li, from Xian, in Shaanxi province. 
The most expensive offer on Taobao is two days of company for 3,000 yuan in Jiangxi province, roughly three months' income of a local farmer, according to government figures.
Such visiting services have cropped up as a way for some adults "to avoid violating morals, social customs and the law", according to another provider in Shenzhen.
"It's not enough to rely on a law to make sure children return home regulalry to visit their parents," Long Donglin, the director of the Kunming Academy of Social Sciences, 
told the Yunnan Daily
.
"Paying for surrogate visits is a natural development, this only reflects the fact that there is a demand."