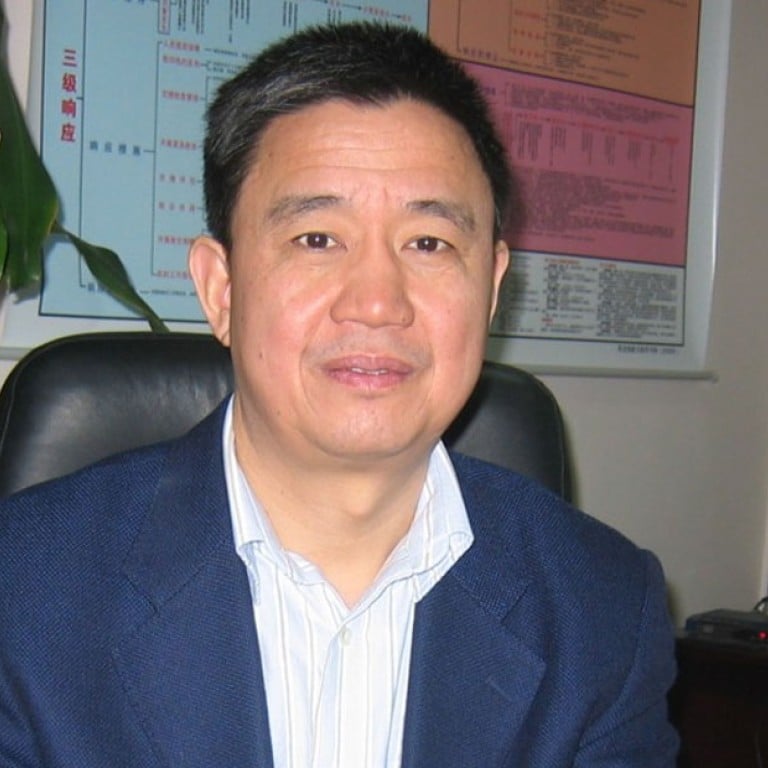 State growing more accepting of NGOs, experts say
The leadership's decision to drop some restrictions on NGOs shows the official stance towards the sector is changing, experts say
Raising money for good causes is a basic right for non-governmental organisations around the world, but a rare privilege afforded to only a handful of their counterparts on the mainland.
All that might be about to change, according to experts.
Communist Party leaders meeting for the third plenum in Beijing earlier last month announced that there would be fewer government restrictions on NGOs.
A number have been registering recent weeks including the children's educational group Our Free Sky, suggesting to some analysts that the central government's distrust of the sector may be waning.
Wang Zhenyao, director of the China Philanthropy Research Institute at Beijing Normal University, said the government has been wary of NGOs for fear they may have a political agenda or become a force for grass-roots campaigns.
Legal restrictions have made it difficult for the groups to register. The NGO Research Institute at Tsinghua University estimated that more than half of the one million groups on the mainland are not registered.
Wang at the China Philanthropy Research Institute said he was convinced the government was easing its policy towards the sector. "The third plenum reflects bold reform to allow NGOs' development," he said. "The recent NGOs' smooth registration shows the new reforms were a positive step.
"NGOs have proven their dedication in social services to care for the elderly, children and the disabled and they can provide supplementary resources and support to the government's benefit," he said.
Jia Xijin, a professor at the NGO Research Institute at Tsinghua University, said the government had tested a more relaxed policy towards NGOs in Guangdong province and it may now be rolled out across the country.
Guangdong passed regulations last year that allowed registered NGOs to raise funds from the public. This led many groups to shift their operations south.
There are three main types of NGO on the mainland: private non-enterprise units to provide social services, private foundations funded by individuals, and public foundations, which can raise funds from the public. There are about 3,000 private and public foundations and the rest are mainly private non-enterprise organisations.
The One Foundation, which was founded by movie star Jet Li in 2007, began as an affiliate of the China Red Cross in Shanghai. To become a public foundation, it had to register in Shenzhen.
Rural Women, a Beijing NGO training migrant women and campaigning for their rights, registered as a private foundation in Guangzhou earlier this year.
Restrictions have, however, already eased slightly in Beijing. The city government said earlier this year that NGOs no longer needed to be affiliated with a government department to register.
Our Free Sky, the NGO which helps children from poor families go to school, successfully registered as a private foundation last month. "We are thrilled to become a private foundation in Beijing, finally," founder Xue Tu said. "Now we have a lot to look forward to."
This article appeared in the South China Morning Post print edition as: State's distrust of grass-roots groups 'waning'