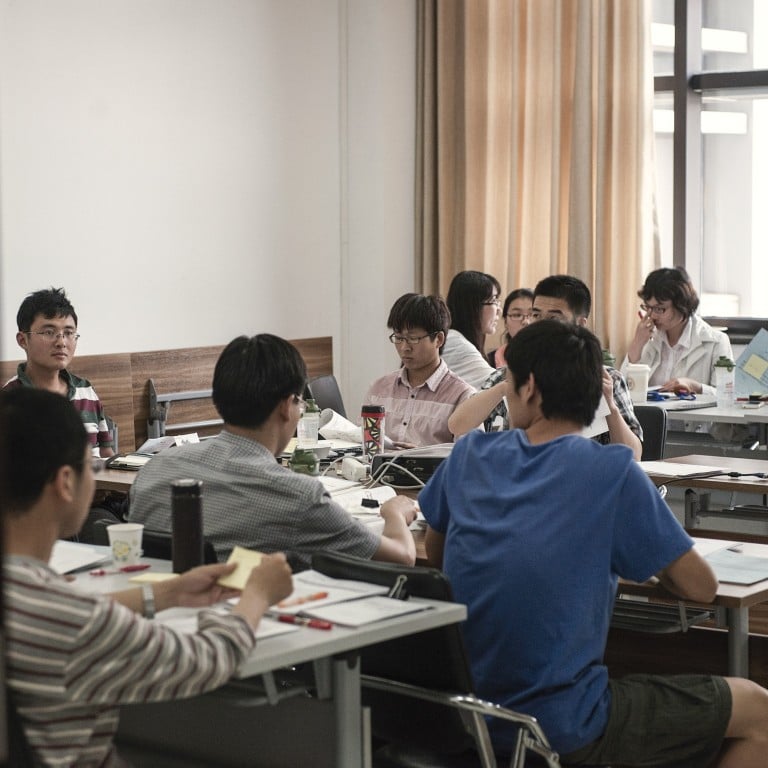 Top university reveals admissions graft: official report
A degree from a top university is a passport to success in the mainland so it is no surprise corruption has been uncovered in the admissions department.
Officials are being paid up to 1 million yuan for admissions to a top university in Beijing, the offical Xinhua new agency reported on Monday.
The report came in the wake of a corruption case last week involving Beijing-based Renmin University. Cai Rongsheng, a senior Renmin University admissions official was detained in Shenzhen while trying to flee the country. Hu Juan, an executive dean at the school has been sacked and was also under investigation.
China's leading universities are notoriously competitive, with few seats and massive numbers of applications. As such they are a breeding ground for corruption, particularly in admissions.
Universities often offer preferential treatment to a minority of students who don't perform well in certain academic aspects but do excel in sports and extracurricular activities. This approach has, however,become a way for officials to profit by sneaking in students with wealthy, resourceful parents.
As the quota for such preferential admissions has shrunk in recent years, the price has risen correspondingly. It once cost just 20,000–30,000 yuan for a college place but the price has now risen to a million, the Xinhua report quoted an unnamed admissions office staff member as saying.
Other areas of the admissions procedure vulnerable to bribery include buying-up places students have given up for various reasons, and paying to switch to a more promising or prestigious major subject.
Both Cai and Hu are allies of former Renmin University president Ji Baocheng.
Last year, Cao Tingbing, a 39-year-old Chemistry professor at Renmin University committed suicide by jumping from a building. Rumours have since circulated online that Cao was accepting bribes over admissions and was allegedly under pressure from Ji to cook the books.