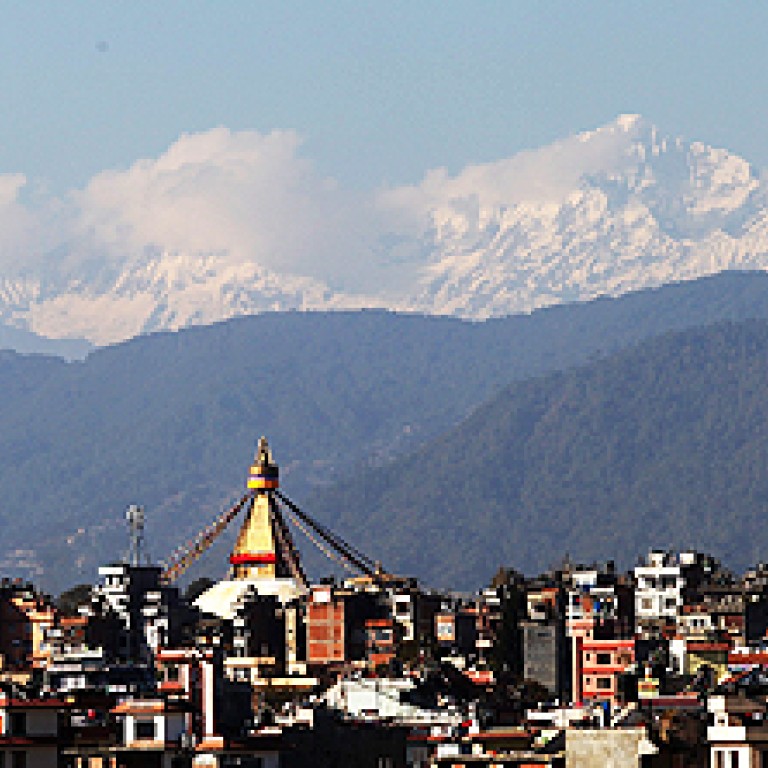 Two Chinese tourists found dead in Nepal
Two Chinese tourists who were part of a tour group visiting Nepal were found dead in their hotel room on Friday northeast of Kathmandu under unexplained circumstances, police said.
Police said they were investigating the deaths of the men, one aged 62, and the other who was 55.
They were found dead in their hotel room in the popular tourist destination of Nagarkot, a short distance from the Nepal capital, police officer Shreeram Giri, said.
"They arrived on Thursday afternoon, went sightseeing, left the other tour members late in the evening and went to bed," Giri said.
Police broke into the men's room after the pair failed to appear for breakfast.
"One was found dead in his bed and the other appeared to have died while coming out of bathroom," Giri said.
Giri said an autopsy would be carried out on the bodies. He declined to comment on the cause of deaths.
More than 500,000 tourists visit Nepal every year and tourism is one of the major contributors to the economy of the impoverished Himalayan nation.