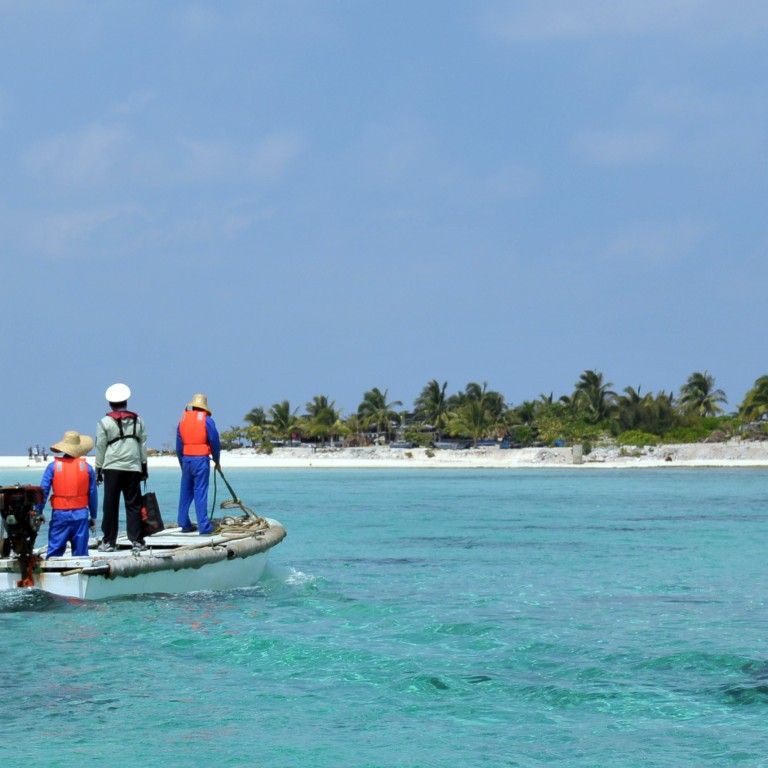 China defends South China Sea fishing rule
The rule - which comes as tensions have escalated over overlapping claims with the Philippines, Vietnam and other nations - was called "provocative" by the US
Beijing on Friday rejected US criticism of a measure requiring foreign fishing vessels to secure permission to enter much of the South China Sea, which it claims almost in its entirety.
The rule - which comes as tensions have escalated over overlapping claims with the Philippines, Vietnam and other nations - was called "provocative" by the US.
But it is largely identical to an existing measure from 2004, and reports said similar rules had also been declared in 1998 and 1993.
As well as the South China Sea dispute, Beijing is embroiled in a bitter row with Japan over small uninhabited islands in the East China Sea.
Beijing insisted the latest move was aimed at protecting fishing resources.
"We express dissatisfaction and opposition" to the US reaction, Chinese foreign ministry spokeswoman Hua Chunying said at a regular press briefing.
"If someone insists on calling technical revisions to a local fishing regulation that has already been implemented for years a matter of regional tension, a threat to regional stability, then all I can say is, this is either a lack of basic common sense or some ulterior motive."
The measure took effect last week after being passed in November by China's southern island province of Hainan, and echoed previous rules making the same demand.
It states that foreign fishing vessels and individuals entering Hainan-administered waters "should obtain permission from the relevant authority".
The rule applies to two million square kilometres of waters covered by Hainan, the official Xinhua news agency reported last month, without specifying the exact area or potential enforcement measures.
But that total area accounts for a large part of the South China Sea, portions of which are also claimed by the Philippines, Vietnam, Malaysia, Brunei and Taiwan.
The US State Department spokeswoman Jen Psaki on Thursday called the move a "provocative and potentially dangerous act".
The Philippines' foreign department said in a statement on Friday it was "gravely concerned" by the move.
Separately, China is facing growing tensions with fellow Asian giant Japan over islands in the East China Sea that have raised concerns of an unintended conflict.
China's declaration of an Air Defence Identification Zone (ADIZ) over an area covering the disputed islands triggered an international furore in November.
The ADIZ requires foreign aircraft to declare their intentions and maintain communications with Chinese authorities or face unspecified "defensive emergency measures".