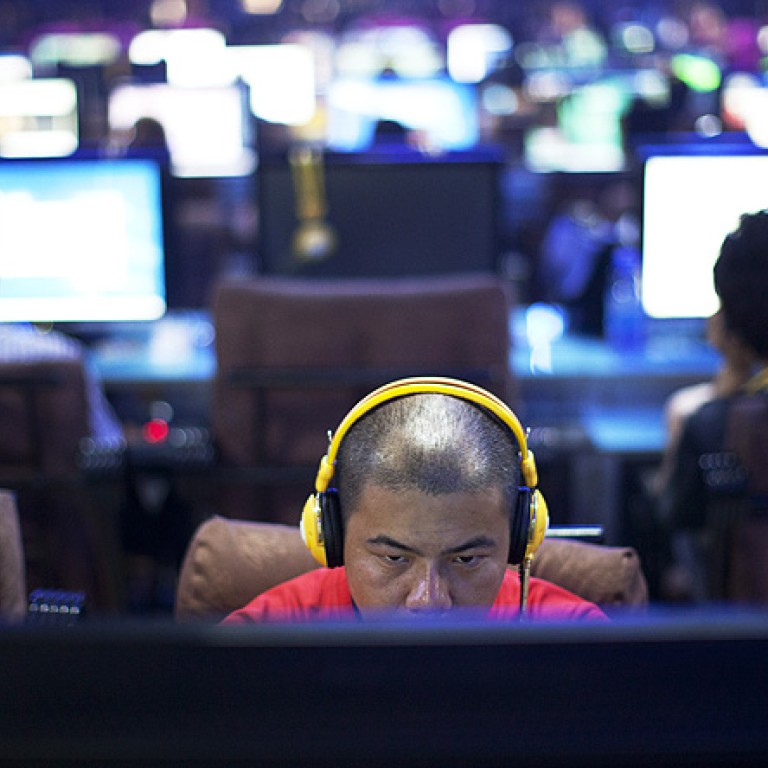 China blocks foreign news sites that reported on elite's offshore holdings
Foreign ministry questions motive behind articles about elite's hidden wealth in British Virgin Islands as media websites appear inaccessible
China on Saturday continued to block news sites that revealed the offshore holdings of relatives of top leaders, after a foreign ministry spokesman in Beijing suggesting "unconvincing" articles may have ulterior motives.
The reports, by the Guardian and others, based on leaked financial documents, showed that the brother-in-law of the president, Xi Jinping, and the son and son-in-law of the former premier Wen Jiabao were among more than a dozen family members of current or former leaders using offshore companies in the Caribbean.
Websites of the Guardian and other media organisations that ran the story appeared wholly or partially inaccessible in China; the site of the International Consortium of Investigative Journalists (ICIJ), which obtained the British Virgin Islands leaks, seemed entirely blocked.
Speaking earlier at a regular foreign ministry briefing in Beijing, spokesman Qin Gang told reporters: "I am not aware of the specific circumstances. From the point of view of readers, the logic of some of the related articles is unconvincing, and it leads people to suspect the intentions behind it."
Asked if the government would follow up on the information in the reports, he said he had already answered questions, adding an idiom often translated as: "The innocent are innocent, even if they do not defend themselves; the impure will be impure, even if they do."
Repeated attempts to access the Guardian's story from China failed without a virtual private network. Some attempts to reach the site's front page were successful, and there was intermittent access to other pages.
Qin said: "Relevant departments of China carry out management of the internet in accordance with laws and regulations."
Earlier this month, the Guardian was briefly partially blocked before becoming accessible again.
The report that more than 21,000 clients from China and Hong Kong have made use of the Caribbean offshore havens is the latest revelation in a two-year initiative by the ICIJ, which has shared the leaked data from two companies in the British Virgin Islands with the Guardian and other international news organisations.
The website of the Spanish newspaper El Pais, another of the media partners, appeared to be inaccessible. The ICIJ's Sina Weibo microblog account was disabled. Some users posted the Chinese-language version of the report without commenting on it.
The wealth of Chinese officials and their families has become a subject of growing interest, particularly in light of Xi's campaign for austerity and against corruption since becoming leader.
Chinese activists whose campaigns have included a push for financial transparency, with street protests calling on officials to declare their assets, have faced a punishing crackdown.