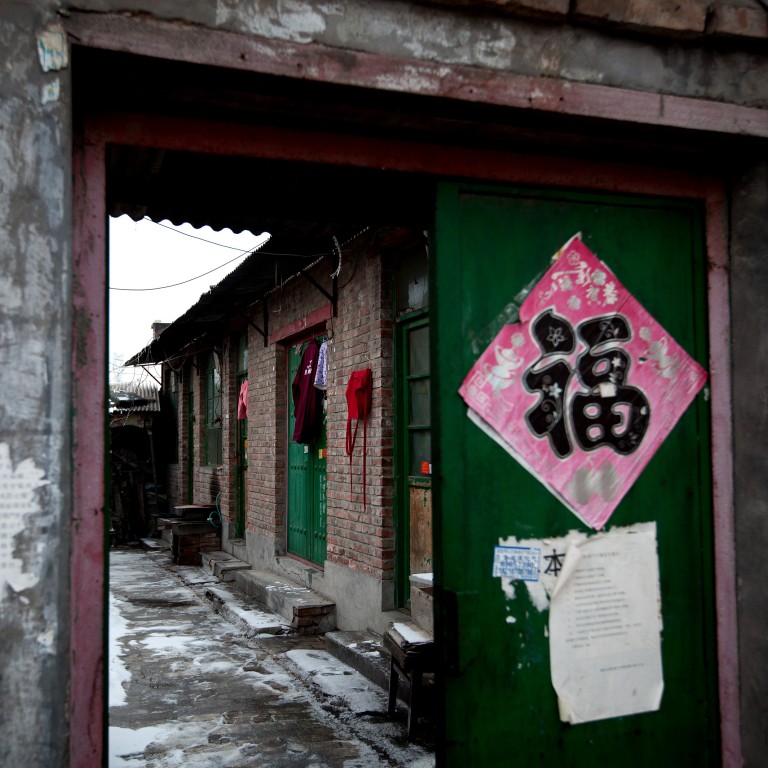 New
Henan officials order shutdown of 'reprimand centres' after media storm
Authorities in Henan province said they were shutting down "reprimand centres" after media reports exposed how this new form of extrajudicial detention in cities had cropped up after the Communist Party abolished re-education labour camps.
Lower governments were sent an order overnight to close down reprimand centres – where petitioners were detained for at least 24 hours to receive reprimands, warnings and education – after the provincial government deemed them illegal, according to a Xinhua report on Thursday.
In one reprimand centre in Wolong district of Nanyang, a 70-year-old woman was kept for four days after a 10-day detention last month for petitioning in Beijing with her daughter, the reported.
She was locked in a room without a bed or a toilet. About 10 other people, said to be employees of the police department, political and legal committee, and the bureau of letters and calls, were also in the room to keep an eye on her, the report said.
Relatives of the woman said the authorities failed to provide any documents during her last detention there. Their request was refused again on Thursday.
Petitioners from other areas of the province, including Xuchang, were quoted as saying that the detention could last from 70 days to half a year.
Such detention centres have been developing since 2008, when the provincial government ordered local police officers, judicial departments and communication bureaus to adopt various ways to "educate and reprimand" residents who petition in Beijing, according to the Henan Provincial Bureau for Letters and Calls.
In practice, authorities decided to confront petitioners at their homes, workplaces or "set places". These set places were shut down in some cities and counties, but those that remained officially became "reprimand centres".
Many criticised the reprimand centres as a new guise for notorious labour camps, which were frequently used to detain petitioners with grievances against officials without trial, before the central government
abolished it in December
.
Petitioning in the capital to seek justice for grievances, such as government land grabs and corruption in their hometowns, is actively discouraged or suppressed by local government officials, as a lower number of petitions indicate to the party how well they are keeping social order and stability in their constituencies.