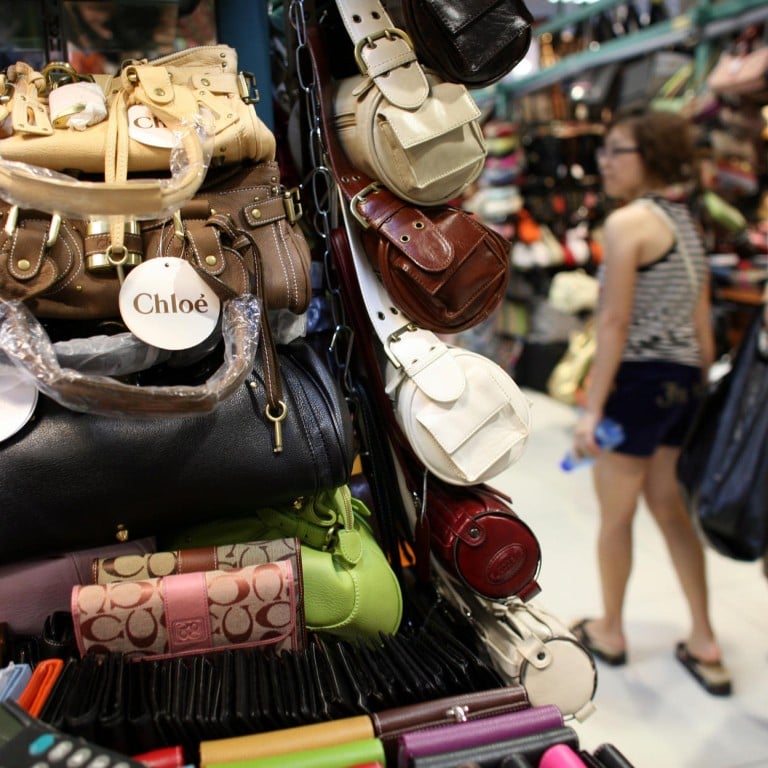 China planning to open nation's first intellectual property court in Guangdong
Pilot programme likely to start in Guangdong then be rolled out nationally
The mainland will soon establish a special court to handle intellectual property (IP) disputes, judges and officials said, a welcome move in a country long criticised for insufficient protection of such rights.
The court's first branch is likely to be set up in Guangdong, a bustling trading hub, with more branches in big cities later.
Intellectual property safeguards are important in fostering fair competition, and ensuring due credit and compensation for firms' or individuals' innovations.
The Communist Party pledged at its third plenum last November to step up IP protection as the nation's economic power and international standing grows.
Xu Chunjian, a senior judge handling IP protection in Guangdong's high court, said the new IP court could be approved soon, and three Guangdong cities - Guangzhou, Shenzhen and Zhuhai - had filed proposals to build the first court.
Guangdong Governor Zhu Xiaodan said the province, which had "long enjoyed the freedom to experiment", would endeavour to be part of the pilot programme. "The notion and the law of intellectual property is the key for indigenous innovation," Zhu said. "The government needs to strengthen its management system to better serve innovative companies and protect them."
Zheng E, head of the provincial high people's court, said Guangdong had 306 judges who could handle IP cases.
The new court is expected to be launched after authorities study overseas IP courts, said Jin Kesheng, a top judge with the Supreme People's Court.
"It would be a major step forward for China's judicial reform," Jin said. "The top leadership needs to review the plan carefully to avoid any possible struggles of jurisdiction" with the new court system, he said.
"A special court dealing with IP cases also needs specialised and professional judges, and we have to prepare for that."
Xu said the new court's presence would be important for companies hoping to enter the planned free-trade zone connecting Guangdong province with Hong Kong and Macau.
According to the government's latest white paper on intellectual property protection, the number of civil cases tried last year was 88,286, a 5.29 per cent annual increase.
Of those, 23,272 were trademark cases - a 17.5 per cent increase on the year before.
This article appeared in the South China Morning Post print edition as: Special court to handle IP disputes