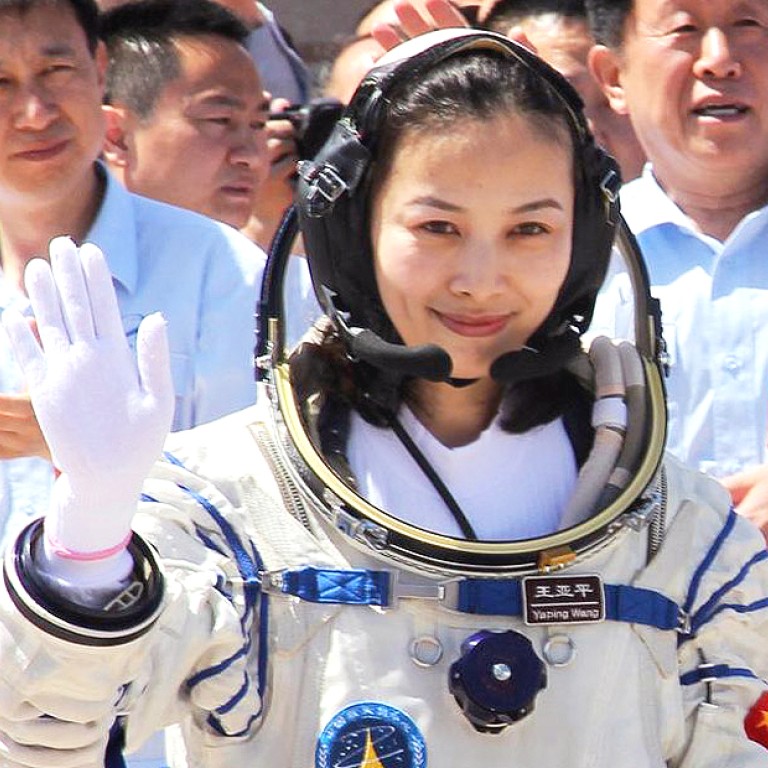 Space race a security threat to China, warns PLA think tank report
China faced security threats from other nation's advances in space technology, an annual report by a PLA think tank warned yesterday.
China faced security threats from other nation's advances in space technology, an annual report by a PLA think tank warned yesterday.
Some countries had developed all-weather, near real-time, multispectral and high-precision cameras to collect data on China's military, political, economic and technological abilities, said the review by the Centre for National Defence Policy, a part of the PLA's Academy of Military Sciences.
"A few countries have speeded up development of spacebased offensive weapons, setting up space combat forces, issuing space war doctrines as well as organising space offensive and defensive drills," the report said, according to China News Service.
It said the report also claimed that space superpowers had actively developed space-to-land, space-to-sea and space-to-air attack capabilities using ballistic missiles, near-space aircraft, spacecraft and atmospheric vehicles as well as other new space weapons.
These "have caused critical threats to China's space security", the report said.
It did not name which nations had challenged China, but military experts say it hinted at the United States.
"China feels a great threat from the US, which is increasingly monitoring Beijing through its mature reconnaissance technologies," said Professor He Qisong , an expert on space at Shanghai University of Political Science and Law. These included optical and radar-imaging technologies and satellites that delivered early warnings on missile launches, He said.
"The PLA's Academy of Military Sciences highlights so many critical threats in space that Beijing needs to tackle because it wants to call on all military departments to support the ongoing integration of air-space operation, which has been repeatedly urged by President Xi Jinping since early this year," he said.
Unlike the US, the PLA Air Force is only responsible for choosing potential astronauts from its pilots, and astronaut training is then passed to the PLA's General Armament Department.
"The PLA Air Force neither takes part in satellite launching nor strategic missile development projects," He said.
The General Armament Department overseas China's satellite launches, while the Second Artillery Corps takes care of all missile projects.
The report also stressed the strategic value of China's scientific research in the Arctic, which it believes will support China's sustainable economic development by allowing new navigation routes and new measures to counter sandstorms and extreme weather in the country.
It also said that Japan's worries about China's navy and the overlapping air defence identification zone in the East China Sea would increase risks of accidents.
This article appeared in the South China Morning Post print edition as: Space race a security threat: PLA report