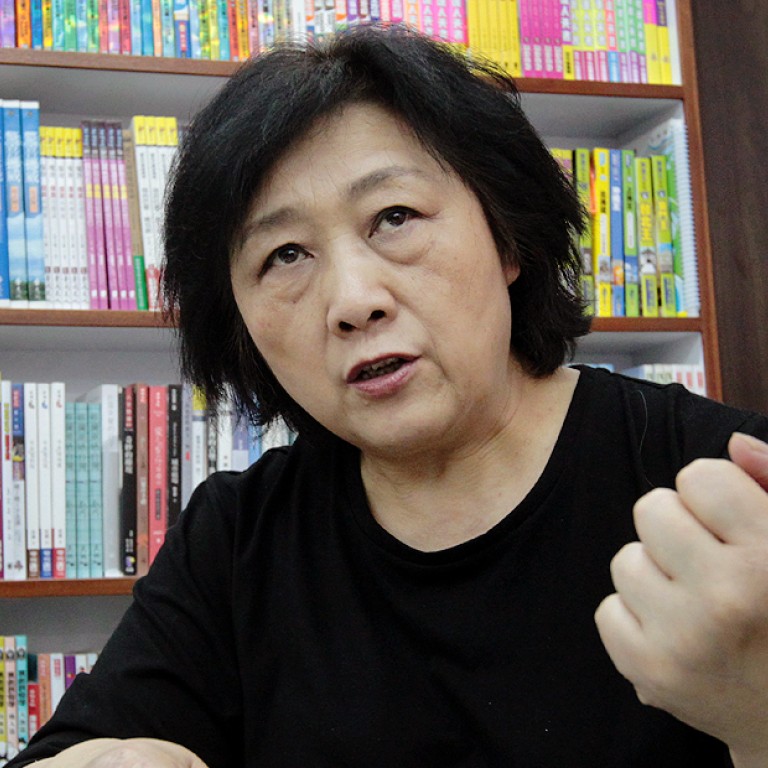 Mainland media regulator bans journalists from sharing information
Mainland media regulator bans reporters from sharing unpublished material, including 'state secrets', on the internet or with overseas media
The mainland's media regulator has issued a directive banning local journalists from privately revealing any information they obtain during the course of their work.
The regulation would in effect ensure information is reported only after going through the tight censorship process.
In a notice issued by the State Administration of Press, Publication, Radio, Film and Television dated late last month but only posted on the department's website yesterday, some journalists were criticised for violating state-secrets laws and disseminating "confidential" or other undisclosed information through the internet. It also said some reporters had passed "unpublished" reports to overseas media; this includes Hong Kong media.
Mainland reporters, who work under heavy censorship, sometimes pass on information they are not allowed to pursue to overseas media.
Outspoken independent journalist Gao Yu, 70, has been in criminal detention since April for allegedly leaking a confidential Communist Party document to overseas media last year.
According to the directive, the rules cover information, material and news that journalists may deal with during their work, "including state secrets, commercial secrets and information that has not been publicly disclosed".
"Reporters, editors and anchormen should not disseminate state secrets in any form via any media and they should not mention such information in their private exchanges or letters," the new rules stipulate.
Media employees are also banned from contributing to overseas news outlets.
The new rules require all journalists to sign confidentiality agreements with the organisations they work for.
Media outlets are not allowed to hire journalists who have not signed the confidentiality agreement, while media executives will be held responsible if employees are found to have violated the directive.
Journalists who violate the confidentiality agreement will face penalties or even have their press credentials revoked.
Zhan Jiang, a professor of journalism at Beijing Foreign Studies University, said the directive was the first of its kind to set out specific rules for how journalists and media organisation should handle state secrets.
"It is … backtracking from the government's previous pledge to be more open and transparent," said Zhan, adding that the new instruction could be abused by government bodies wanting to hide information from the public if the definition of what is a state secret was not clearly spelled out.
"There needs to be a clear definition of what makes a state secret. It will be problematic for journalists if it's too vague," said Zhan.
The State Secret Law was amended in 2010 to cover everything from capital punishment statistics to industry data.
Ambiguities left the authorities with room to selectively and retroactively classify information and target outspoken activists, as the classification was not subject to judicial review, Beijing-based rights lawyer Mo Shaoping said.
"From a lawyer's perspective, protecting state secrets should be an obligation for government officials, not journalists," Mo said.
Cheng Yizhong, the former chief editor of the , said the new directive would serve as a tool to legitimise the authorities' control over critical and outspoken reporters.
This article appeared in the South China Morning Post print edition as: Information gag on journalists