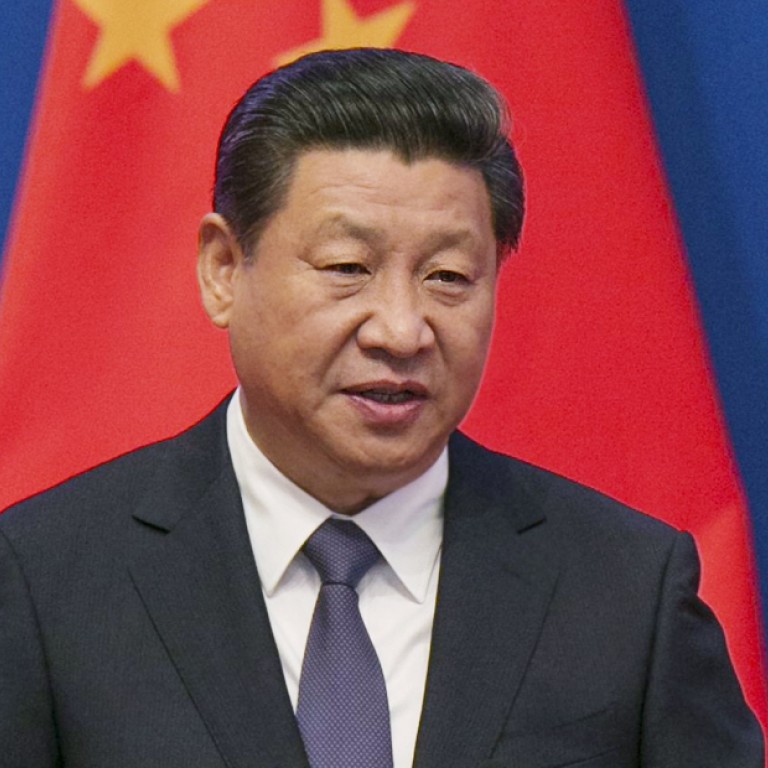 Xi Jinping departs for South America tour
President to meet friends old and new for BRICS talks and to keep the resources pipeline flowing
President Xi Jinping has departed for a visit to four South American countries, including Brazil, to build ties in a resource-rich region traditionally considered the backyard of the United States.
Xi left Beijing early yesterday with a delegation which includes State Councillor Yang Jiechi, the most senior foreign affairs official, Xinhua reported.
During the trip, Xi will pay formal state visits to Brazil, oil-supplier Venezuela, long-time political ally Cuba and Argentina - a key source of soybeans for China.
The visit - Xi's second to Latin America since taking office as head of state last year - comes as China's trade with the region has surged along with its own economic boom, and as Beijing remains on the lookout for resources to power its growth.
China's massive purchases of commodities and exports of manufactured goods to the region have boosted its two-way trade with Latin America to a total of US$262 billion last year, according to China's customs.
Xi will be stopping on the Greek island of Rhodes on his way, China's foreign ministry said Friday, where he will hold talks with Greek Prime Minister Antonis Samaras.
He will next attend a meeting, hosted by Brazil, of the BRICS (Brazil, Russia, India, China and South Africa) group of emerging powers, at which he will have his first encounter with India's new Hindu nationalist prime minister, Narendra Modi.
"The presence of President Xi at the meeting will promote the implementation of BRICS cooperation projects, especially the establishment of a BRICS development bank and emergency reserve arrangements," state television reported yesterday, but gave no details.
The BRICS meeting is expected to produce a deal to open its own development bank - a long-discussed move that is intended to rival Western-dominated institutions such as the World Bank.
China's commercial hub, Shanghai, is in the running to provide the headquarters of the new bank, officials say.
After a BRICS meeting with South American presidents in Brasilia on Wednesday, Xi will launch the China-Latin America forum, highlighting Beijing's growing interests in a region that has historically been tied to the US economically.
Brazil will also announce the sale of about 25 planes made by Embraer to Chinese airlines on Thursday during Xi's visit, a Brazilian official said.
Brazilian president Dilma Rousseff's international affairs adviser, Marco Aurelio Garcia, said on Friday that the aircraft sale and plans for cooperation in infrastructure projects in Brazil, such as railways, will be among a series of agreements to be unveiled.
This article appeared in the South China Morning Post print edition as: Xi off to do business in America's backyard