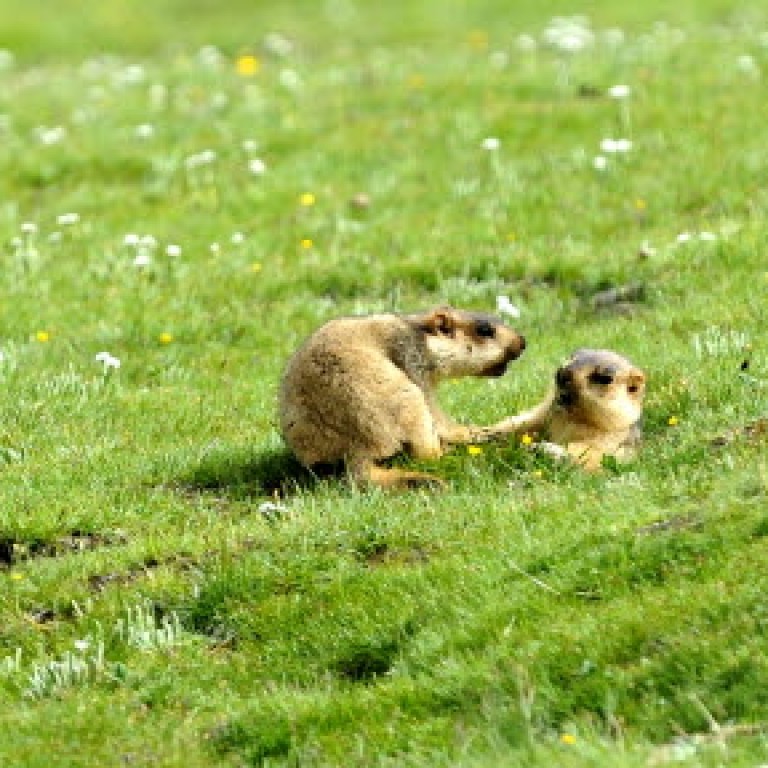 New

|
Man, 38, dies of pneumonic plague while herding in Gansu
More than 150 people have been quarantined after the victim came in contact with a dead marmot and died the next day
A 38-year-old man in the northwestern province of Gansu died of pneumonic plague on Wednesday, state media reported.
More than 150 people who were in contact with the man have been quarantined, the provincial public health authority said in a news bulletin on its website. None of the quarantined has had any symptoms so far.
The man was diagnosed with the plague on Thursday. He suffered from fever after having had close contact with a dead marmot while herding, the bulletin and Xinhua reported.
Yumen city, where the patient was being treated, and the man's home village and town along with the pasture where he worked were also in quarantine.
Experts have been sent to the affected area. The patient's body was cremated, according to media reports.
Calls to Yumen government and its centre for disease control remained unanswered.
The patient was taken to hospital in Yumen on Tuesday afternoon after developing a high fever.
Pneumonic plague is one of the most deadly infectious diseases, according to World Health Organisation (WHO). Patients can die 24 hours after infection. There are generally three types of plague: pneumonic plague in the respiratory system, bubonic plague in the lymphatic system and septicaemic plague in the circulatory system.
In August 2009, China reported an outbreak of pneumonic plague in western Qinghai province after a herdsman died of high fever and haemoptysis (coughing up of blood from the respiratory tract), according to WHO records. The source of the outbreak in 2009 was also a wild marmot, the epidemiological investigation showed.