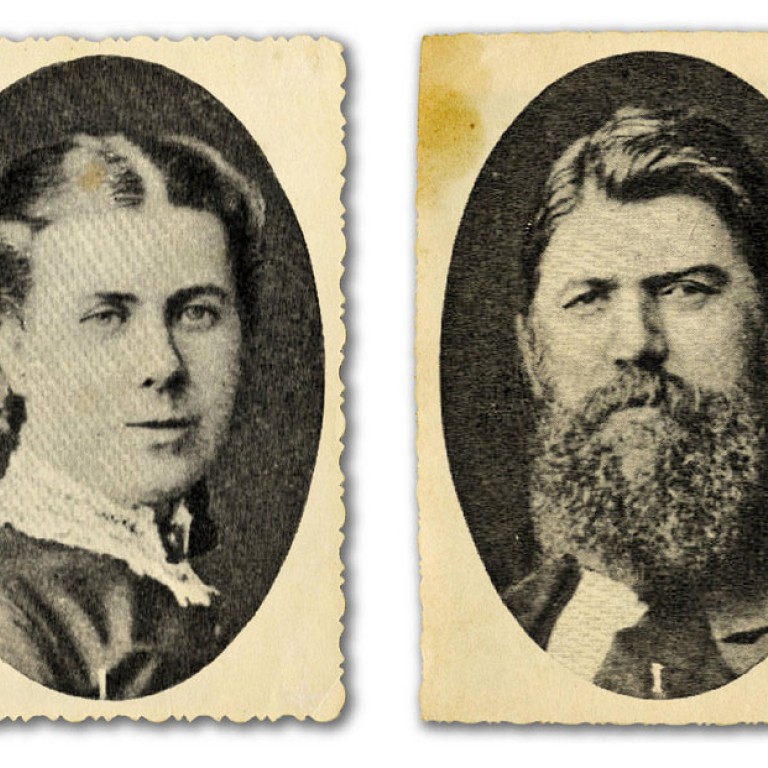 Christianity in Wenzhou rose from humble beginnings to one million adherents
The first church in Wenzhou was founded by a one-legged Scotsman named George Stott and his wife, Grace.
The first church in Wenzhou was founded by a one-legged Scotsman named George Stott and his wife, Grace.
With no Chinese language training and little preparation, the couple started their work in Wenzhou in the late 1860s. Back then, the city was full of temples and gods, along with a strong anti-foreigner sentiment - a hangover from the opium wars.
Travelling between villages to preach to farmers, the Stotts were occasionally threatened and beaten. By 1887, when George Stott returned home because of his declining health, 300 people had become church members.
Scott died of tuberculosis two years later in Britain. His wife continued the mission in Wenzhou until 1908.
William Edward Soothill, who belonged to the United Methodist Free Churches in Britain, arrived in Wenzhou in 1872 when he was 20. It took him less than six months to learn the Wenzhou dialect. He soon founded a church with 30 local members. In 1902, he created a Roman script for the Wenzhou dialect and translated the New Testament into it, allowing many farmers to read the Bible.
Soothill's wife, Lucy Farrar, opened a girl's school in Wenzhou and the couple also provided some simple medical services. They helped found the earliest missionary hospitals in 1897 - the Blyth Hospital and John Dingley Hospital - the predecessors of today's Wenzhou Centre Hospital.
Wenzhou had more than 70,000 Christians before the Communist Party came to power in 1949. Christianity continued to grow in the city even throughout the Cultural Revolution of the 1960s and 1970s. In 2012, official data from the local government's ethnic and religious affairs office showed the city had at least one million Christians.
Zheng Leguo, a preacher in Yueqing in Wenzhou, said almost all the city's second-generation clergymen were farmers because the Stotts and Soothill had focused on fostering peasant preachers.
"Under the influence of economic opening up over the past three decades, new generations of those peasant preachers have become entrepreneurs, making our third-generation evangelists full-time businessmen and part-time peachers," he said.
But some young preachers in Wenzhou say the focus on developing relations with God has declined. "I hope our churches will focus more on spiritual cultivation rather than just constructing palatial churches, with more resources being spent on fostering full-time and professional preachers," said a clergyman who spoke on condition of anonymity.
"Many young Wenzhou Protestants hope our fourth-generation preachers will work more like the Stotts and Soothills," he said.
This article appeared in the South China Morning Post print edition as: From humble beginnings to one million Christians