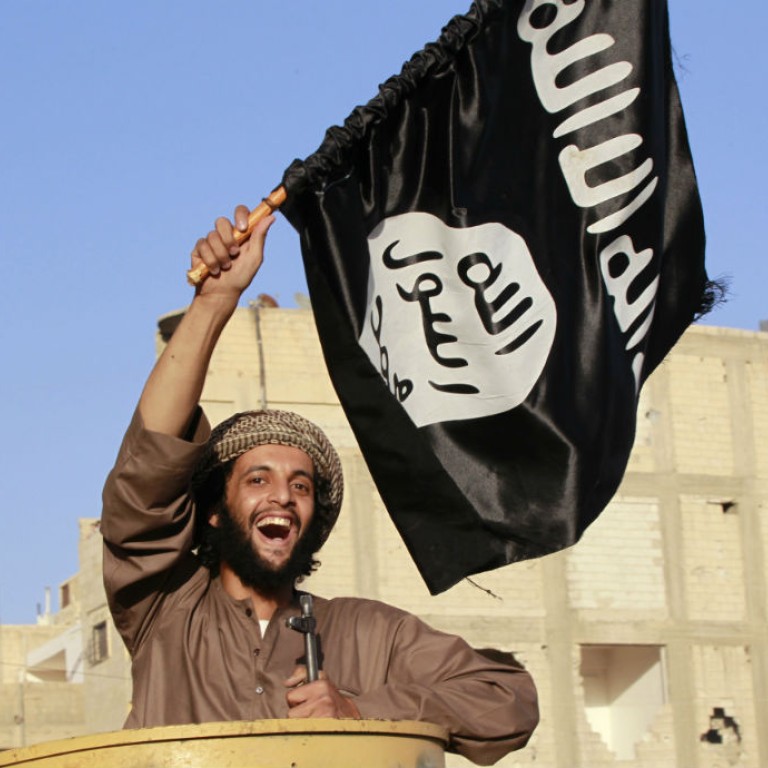 Xinjiang militants being trained in Syria and Iraq, says special Chinese envoy
Special Chinese envoy says Uygur separatists based in Syria and Iraq pose security threat
Deteriorating security in Syria and Iraq poses a severe risk to China, with the two countries becoming a training ground for "terrorists" from Xinjiang, a senior Chinese diplomat said.
Wu Sike, China's special envoy on Middle East affairs who travelled to the region last week, said about 100 militants from China were in the Middle East. He said most were from the East Turkestan Islamic Movement (ETIM), an ethnic-Uygur Muslim separatist group from Xinjiang.
Not all would return to China after training as some stayed in the region to fight, Wu said.
"Several hotspot issues in the Middle East have provided living space for terrorist groups; in particular, the crisis in Syria has turned the country into a training ground for terrorists from a lot of countries," he said.
"After being immersed in extremist ideas, when they return to their home country they will pose a severe challenge and security risk to those countries."
The government has blamed Muslim separatists from Xinjiang for a series of violent attacks on the mainland in recent months, including an attack by knife-wielding assailants at Kunming railway station in March that left 29 people dead. Four attackers were also killed.
A spokesman for the World Uygur Congress said Wu's claims were "politically motivated".
"I don't exclude the possibility that there are Uygurs [in Syria and Iraq] who have fled China," Dilxat Rexit said. "But China's accusation is politically motivated and is aimed at isolating Uygur people in the world. The Uygurs are fighting to get rid of China's rule. "
Wu travelled to Israel, the Palestinian territories, Jordan, Qatar and Egypt to mediate on the conflict in Gaza. Before that he visited Iraq, Turkey and Iran for discussions on Iraq's security. Anti-terrorism issues were prominent on the agenda, especially in Turkey which is home to a large Uygur population, Wu said.
Iraq is fighting an offensive by the jihadist group Islamic State that has overrun much of the north of the country.
Wu said that Chinese workers evacuated from the Iraqi city of Samarra last month would only return when security improved.
Chinese media have reported that some Uygur militants were fighting Syrian government forces, but there has previously been no official account of the scale of the problem.
Rohan Gunaratna, of the Singapore-based International Centre for Political Violence and Terrorism Research, said the East Turkestan Islamic Movement had created its own unit in Syria, which was controlled by militant leaders in Waziristan, Pakistan.
"There are about two dozen fighters. They include Chinese who have travelled through Turkey to Syria," he said.
The group was trying to expand its operations outside Xinjiang by "fighting in other lands of jihads where they perceive Muslims are under threat".
This article appeared in the South China Morning Post print edition as: Xinjiang militants 'training in Middle East'