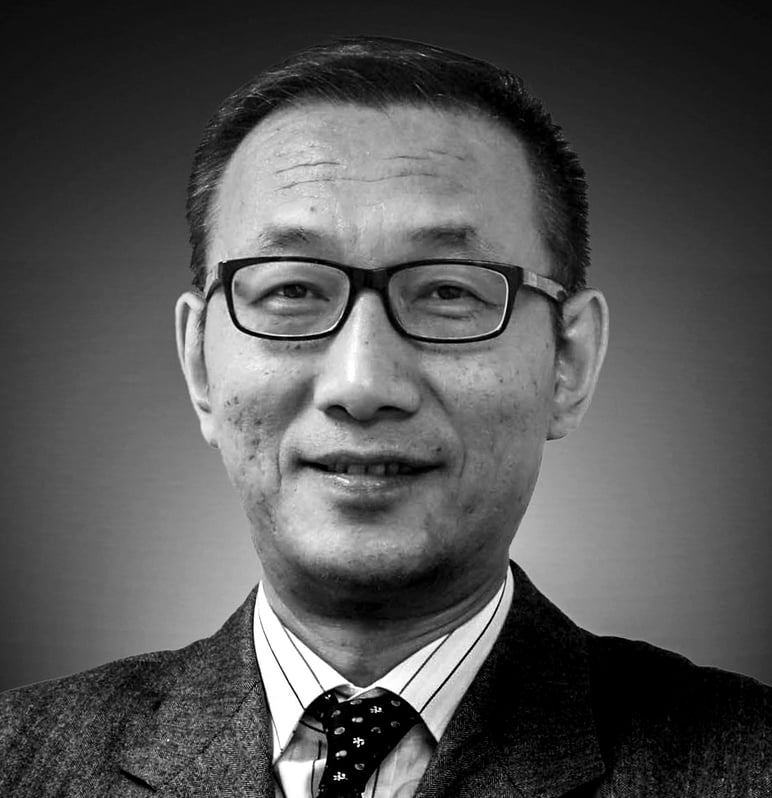 SCMP Columnist
China Briefing
by Wang Xiangwei
China Briefing
by Wang Xiangwei
Xi Jinping endorses the promotion of Confucius
President personally endorses the role of the sage - once vilified by the Communist Party - in helping realign the nation's moral compass
In January, 2011, a 9.5 metre bronze statue of the Chinese sage Confucius was unveiled at the north gate of the newly renovated National Museum, just off Tiananmen Square, not far from the portrait of Mao Zedong over the entrance to the Forbidden City.
At the time it caused a stir at home and abroad for its political and cultural implications, putting the ancient philosopher in the same league as Mao, Karl Marx and Sun Yat-sen whose portraits are displayed on the square on important occasions.
Barely three months later, however, the statue was quietly removed without explanation. But it left a trail of speculation as an intense power struggle was under way in the run-up to the sweeping Communist Party leadership reshuffle in late 2012.
Now the statue stands a good chance of returning to the limelight, if not its original location, after President Xi Jinping last week hailed Confucianism in a keynote speech at an international symposium in Beijing to commemorate the 2,565th anniversary of his birth.
"Confucianism, along with other philosophies and cultures taking shape and growing within China, are records of spiritual experiences, rational thinking and cultural achievements of the nation while it strived to build its identity," Xinhua quoted Xi as saying.
"These cultures have nourished the flourishing Chinese nation."
As state media noted, this is the first time a Chinese president has attended such an event and expressed admiration for at philosopher condemned as a regressive pedant during the Cultural Revolution.
To be sure, mainland leaders have promoted Confucianism over the past decade with its emphasis on social harmony, ethical behaviour, respect for the elderly and obedience to authority. Party leaders have been eager to fill the moral void left by the decline of communist ideology and rising materialism across all levels of the society.
Xi's high-profile speech appeared aimed at giving Confucianism a greater role in government efforts to build new social values. Social tensions have risen as a result of a widening income gap, blind pursuit of materialism and declining integrity and honesty.
Championing Confucianism is also seen as a way to counter growing acceptance of Western cultural and democratic values that emphasise freedom and individualism, which the party sees as a threat to its legitimacy.
It is also an integral part of efforts to project China's soft power following its economic rise - 465 Confucius Institutes have opened in 123 countries to promote Chinese culture and language over the past decade.
While Xi's effort to champion Confucianism is commendable, leaders should also promote traditional religions including Buddhism that have provided Chinese with a moral compass for centuries, but have been sidelined for decades.
This article appeared in the South China Morning Post print edition as: Xi gives boost to promotion of Confucius