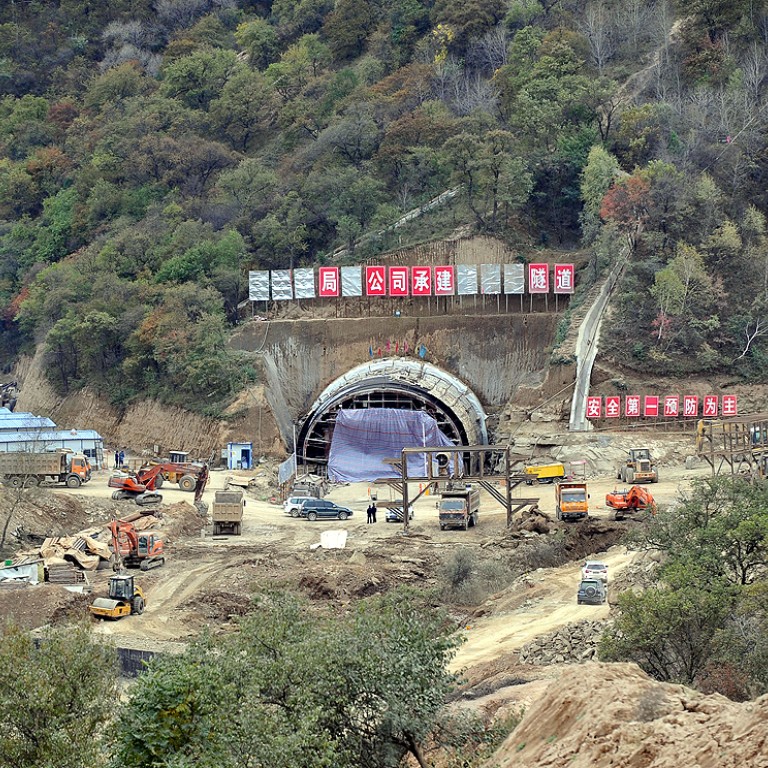 Landslide in northwest kills 19 road workers in dormitory
Landslide in area known for its instability buries 19 sleeping road workers in eight dormitory rooms and injures a further two
A landslide in the northwestern province of Shaanxi buried a dormitory for highway construction workers as they slept inside, killing 19 and injuring two others, the official Xinhua News Agency said on Saturday.
The landslide crushed eight temporary dormitory rooms in the city of Yan'an in Shaanxi province, Xinhua said.
Nine people were killed on the site and 10 others died after unsuccessful attempts to save them, the agency reported.
Landslides are common in China's mountainous regions, where construction of roads and deforestation have stripped the soil of vegetation. The risk of mudslides has increased without tree roots holding the soil in place.
Yan'an is part of the Loess Pateau, known for its loose, sandy soil deposited by wind.