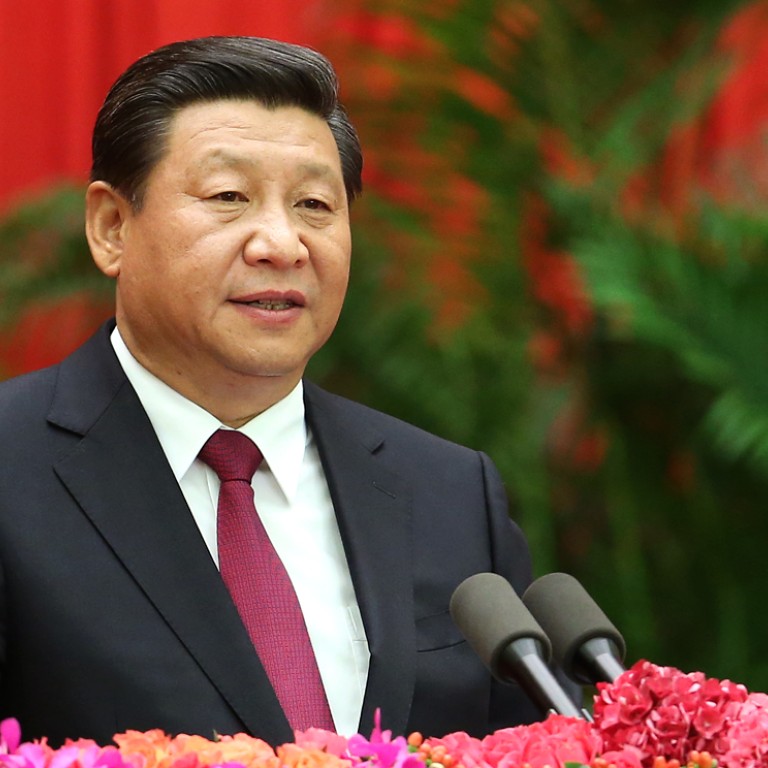 China scraps 130,000 'leading groups' in effort to streamline local government
China, in an effort to streamline bureaucracy, has scrapped over 130,000 of the many "leading groups" that operate at all levels of governments across the nation, state media reported on Thursday.
Formally called "leading small groups", these structures are set up independently by each local party or government body and they primarily serve the same purpose: bringing control over a broad policy area to a single conference table.
The central province of Hunan saw 13,000 groups abolished. The coastal eastern province of Jiangsu and the northern Inner Mongolia Autonomous Region each had over 8,000 such panels scrapped.
The cancelled groups spanned a broad range of industries – from foot therapy, watermelon sales, steamed bun retail, live pig auctions and even weed removal.
The "leading group" scheme was originally designed to allow the government to form temporary task forces to deal with specific issues by helping to cut through bureaucratic roadblocks and working more efficiently in the face of provisional incidents.
But the scheme has had the potential for abuse because it has enabled local party cadres to bypass formal government institutions. The "leading groups" are often kept opaque from the public's perspective and the local officials' inclination to rely on them to administrate has led to an excessive number, leading to waste and overstaffing.
A district government in Shandong, for instance, set up 19 such groups in 2012 alone and the district chief secretary was leader of all of them, Xinhua reported. One deputy county chief secretary headed nearly 40 different "leading groups", the official news agency said.
In a separate case, northeastern province of Liaoning in 2013 scrapped its "provincial SARS prevention leading small group" – ten years after the corona virus epidemic outbreak in 2003.
The nationwide order is part of President Xi Jinping's "mass line education and implementation campaign" announced last year. It focuses on the need for the authorities to be down-to-earth by disciplining local governments against extravagance, laziness, laxity, excessive formality, and bureaucratism.
While this measure is specifically targeted at local government, the nation's highest-level of leadership has seen three new "leading groups" established since the third plenary session of the 18th Communist Party held last November.
In addition to the other pre-existing government structures Xi took the reins of after he came to power in 2012, the president is also head of at least six high-level "leading groups" overseeing national security, foreign policy, cybersecurity, comprehensive reform, defence systems and military reform.
State media said the "leading groups" allow national leaders to effectively coordinate the actions of several agencies.
Experts have said this is what has enabled Xi to amass more power within less than two years than his two immediate predecessors Jiang Zemin and Hu Jintao.