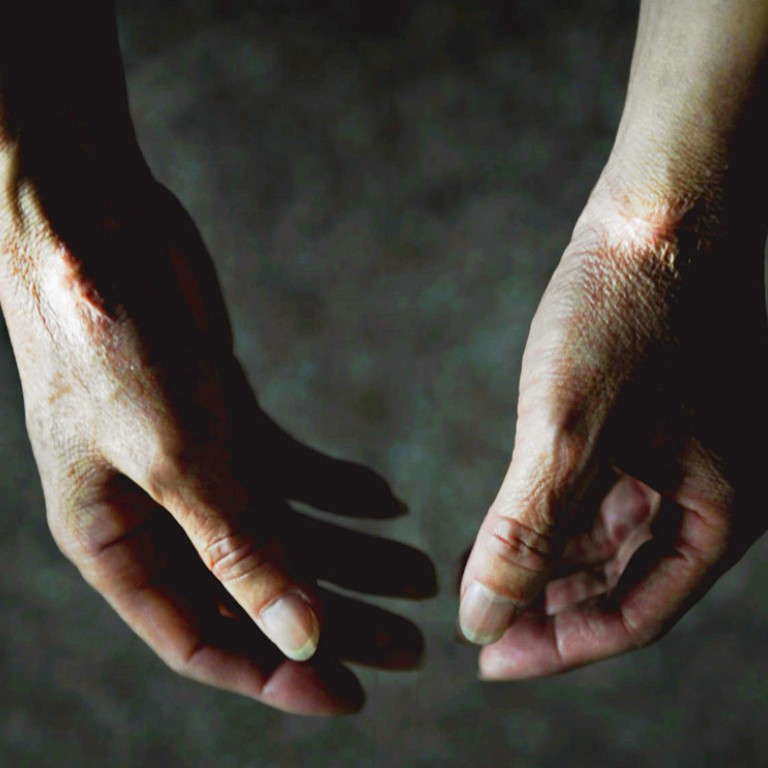 Supreme Court weighs rules to keep evidence within law
The top court is readying guidelines on excluding illegally obtained material from trials, which could help limit use of forced confessions
The mainland's top court is drafting new guidelines on excluding illegally obtained evidence.
It is hoped the move could help reduce confessions obtained through torture, but legal experts are sceptical given previous efforts have failed.
The Supreme People's Court issued guidelines in 2010 on excluding illegally obtained evidence but there has not been any reported instance of such evidence being excluded from trial. The process drew criticism because it required defendants to provide evidence of torture. The new rules are an attempt to clarify court procedure.
The court is also considering requiring police to present video of the entire interrogation process. It might decide that police evidence would be inadmissible if the officers did not testify in court, a source who has seen previous drafts of the guidelines told the .
Judges should also make timely decisions within hearing sessions on requests by the defence for the court to investigate whether evidence was obtained irregularly.
"If these measures appear in the final guidelines, I believe a lot of the problems with confessions obtained through torture could be addressed," the source said.
Work on the new guidelines began after President Xi Jinping took office in November 2012, the source said.
"The key is whether there are clearly stated consequences holding violators of the … procedure accountable. It's something we are waiting to see in the final guidelines," the source said. "I'm rather optimistic."
Hu Yunteng, a member of the final appeal board under the top court, told
Thepaper.cn
an online news portal owned by Shanghai United Media Group, the guideline was aimed at preventing the use of torture to obtain evidence. "From then on, should a defendant suggest certain evidence was secured through irregularities, courts must follow the procedural guidelines," Hu said.
Dr Xu Xin, a law professor at Beijing Institute of Technology, said he doubted the new guidelines would be effective because none of the previous measures to curb such procedural problems had worked.
Si Weijiang, a leading criminal lawyer, was also sceptical. "The judicial system needs a structural reform that raises its jurisdiction above … the police and the procuratorate or else it would continue to be a lame duck [unable] to hold police accountable for procedural irregularities," Si said.
Song Yinghui, a legal scholar, told the news portal the rules would be concrete. "Excluding illegally obtained evidence is crucial in judicial reform," Song said. "In the past, police could … present a statement certifying the entire interrogation was legal even if defendants complained."
This article appeared in the South China Morning Post print edition as: Rules to keep evidence within law