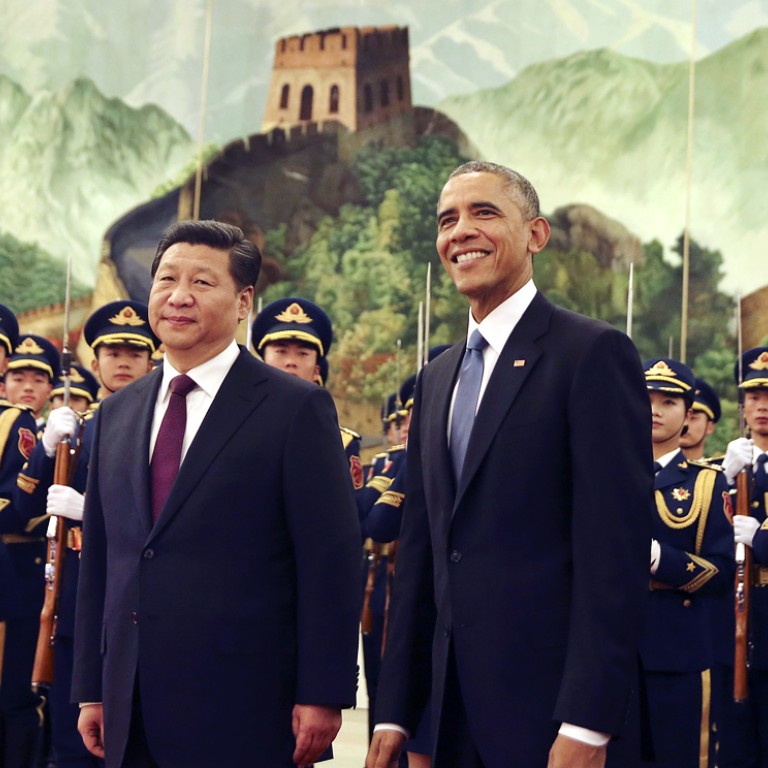 China censors Beijing air quality app during Apec summit
A popular air quality mobile application has been ordered to remove readings for Beijing, the developer said.
China Air Quality Index
, an Android and iOS app which provides readings for more than 190 cities, removed the data for the capital this week, replacing it with a message saying the government had ordered its censorship.
"We cannot continue to show air quality data released by the US embassy in our software," developer Fresh-Ideas Studio told Agence France-Presse. "We hope you can understand."
Data from the US embassy, which is widely regarded as more reliable than Chinese sources, is still available online.
As of 11am on Wednesday
, the air quality index was 25, or "good" according to the embassy's six-point scale.
Beijing is currently hosting world leaders and dignitaries for the Asia-Pacific Economic Cooperation (Apec) conference, including US President Barack Obama and Russian leader Vladimir Putin.
According to , neighbouring Hebei province shut more than 2,000 companies and halted work at nearly 2,500 construction sites in order to ensure "blue skies" for world leaders.
"My hope is that every day we will sea a blue sky, green mountains and clear rivers" throughout China, President Xi Jinping said during a welcome banquet for Apec leaders and their spouses.
By the end of the dinner, pollution had hit "very unhealthy" levels, according to the US embassy readings.