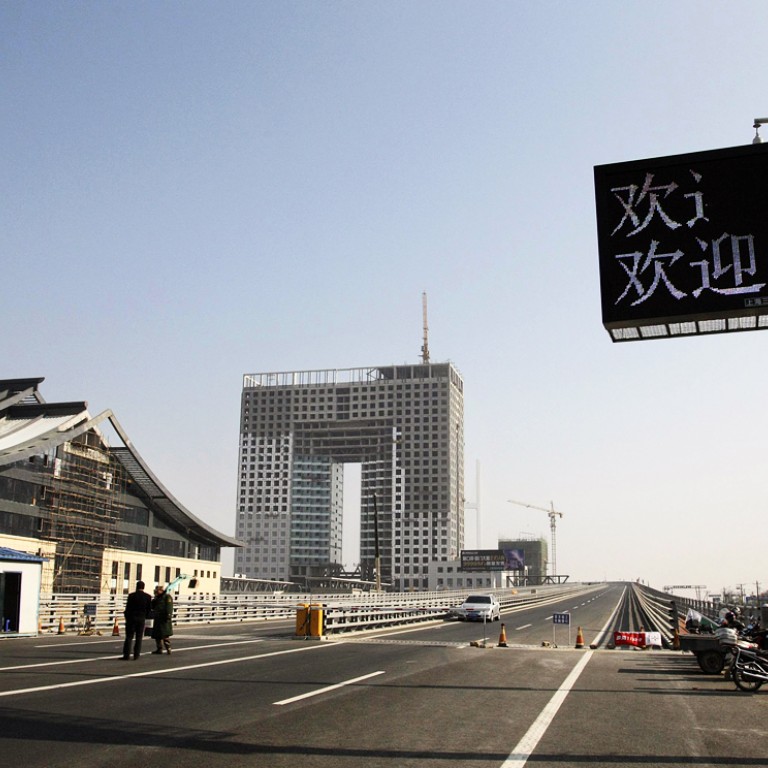 New

|
Korean-American Christian aid worker detained in China
A Korean-American living on the border of China and North Korea has been detained by Chinese authorities, US officials have confirmed.
Peter Hahn, a 73-year-old naturalised American citizen who left North Korea as a child, was taken in for questioning by local police on Tuesday and placed under detention after a six-hour interrogation, his lawyer told reporters earlier.
US embassy officials would not comment on the case specifically, citing privacy regulations, but said they were "aware of the detention of an American citizen" in the region.
Hahn has run a Christian aid agency in Tumen, Jilin province for the past two decades, which provides education and supplies to the poor in North Korea. Two other staff members, including a South Korean national, were detained earlier this month.
According to Hahn's lawyer, Shanghai-based Zhang Peihong, the aid worker is accused of embezzlement and possession of fraudulent receipts.
The Chinese Foreign Ministry said the couple was "under investigation for suspected theft of state secrets about China's military and national defence research."
"They remain detained and isolated from their family and legal counsel, and it conditions that are nothing short of demeaning and withdrawn from meaningful human contact," the source said.
Chinese authorities have been targeting Christian groups that work on the North Korean border in recent months, insiders said.
"Obviously, the screw is tightening all along the border," a South Korean Christian activist told .
"There has been a concerted effort to break up the network of people who help North Koreans – on either side of the border."
However, most analysts agree that China prefers that the country remain stable and intact, fearing a flood of refugees over the border should the Kim regime fall.
North Korea recently released two Americans who had been sentenced to lengthy prison sentences, following a secret mission to Pyongyang by US intelligence chief James Clapper.
WATCH: Former North Korea detainees speak of ordeal