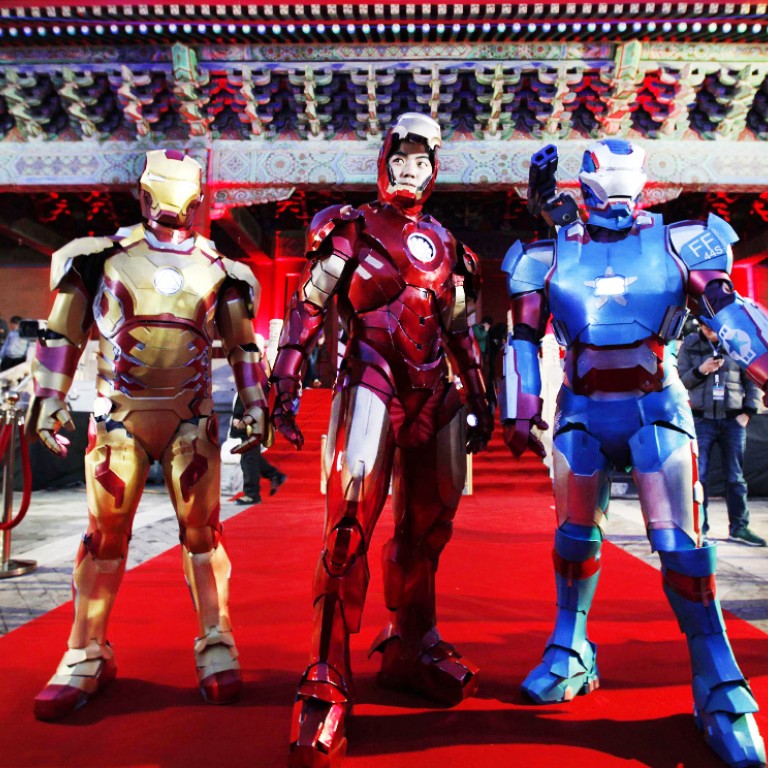 '965,000 yuan spent on cinema tickets' sparks probe into China government department
Wuhan department spent 965,000 yuan on tickets in 2011, cinema chain's prospectus claims
A city government department in Hubei has denied a claim by a cinema chain that it spent 965,000 yuan (HK$1.2 million) on tickets in a single year.
Jinyi Cinema, a leading mainland chain, said in its prospectus that Wuhan's State-owned Assets Supervision and Administration Commission was the fifth-largest buyer of tickets at its outlets in 2011. According to the company, the commission accounted for 0.11 per cent of its total mainland revenue over 12 months.
A municipal government list of personnel from 2005 shows the commission had only 76 employees. If the all money was spent buying film tickets at Jinyi's three cinemas in Wuhan, each member of staff would have ended up watching 285 films.
The commission has rejected the claim in Jinyi's prospectus and instructed lawyers to file a complaint to the chain, demanding a clarification and apology.
A spokesman for the commission said it had a number of different subsidiaries, which employed more than 200,000 staff. Occasionally the commission gave free cinema tickets to its employees, the spokesman added. "But it would not have cost us that much money," he said.
Mainland cinemas showed 178 films during 2011, according to , a newspaper under the State Administration of Press, Publication, Radio, Film and Television.
Jinyi Cinemas, founded in Guangzhou in 2004, is one of the top five mainland cinema chains, with 108 outlets in 30 cities.
News of the commission's spending on tickets at Jinyi Cinema came to light on Wednesday after reporters spotted the figures in the prospectus.
The company's application for its initial public offering is to be reviewed by the China Securities Regulatory Commission.
This article appeared in the South China Morning Post print edition as: City agency bought 'nearly 1m yuan' in movie tickets