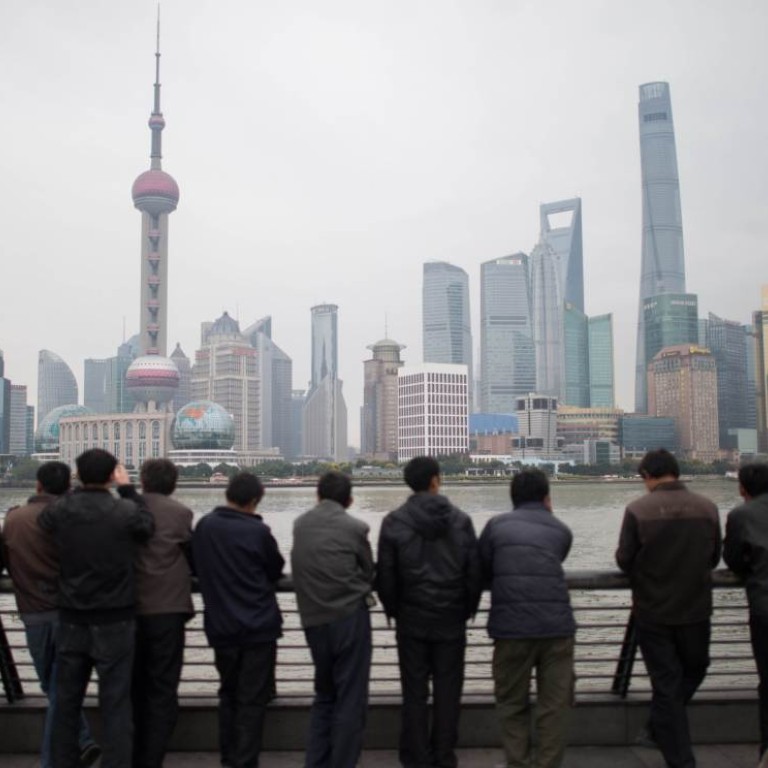 Shanghai hopes to offer tax rebate to foreign visitors
City is lobbying the central government for inclusion in expanded refund programme
Shanghai is seeking permission from the central government to offer overseas tourists a tax refund on a minimum of 500 yuan (HK$630) in purchases in a bid to draw more visitors, a finance official has said.
The city hopes to give visitors a better deal than what's offered in Hainan, where tourists can get back 11 per cent after spending at least 800 yuan.
Jin Weimin, a deputy director of the Shanghai Finance Bureau, told a government conference on Tuesday the city hoped designated shops would offer the rebate, but he didn't elaborate on which ones would be chosen, according to records of the meeting reviewed by the .
Hainan began offering overseas tourists the 11 per cent rebate, claimable upon departure, in 2011, the first mainland provincial-level region allowed to do so.
Jin said that a tax rebate rate in Shanghai would also likely be 11 per cent.
The Ministry of Finance is expected to publish a detailed rule about the issue this month.
The bureau refused to comment further about the policy yesterday.
The State Council issued a guideline in August on developing tourism across the mainland, including through expanding the pilot tax refund scheme in Hainan to other parts of the country.
Shanghai is among a clutch of local governments hoping to get into the club along with Hengqin and Nansha in Guangdong, according to local media reports.
Shanghai has been striving to become a regional magnet for foreign investors and tourists on the back of its shipping and finance industry along with the free-trade zone approved last year and a Disney amusement park slated to open in 2015.
In 2011, Shanghai began planning a shopping zone beside the Disney park but it failed to win approval from the central government. The city government has said construction of the large amusement facilities at Disney was nearly complete.
Some 12,600 companies have registered in the free-trade zone since its establishment but only 14 per cent were foreign-invested firms, according to official figures.
This article appeared in the South China Morning Post print edition as: Shanghai hopes to offer tax rebate to foreign visitors