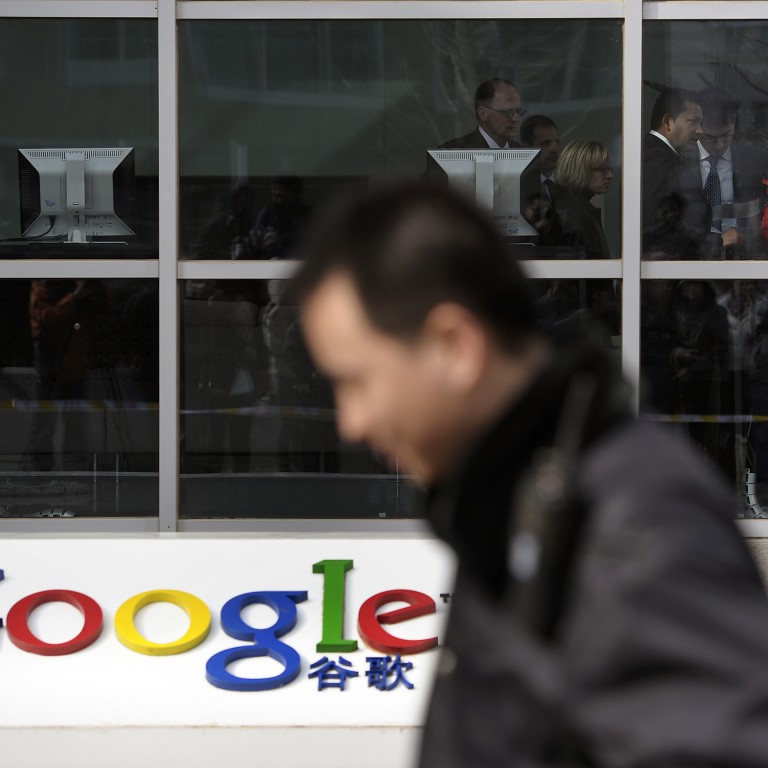 Chinese internet users 'should accept blocking of Gmail in China': Global Times
An editorial in the Chinese newspaper Global Times this morning said Chinese internet users should accept the blocking of Gmail.
It argued that there were complex reasons behind total access to Google's email service being cut.
Cyber security and ideological security were "unavoidable concerns" for the Chinese authorities when dealing with foreign internet technology giants, the editorial said.
It was "unconvincing" to claim that China had blocked Gmail services merely over safety concerns, Global Times said.
It also rejected "hasty and simplistic" Western media claims that it was being done because China was tightening its control on the internet.
"If Gmail is really being blocked by China, then there must be some new development or major concerns about safety issues," the editorial said.
"If this is the case, Chinese users should accept that Gmail service is suspended in China."
It also defended China's internet policy, saying that the measures were in the nation's "fundamental interests", and urged all mainland Gmail users to accept the facts and "be well prepared".
Gmail was completely blocked in China recently, suggesting that the authorities may have plugged some gaps that previously allowed internet users limited access to Google's email service.
Anti-censorship advocate group GreatFire.org, blaming the country's so-called Great Firewall, said large numbers of Gmail web addresses had been cut off in China starting on Friday.
Many users said the service was still down on Monday, but others reported they had on-and-off access to their accounts.
Almost all of Google's services have been heavily disrupted in China since June, but until last week Gmail users could still access emails downloaded via protocols like IMAP, SMTP and POP3. These had let people communicate using Gmail on apps like the Apple iPhone's Mail and Microsoft Outlook.
Chinese foreign ministry spokeswoman Hua Chunying said she was "not aware" of the blocking of the service when asked about the issue at a regular press conference Monday. 
"I would like to stress that China always welcomes and supports foreign investors' legal business operations in China," she said.