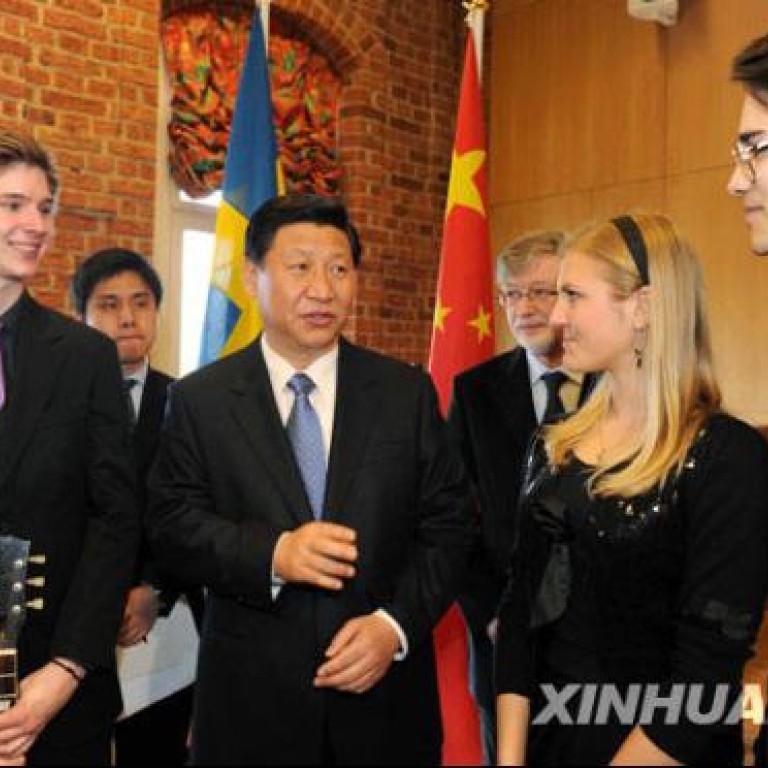 Swedish university severs ties with Confucius Institute
The university's vice-chancellor said establishing foreign-funded institutes in a school was "questionable" and that the partnership with the Confucius Institute had become redundant.
Sweden's Stockholm University will end its partnership with the Chinese government-funded Confucius Institute, the school said.
Educational institutions in the US and Canada made similar moves last year, citing concerns about foreign interference in academic freedom.
The university said it decided against extending the agreement with the Stockholm Confucius Institute when it came up for renewal at the end of last year. The institute, the first to be established in Europe, will close on June 30, the school said. "Generally speaking, establishing institutes that are funded by another nation, within the framework of a university, is rather a questionable practice," vice-chancellor Astrid Soderbergh Widding told Swedish daily Dagens Nyheter.
She also said the partnership had become redundant over the past decade, as academic exchanges between China and Sweden had evolved, she said.
The institutes, which number 476, are funded by the central government through the Chinese Language Council International, or Hanban, and form a key platform for Beijing to project "soft power", or cultural influence, around the world.
But unlike other cultural promotion agencies such as British Council and Goethe-Institut of Germany, the institutes operate within established schools, and provide funding, teachers and educational materials.
Some host partners in the West have ended their collaborations recently, citing concerns the institutes restrict academic freedom, conduct surveillance of Chinese students abroad and promote the political aims of the Communist Party. Toronto's district school board said in October it was scrapping plans for a partnership, while Pennsylvania State University and University of Chicago made similar announcements earlier.
The Chinese foreign ministry has said the programmes do not pose a threat to academic freedom or integrity. Hanban did not immediately respond to inquiry.
State-run China Daily said in a commentary in late October the programme provided a way to deepen mutual understanding and forge friendships between China and the rest world. "Some people apparently need a new pair of corrective lenses to help them see the institutes in a more objective and impartial way," the commentary said.
This article appeared in the South China Morning Post print edition as: Swedish university severs ties with Confucius Institute