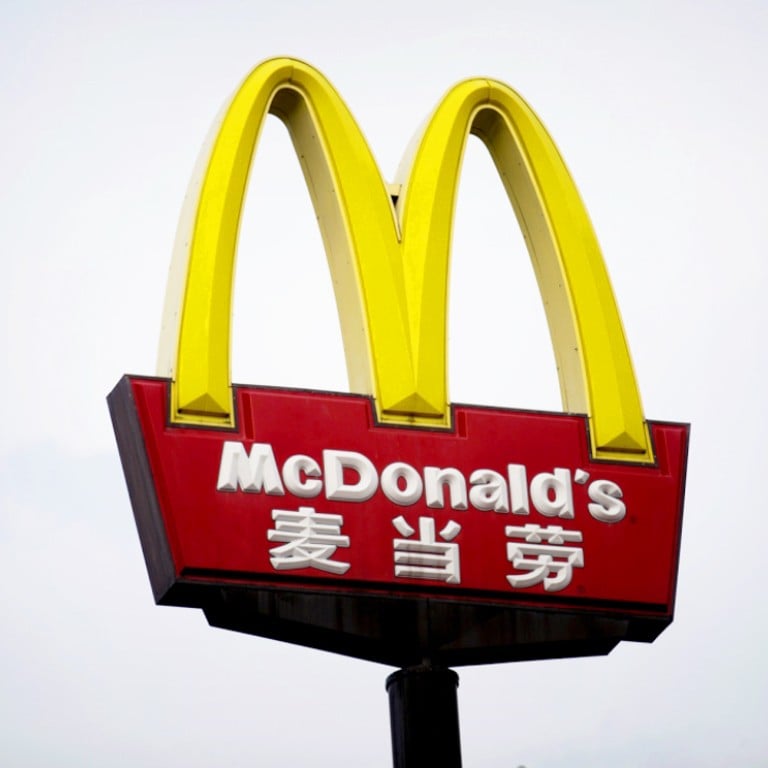 Half of Chinese food plants fail inspections
Quality control specialist says 48.1 per cent of the inspections it carried out in China last year failed to meet modern health and safety standards
In a year that marked a nadir for McDonald's, which led the list of foreign food brands engulfed in Chinese scandals, a Hong Kong-based quality control specialist has revealed that nearly half of all food inspections it conducted in the country failed last year.
Of several thousand Chinese food audits, tests and inspections carried out last year by the specialist, AsiaInspection, 48.1 per cent of mainland food processing factories failed to meet acceptable standards. Last year, the company conducted 100,000 inspections and audits in China over all sectors of industry.
The quality control group, hired by suppliers' customers to probe factory floors, says its inspectors are finding China's food processing industry lags 15 years behind its non-food counterparts in terms of technology and regulations.
Major reasons for inspection failures in China included the deliberate mislabelling of product ingredients and the falsifying of ingredients' expiry dates. In lab testing, rogue substances such as pesticides, antibiotics, heavy metals, bacteria and viruses triggered the bad ratings.
The legacy of food scandals includes the tainted infant formula that led to deaths in 2008 and the expired meat that paralysed the operation of fast-food chains just last year.
It has left Chinese consumers struggling to gain confidence in the food they buy.
"The food industry is still immature," compared to firms producing apparel or tech products, said Mathieu Labasse, vice-president of AsiaInspection.
"Factories and processing facilities are much less trained and aware of the food safety standards than their non-food industry [counterparts]."
Labasse said a joint effort was needed, involving manufacturers, government agencies, retailers and consumers to bring food production in China up to modern standards.
Factories and suppliers in the "big four" manufacturers of China, India, Vietnam and Bangladesh did little to improve their average audit ratings across standards in child labour, health and safety and working hours.
China's performance remained flat over 12 months with an average audit score of just over 6. Bangladesh and Vietnam ended the year with similar ratings, while India fell from 6 to 4.5.
In July last year, Chinese officials shut down food supplier Shanghai Husi Food Company following a television report alleging the plant mixed expired meat with fresh product that was then supplied to McDonald's restaurants in mainland China, Japan and Hong Kong. The restaurant chain's sales tumbled as consumers looked elsewhere for safer food.
Major companies' tolerance for safety failings in their production lines appears to be flagging.
AsiaInspection said 15 per cent of its clients in food and non-food sectors last year had axed suppliers following audits that found consistent shortcomings relating to pay, health and safety standards or child labour issues.
Factories generally must fail two audits before being removed for not meeting basic standards in the workplace.
The figures come as Fast Retailing, the Japanese parent company of fast-fashion chain Uniqlo, has admitted two of its major Chinese suppliers abused their employees - forcing workers to put in excessive hours in substandard conditions.
A Hong Kong labour rights group published a report documenting poor and unsafe working conditions endured by migrant workers in the factories.
The total number of Chinese food audits, tests and inspections cited in the 2nd paragraph was amended on January 20 at the request of AsiaInspection. 
This article appeared in the South China Morning Post print edition as: Half of food safety checks fail