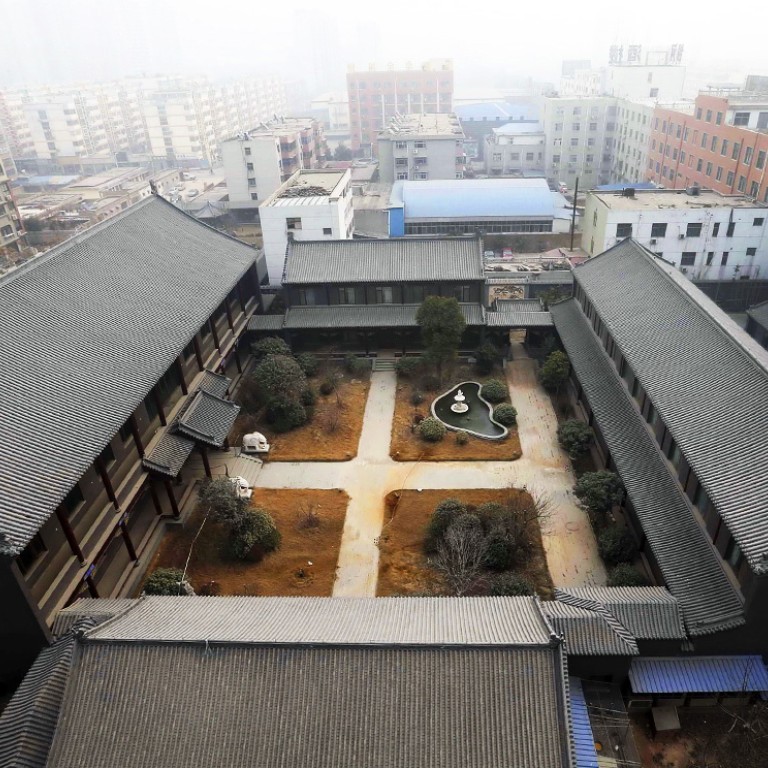 PLA auditor refers more corruption cases to graft busters
Over 4,000 officers audited in the past two years, more than the combined total for the previous 30 years
The People's Liberation Army auditor handed more corruption leads to graft busters in 2014 than in the previous 30 years, according to the military's official newspaper.
The PLA audited 4,024 senior officials in the past two years, the PLA Daily reported on Thursday.
Among the audited senior officials, 21 were expelled from their posts and 61 were "disqualified" from their jobs for causing "economic havoc". Seventy seven officers were "invited for a talk" and 144 were transferred to other posts.
The Central Military Commission, the supreme military policymaking body, took over control of the PLA audit office in November, a move experts said would strengthen President Xi Jinping's campaign to root out widespread corruption in the armed forces.
Previously, the military audit office was affiliated with the PLA General Logistics Department – which has turned out to be one of the centres of corruption in the military that saw two department deputy chiefs in succession detained in corruption probes.
General Gu Junshan, the department's deputy director, was removed from his post in later 2012 and was charged with bribery and embezzlement in March. Gu's replacement, Lieutenant General Liu Zheng, has been under investigated since November.
Military prosecutors have also detained Major General Fu Linguo, the deputy political commissar of the department's general office, since May.
The have been mounting calls for the PLA to set up an independent agency to oversee anti-graft efforts within the ranks since top officers were ensnared in President Xi Jinping's corruption crackdown.
The military's in-house graft buster, the Commission for Discipline Inspection of the Central Military Commission, reports to the PLA's General Political Department.