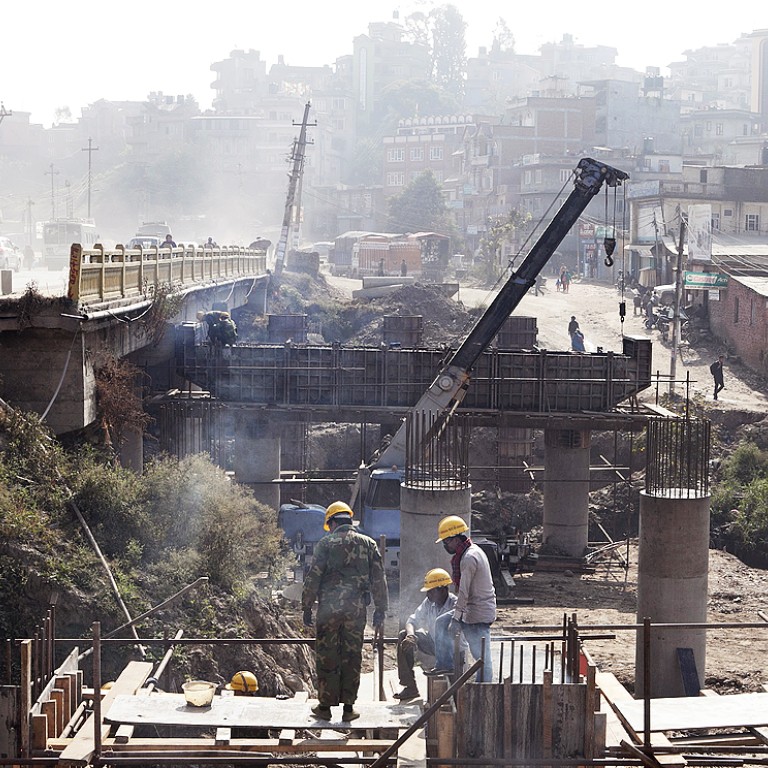 China's Silk Road dream falls into place with US$40b fund
Beijing takes a long-term view on returns from investment as it seeks to boost its clout
Beijing has launched its US$40 billion Silk Road infrastructure fund along the lines of a long-term private equity venture to boost businesses in countries and regions along the route, the central bank governor said yesterday.
The announcement serves as a prelude to the publication of a blueprint that sheds light on the country's ambitions to create the New Silk Road economic belt and the 21st-century maritime Silk Road.
People's Bank of China governor Zhou Xiaochuan told that the fund would be similar to the World Bank's investment arm International Finance Corp and the African Development Bank's mutual development fund.
The funds are financed by a small group of investors rather than raising capital from the public.
"These funds … normally take a long view for investment returns," Zhou was quoted by the paper as saying.
This also marks a practical new approach by China to seek better returns on its investments.
Some of its overseas investments, such as those in Venezuela, appeared to have been partly driven by political considerations with analysts openly questioning investments that carried high risks, especially when there was political turbulence in the host countries.
Xie Tao , a professor of political science at Beijing Foreign Studies University, said depoliticising the Silk Road fund was a move to protect investment interest.
"China is more cautious about investment risks and wants to focus more on business principle when investing overseas," Xie said. "The scale of investment for each project covered by the fund may be smaller, but China is apparently beginning to seek better returns on its investments."
The fund's investors included China's foreign-exchange reserves, Export-Import Bank of China, China Development Bank and the country's sovereign wealth fund, the PBOC said.
"The government is taking substantial actions to implement the ambitious plan despite doubts on the big project," said Li Huiyong, the chief economist at Shenyin & Wanguo Securities. "It will be an unprecedented effort to increase China's influence in the region and the world."
In 2013, President Xi Jinping called for a revival of the 2,000-year-old land-based Silk Road and a maritime silk route. The New Silk Road will encompass Central Asia and South Asia and end in Australia, while the sea route will link Chinese ports to the Belgian port of Antwerp.
China will shell out billions of dollars to build roads, railways and airports across Central Asia and South Asia to ensure the two economic cooperation blocs flourish amid soaring trade deals and strengthened political ties.
The fund targets infrastructure construction, exploration of natural resources, industrial co-operation and finance. It is part of preparatory work for the project that may cover 60 per cent of the world's population.
This article appeared in the South China Morning Post print edition as: US$40b Silk Road dream to follow private equity route