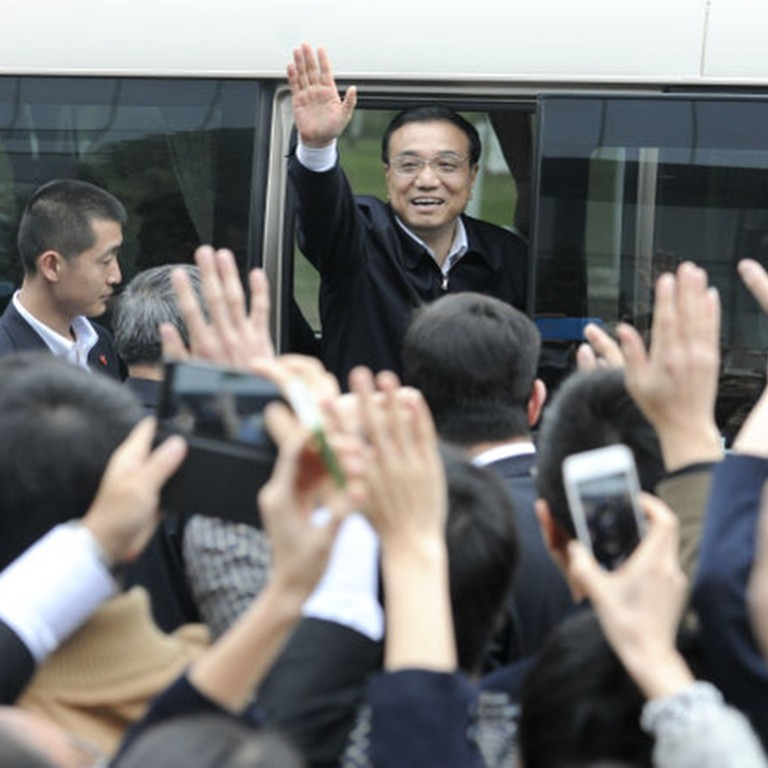 Delay to planned launch of Fujian free-trade zone
After authorities say Fujian project has been rescheduled, Guangdong sources admit that March 1 target day could be unrealistic
The launch of a free-trade zone in Guangdong could be delayed, sources close to the provincial government said, after a similar zone in Fujian was postponed abruptly yesterday.
The Fujian free-trade zone was expected to be launched today, but Xiong Yanliang, the director of the leading group for the effort, said the project had been rescheduled to an unspecified date.
Xiong was quoted by the yesterday as saying planning had gone smoothly and the extra time would only make it better. But he did not mention the cause for the delay.
A source close to the Guangdong government said yesterday that the planned March 1 opening date for the zone was "highly likely" to be postponed because "further discussion is needed on a certain proposal".
The provincial development and reform commission could not be reached for comment, and a spokeswoman with the Guangdong Department of Commerce said "she was unaware details of the matter concerned".
Officials have so far been tight-lipped about the cause of the delays for the zones but a commentary by state-run Xinhua said the launches of the free-trade areas in Guangdong, Fujian and Tianjin were close.
The commentary said a series of regulations covering administration and approval would be adjusted and put into use on March 1 in the three zones.
But the report did not mention the exact date of the zones' opening.
It said the zones were not a simple replication of Shanghai's model, which was set up in 2013, but would rather advance a new round of the country's opening and reform, based on their different economic advantages and locations.
Under its proposal, Guangdong would focus on deepening economic integration with Hong Kong and Macau, to foster the business environment under the rule of law and match international standards.
The zone in Fujian will focus on free trade between Taiwan and the mainland, while the free-trade zone in Tianjin would help integrate Beijing, Tianjin and Hebei province.
Ding Li, an economist at the Guangdong Academy of Social Sciences and a member of a think tank advising the provincial government, said the postponement arose because the top leaders were not satisfied with the latest local proposals.
This article appeared in the South China Morning Post print edition as: New Trade zones hit by fresh delays