WeChat
Get more with myNEWS
A personalised news feed of stories that matter to you
Learn more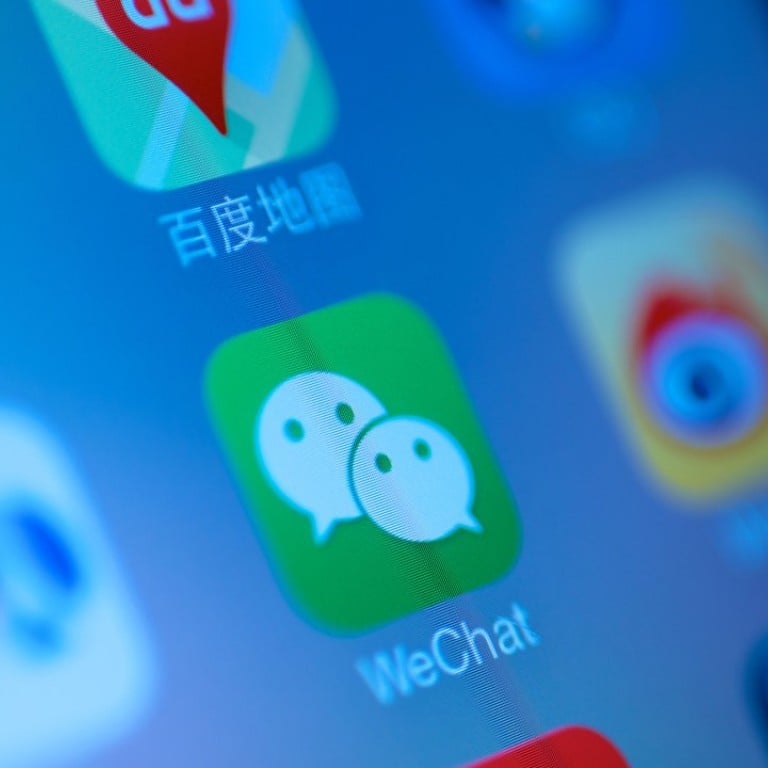 Russia blocks China's social media app WeChat
Developer Tencent Technology says aware of move and communicating with authorities
Russian telecoms watchdog Roskomnadzor has listed China's WeChat, the popular social media app developed by Tencent Technology, on the register of prohibited websites, according to information posted on the regulator's website on Friday.
Tencent was aware of the move and communicating with Russian authorities over the matter, according to a brief statement from the Shenzhen-based company.
Russia required internet service providers to register with related government bodies, but Tencent "had a different understanding" on this issue, the company said.
WeChat, with nearly 900 million users worldwide, is the latest chat and messaging platform to be blocked by Moscow's communications and media regulator. A few days earlier, Roskomnadzor, officially known as the Federal Service for Supervision in the Sphere of Telecom, Information Technologies and Mass Communications, blocked BlackBerry Messenger, Line and Vchat.
Russia is trying to copy China's approach in internet censorship, according to a recent article by Emily Parker, a fellow at New America, a non-profit think tank.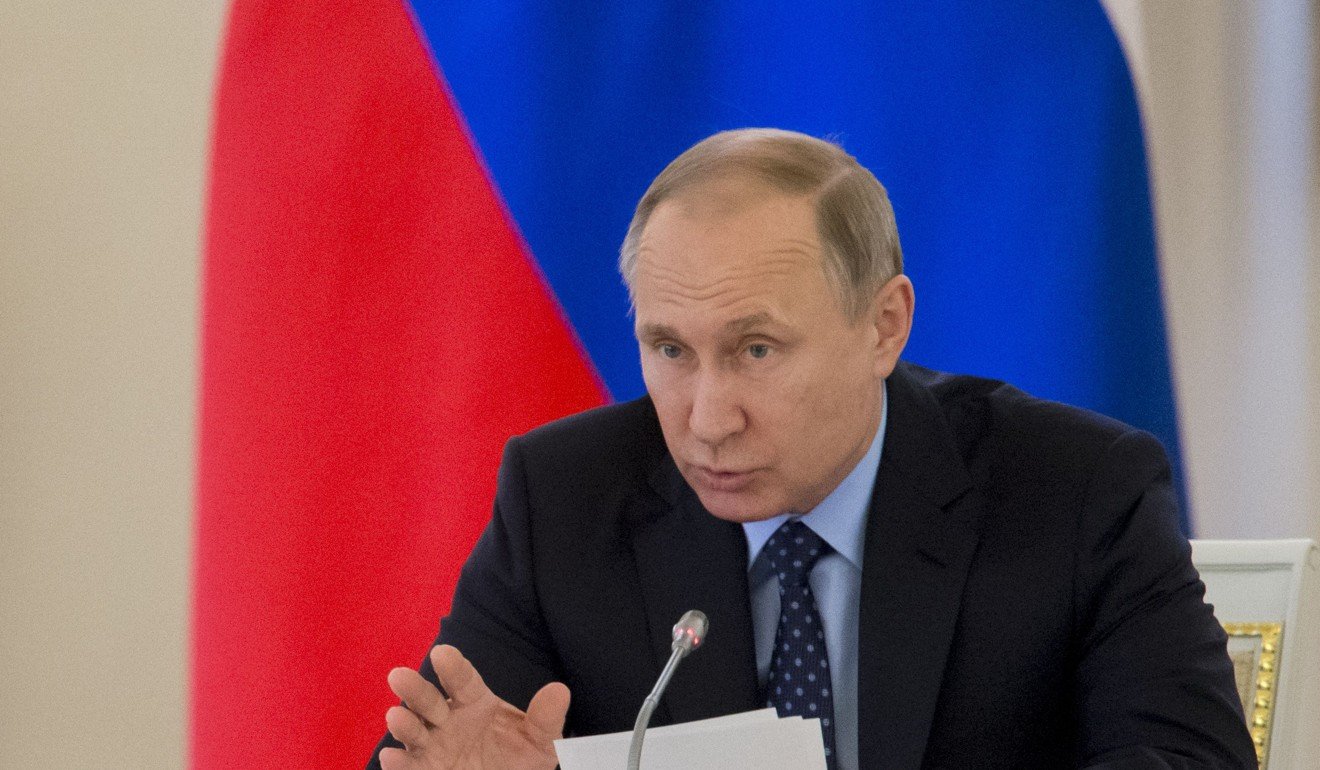 Park wrote in an article last month that Russians enjoyed an internet that was mostly unrestricted a few years ago, but Russia was pursuing China's model of internet control, prompted in part by recognition that an unfettered internet had helped foster anti-government protests.
Russia revised its data privacy law in 2015, and stipulates that all companies processing personal data of Russian citizens must store it on servers within Russia and provide it to law enforcement if necessary. Companies that failed to comply will be banned. China has similar rules governing cyberspace.
Citing "internet sovereignty", the Chinese government has been aggressive in blocking overseas social media and news websites, including Facebook, Twitter, Instagram and Google.
How China's highly censored WeChat and Weibo fight fake news ... and other controversial content
At the same time, WeChat, which enables not only text and voice messaging but also in-store payments, online shopping, transportation, and dozens of other functions, is one of China's leading technology exports, with 889 million active users worldwide by the end of last year.
The huge success has helped boost Tencent's market capitalisation to more than US$300 billion, making it the most valuable Chinese company by market capitalization and putting it on par with Apple and Google-parent Alphabet.
Iran banned WeChat in late 2013, although the company is still trying to gain entry.
In Russia, access to WeChat was restricted on the basis of Article 15.4 of the law on information, information technologies and information security, according to Roskomnadzor. The article stipulates sanctions for failure to discharge various responsibilities of organisers of information distribution on the internet.
Additional reporting by TASS