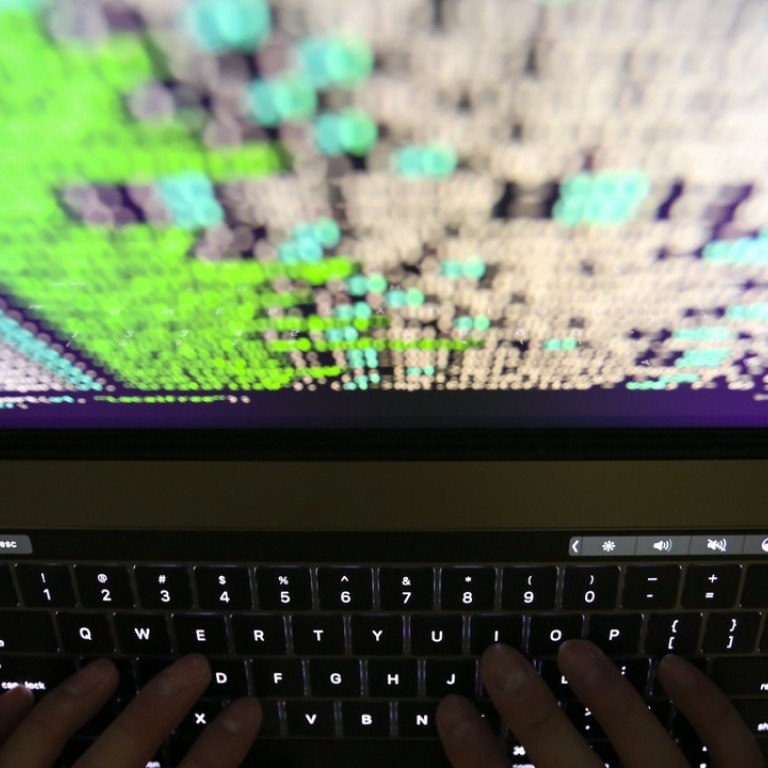 Global business groups urge Beijing to delay cybersecurity law
Global coalition says new internet legislation might violate Beijing's pledges on free trade
A coalition of 54 global business groups appealed to Beijing on Monday to postpone enforcing a cybersecurity law that they said violated Beijing's free-trade pledges and might harm information security.
The appeal by groups from the US, Japan, Britain and other countries adds to complaints Beijing is improperly limiting access to its markets for technology products, possibly to support its own fledgling suppliers.
In a letter to Chinese regulators and the Communist Party's cybersecurity committee, the groups said the Cybersecurity Law, due to take effect on June 1, might violate Beijing's trade commitments and make theft of information easier. It would limit use of foreign security technology and require data about Chinese citizens to be stored in the country.
Signers included the Business Software Alliance, the US Chamber of Commerce and trade groups for insurers, technology suppliers and manufacturers from Britain, Japan, Australia, Mexico and South Korea.
Many of them were among 46 groups that made a similar appeal last year for changes to the cybersecurity law, which weren't made.
"We are deeply concerned that current and pending security-related rules will effectively erect trade barriers," the letter said. "China's current course risks compromising its legitimate security objectives (and may even weaken security) while burdening industry and undermining the foundation of China's relations with its commercial partners."
The groups appealed to Beijing to postpone enforcing the law until it could be made consistent with World Trade Organisation rules.
China has promoted itself as a champion of free trade in response to calls in the United States and Europe to limit imports.