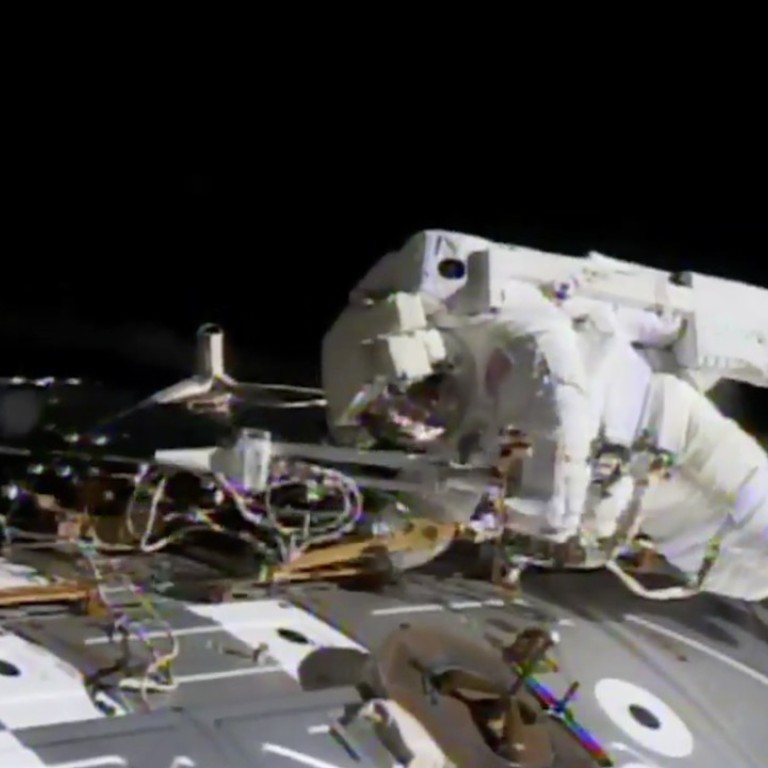 Chinese arrested plotting to buy and send US space technology to China
A California woman was arrested on Tuesday on federal charges of conspiring to procure and illegally export sensitive space communications technology to her native China, the US Justice Department said in a statement.
Si Chen, also known as Cathy Chen, 32, of Pomona, was expected to be arraigned later on Tuesday in US District Court on charges contained in an indictment returned by a federal grand jury on April 27, the department said.
Chen is also charged with conspiracy, money laundering, making false statements on an immigration application and using a forged passport, it said.