Jack Ma
Get more with myNEWS
A personalised news feed of stories that matter to you
Learn more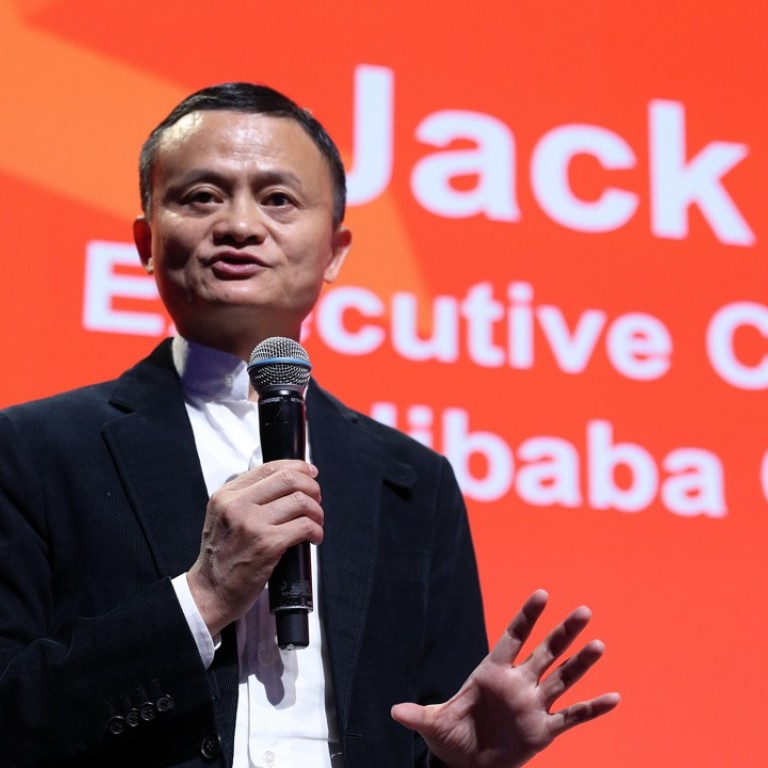 The US lawyer and his Chinese 'tour guide': how meeting Jack Ma inspired a footloose American 37 years ago
Alibaba's founder spent his early years giving free tours to foreign tourists staying at the Hangzhou Hotel; one was Michigan lawyer Bruce Thelen
When Bruce Thelen met Jack Ma in Hangzhou in 1980, the American lawyer saw in him a vision of modern China.
Alibaba's founder and chairman spent many of his early years giving free tours to foreign tourists staying at the Hangzhou Hotel near the city's famous West Lake to practise his English and learn about other countries, including the US.
A 28-year-old Thelen, then on a one-year tour of the world as a career hiatus, was one of the many "laowai" who went along for the two-way learning experience.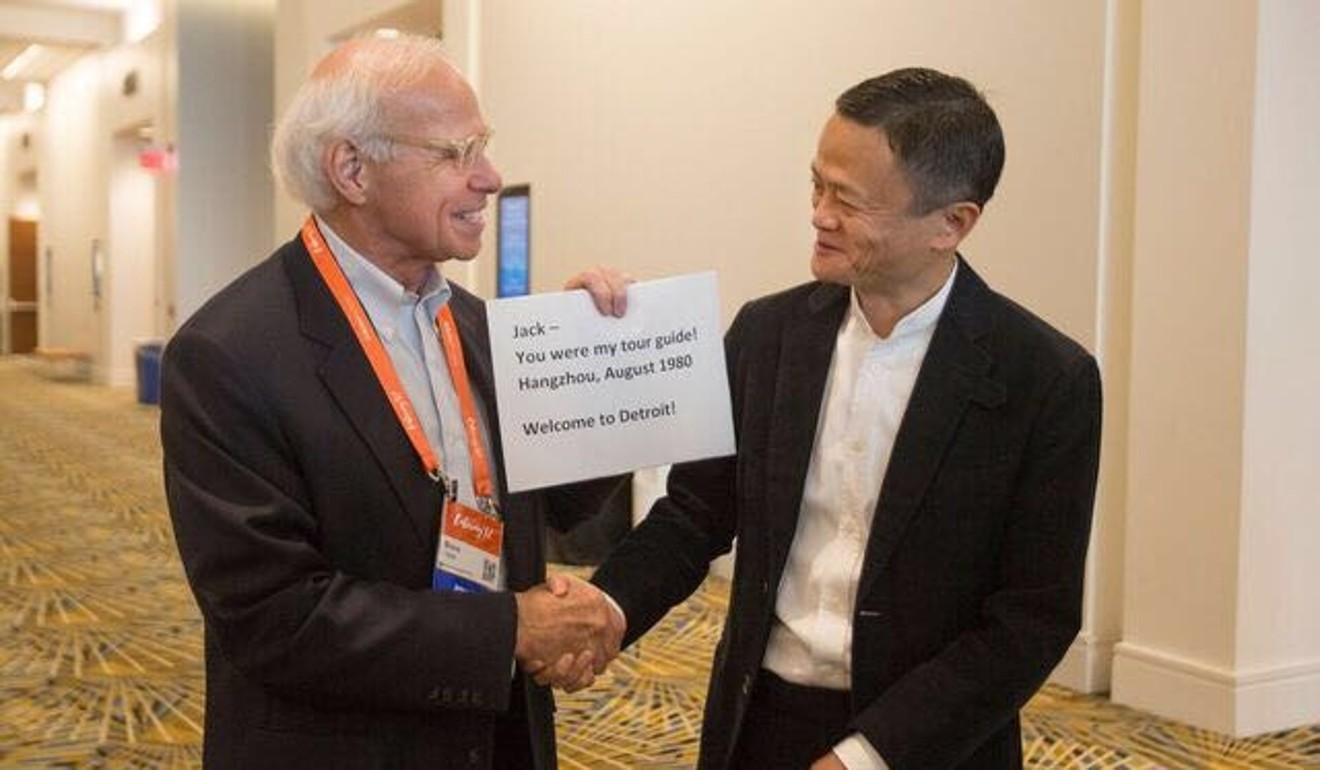 Reflecting on how different China is today from the time of his Hangzhou tour – when nearly everyone rode bicycles and wore Mao suits – Thelen said he wasn't surprised by the transformation.
"Jack made such an impression on me, and others in China as well, who were very ambitious and very focused," said Thelen, who is from Michigan.
"I compared that to the Soviet Union, where I went on that same trip, and I did not have a sense that the Soviet Union was going to take off, but I certainly had a sense that China was going in a direction that was going to lead to a lot of changes."
That was a good hunch. The World Bank's per capita GDP data from 1989, the first year these numbers were recorded for Russia, shows China's rising 26-fold to US$8,069 while Russia rose less than threefold to US$9,329.
In the intervening years, the ambitions of Ma and others in China helped the country vault up the ranks of the world's largest economies.
Now second only to the US in terms of economic output, China initiates more direct investment in the US than the other way around, a scenario that would have been unthinkable to most others at the time of Thelen's free Hangzhou tour.
A 2008 profile of Ma in Inc. magazine, in which the Alibaba founder recounted how those free tours helped instil in him a more globally oriented view, jogged Thelen's memory of Ma.
The two crossed paths again in Detroit this week. When Thelen learned of Alibaba's Gateway17 event, two days of panel discussions and breakout sessions aimed at educating small US businesses about Alibaba's services, he registered. Alibaba owns the South China Morning Post.
Thelen stood out from the hundreds of participants and got Ma's attention by holding a sign up at the venue that started with: "Jack - You were my tour guide!"
In the years since that walk through Hangzhou, Thelen has assumed a role that overlaps to a certain extent with Ma's mission to help small US businesses export. Now practising international business law at Dickinson Wright in Detroit, Thelen is also an appointee to the US Department of Commerce's East Michigan District Export Council.
That body provides consultation services to local small- and medium-sized businesses to help them navigate through bureaucratic and other obstacles to find export markets.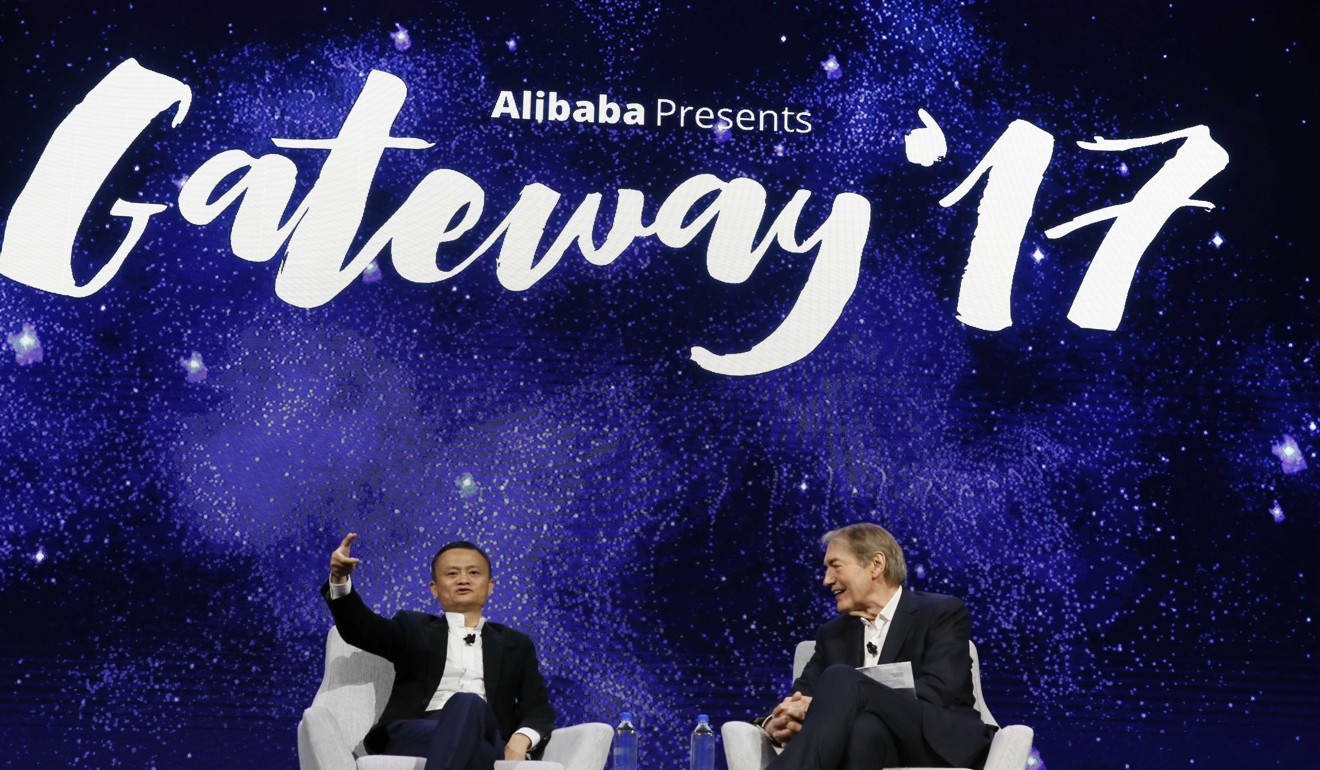 Tapping e-commerce channels including Amazon, eBay and Alibaba provides "another layer of potential avenues to expand for a lot of these companies".
China's first-quarter 2017 online retail sales surged by nearly a third on year to 1.405 billion yuan (HK$1.6 billion), representing one of the most lucrative and fastest-growing markets worldwide. Meanwhile in the US, online retail sales rose a much more modest 4.1 per cent to US$105 billion.
Riffing on a theme that Ma uses to energise his live audiences, Thelen said: "Many smaller and medium-sized companies just don't have the resources or people to do it.
"Our district export councils that are set up across the country work with those folks to help them manoeuvre their way through some of the obstacles they might face."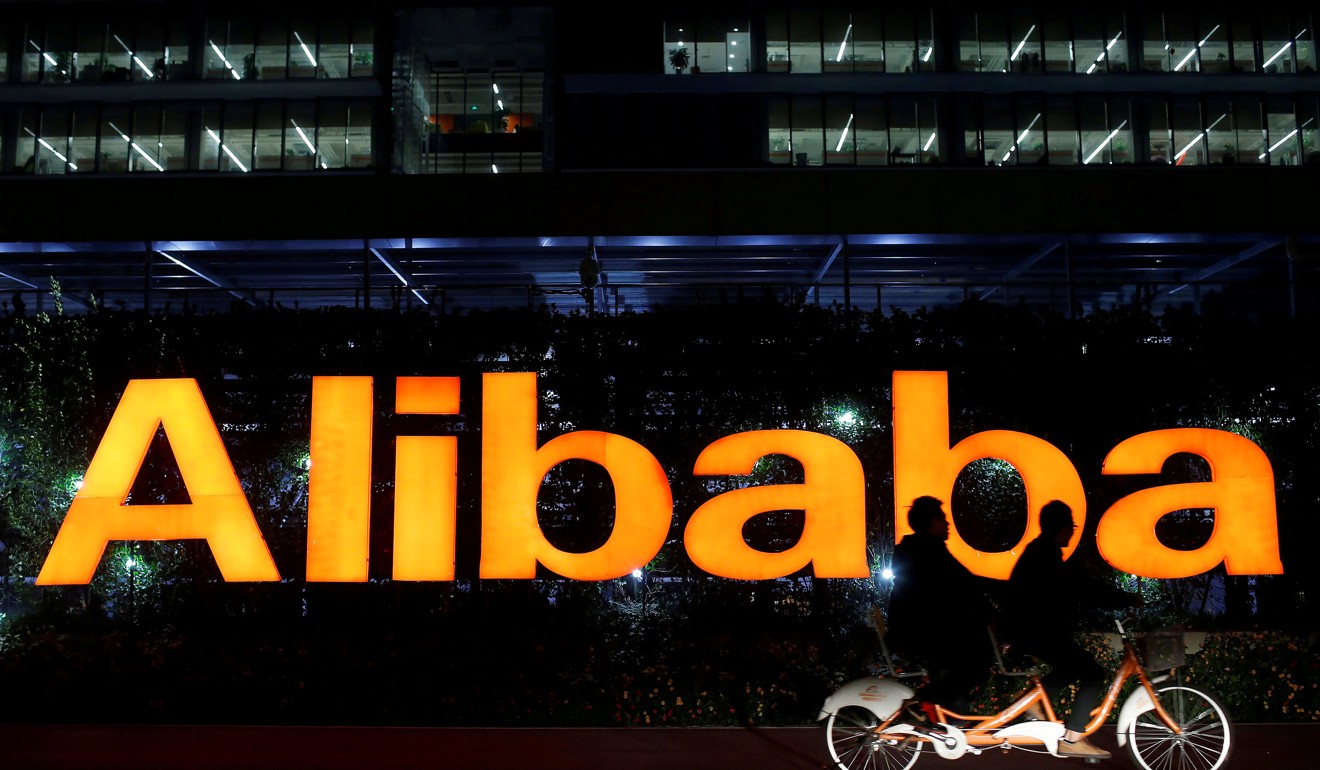 Ma and Thelen may get a chance to discuss support for fledgling exporters face-to-face, this October.
Thelen counts four "substantial" trips to China since 1980, the last one in late 2014, when he visited Shanghai. But he hasn't been back to Hangzhou.
Ma "was very gracious and invited me to come to visit Hangzhou, and I may well do that. I will have to be in Australia at that time, and I may find a way to make a detour on that trip to stop in to pay a visit and see how the city looks today".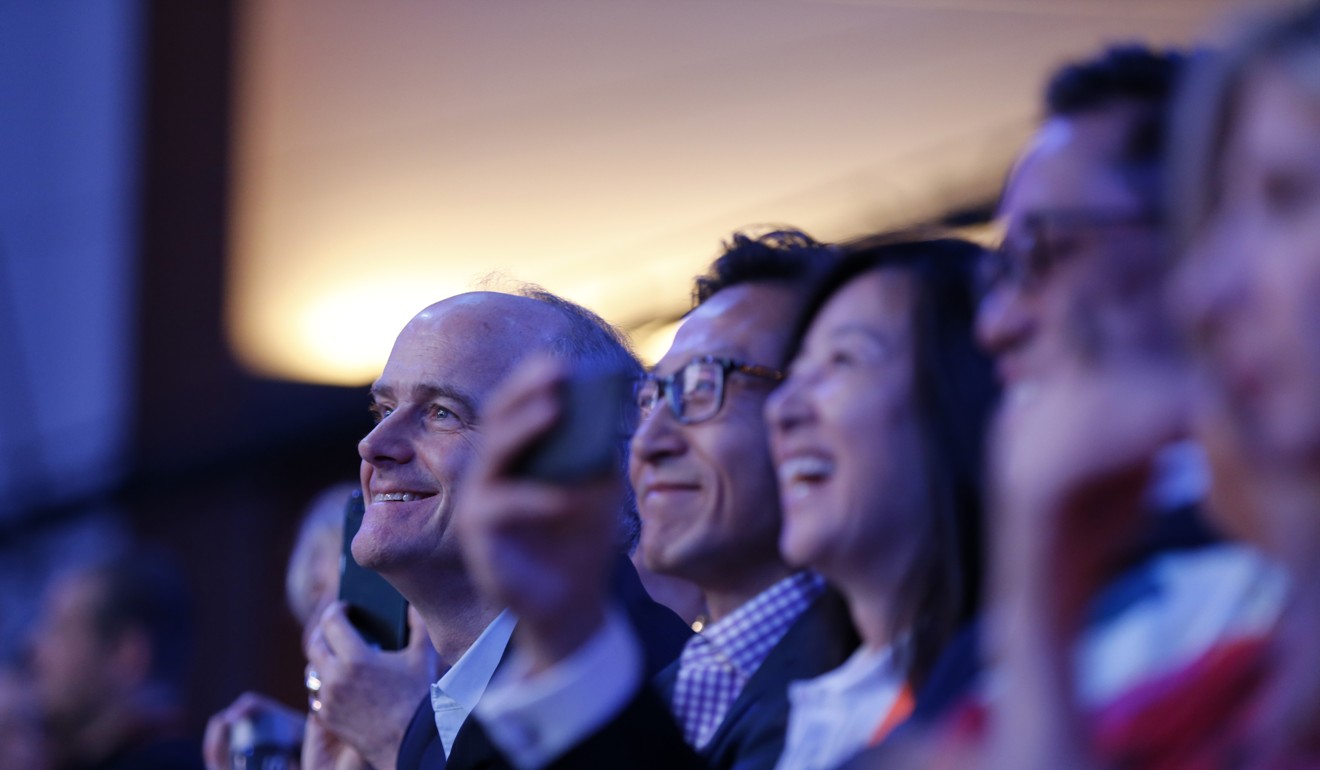 Regardless of how different Hangzhou looks today, Thelen expects one element of the city to be unchanged.
"Beyond the physical changes, beyond all of the cars on the roads, the one similarity I see is that I really felt in 1980 that the people of China wanted to be freed up to go to work to build up their country and to build up businesses, and that's certainly the case today."
This article appeared in the South China Morning Post print edition as: U.S. lawyer reunited with his Chinese 'tour guide'