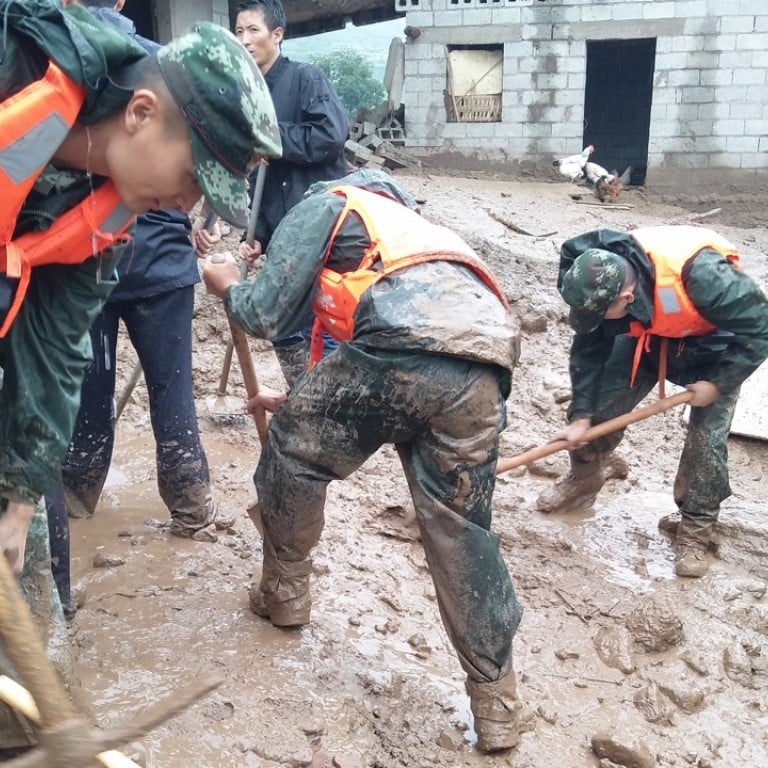 Landslide in southwest China kills 23
Latest disaster hit village in Puge county at around 6am after heavy rain
A landslide triggered by heavy rain killed 23 people and left two others missing in China's mountainous southwestern province of Sichuan on Tuesday, state media reported.
Extreme weather this summer has caused a series of landslides and floods across the country, leaving dozens dead and displacing large numbers of people.
The latest disaster hit a village in Puge county at around 6am, the official Xinhua news agency said, adding that five other people were injured.
The landslide also destroyed two houses, the Sichuan government information office said in a social media post.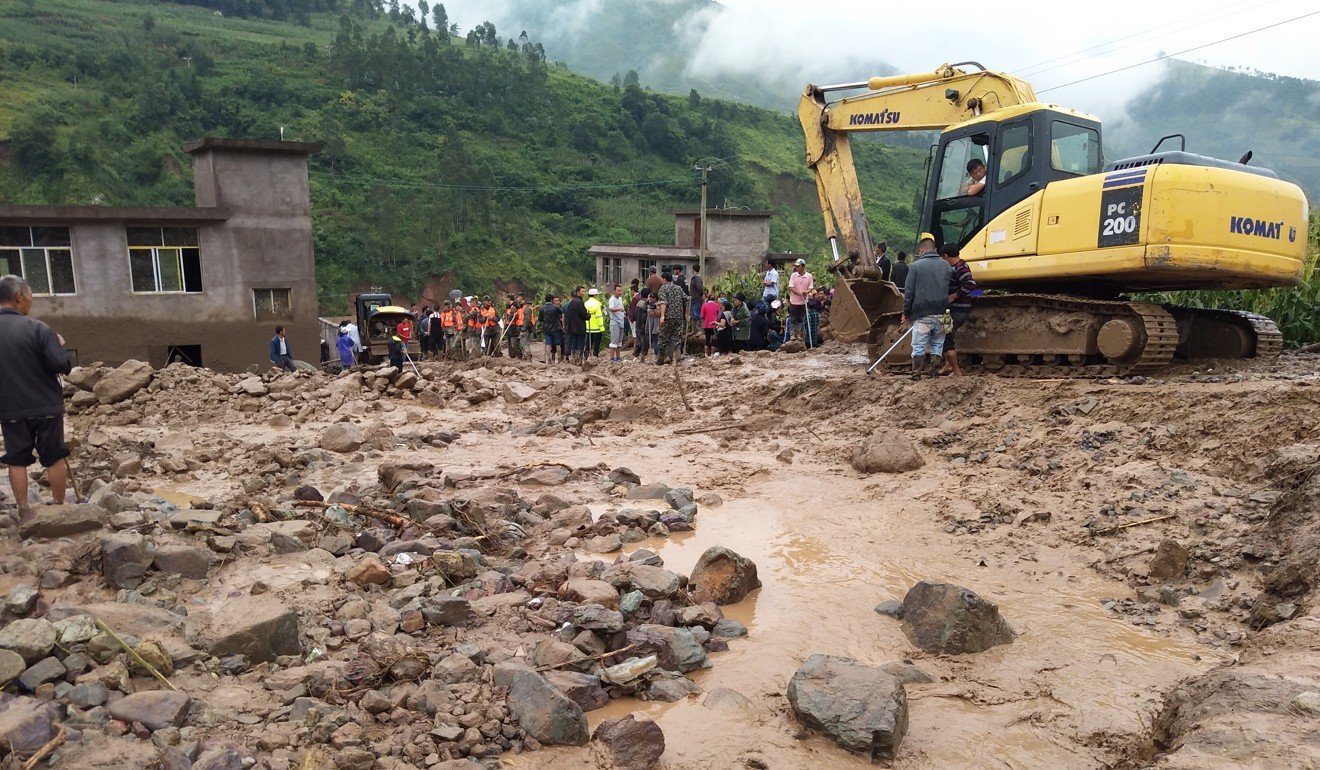 Postings on the social media site of the local police force showed rescue workers standing in puddles and digging in the rubble with shovels, their clothes splashed with mud.
Landslides are a frequent danger in rural and mountainous parts of China, particularly after heavy rain.
A massive landslide in June killed at least 10 people and buried dozens of homes in a village in Sichuan after heavy rain brought down a mountainside.
In July, 63 people were killed by landslides and floods in the central province of Hunan. Some 1.6 million people were forced from their homes.