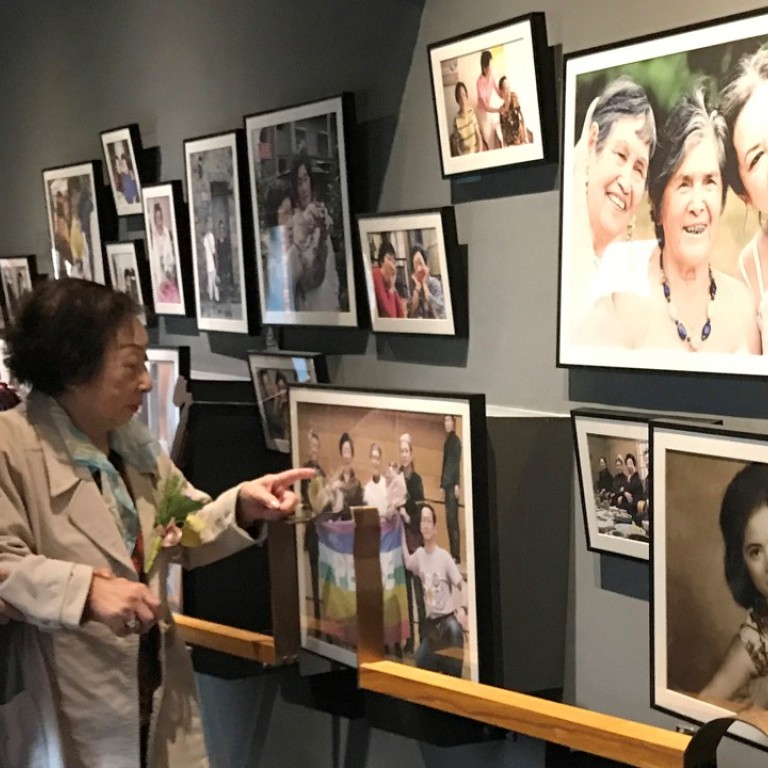 Taiwan's museum for 'comfort women' launches campaign for compensation
Campaign aims to put pressure on Japanese government to issue apology and make reparations to victims of wartime sexual slavery
A museum dedicated to Taiwanese women forced to work in Japan's wartime military brothels has launched a campaign to press the Japanese government to apologise and compensate the "comfort women".
The Ama Museum had begun providing cards for visitors to write a short message to the Japanese government, with all the cards to be forwarded on August 31 to the Japan-Taiwan Exchange Association, Japan's de facto embassy in Taiwan, museum director Kang Shu-hua said.
"Comfort women" is the euphemism created in Japan to refer to women, mainly from Asia, procured to work in Japanese military brothels before and during the second world war.
The women came from Taiwan and Korea, both Japanese colonies at the time, as well as China, the Philippines and Indonesia.
Although about 2,000 of the women affected are believed to have come from Taiwan, only two are known to remain alive.
The Taipei Women's Rescue Foundation, established in 1992 to help Taiwanese comfort women, lost a lawsuit it lodged against Japan, and the Japanese government has ignored its request to apologise to and compensate the women.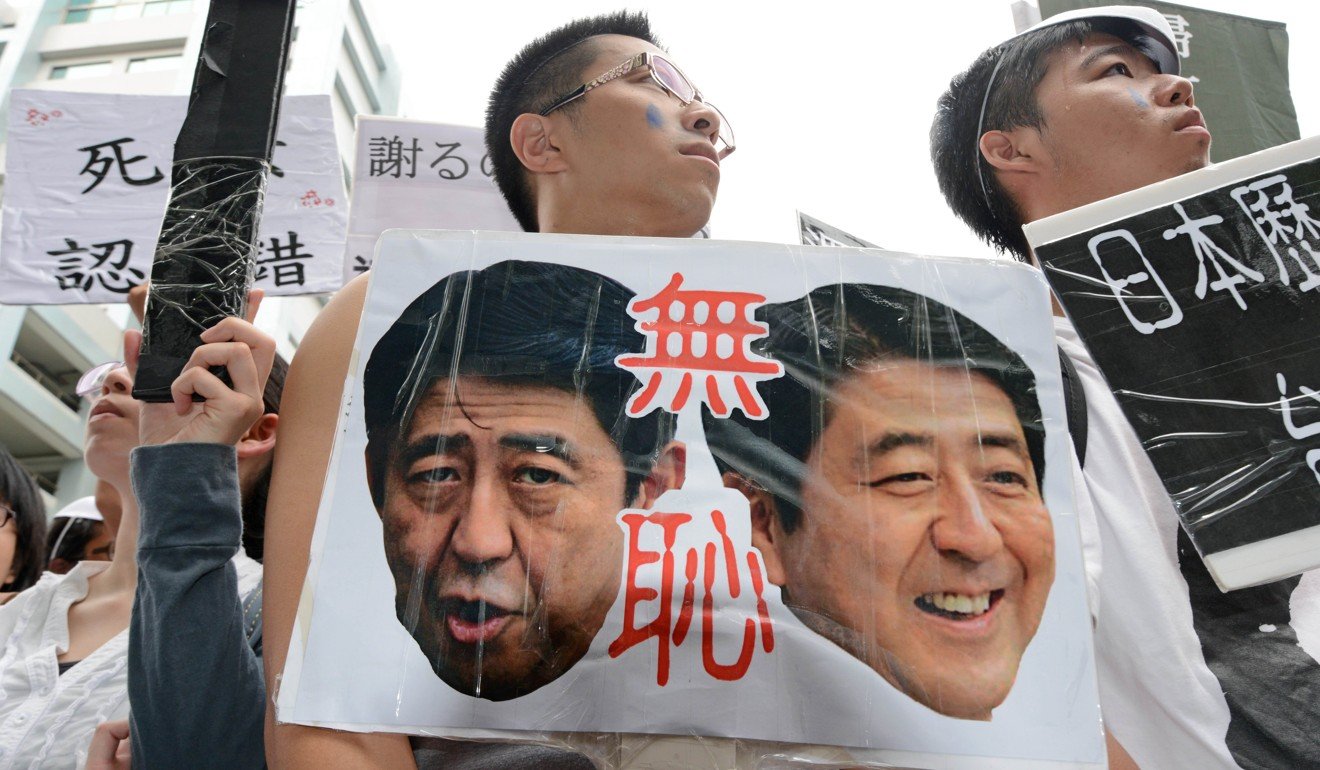 On the eve of International Memorial Day for Comfort Women on Monday, the foundation's executive director Fan Chin said it wanted the Japanese government to acknowledge the fact that Taiwanese women were lured into sexual servitude at military brothels, and to apologise sincerely and compensate the Taiwanese victims.
It also wants the Japanese government to make public all documents about comfort women, and to see that Japanese school textbooks correctly explain what happened to those women. Doing so is important so future generations understand that the human rights of women must be protected and violence against women must not be tolerated.
The Japanese government had previously set up a fund to distributed "atonement money" to victims, hoping to settle the issue. But the Taiwanese government found that "unacceptable" because the fund was privately managed and the money mostly raised through donations from Japanese citizens, therefore it did not amount to official compensation.
This article appeared in the South China Morning Post print edition as: Museum fights for 'comfort women'