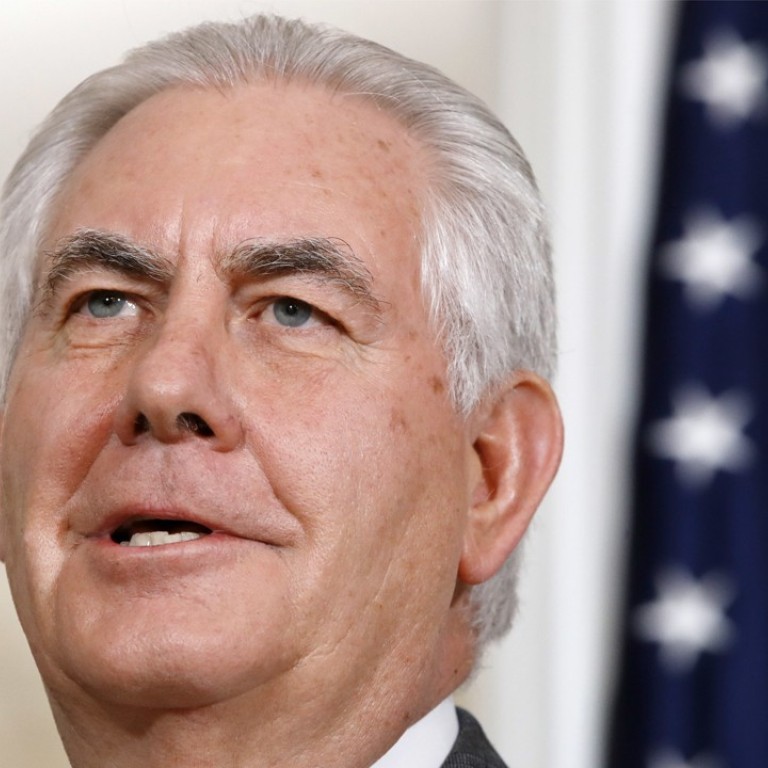 Beware of 'predatory' Chinese investment in the Americas, warns Rex Tillerson
The US Secretary of State likened Chinese investment to European colonialism, and derided Russia for selling weapons to authoritarian governments
US Secretary of State Rex Tillerson on Thursday warned countries in the Western Hemisphere to beware of Chinese investment, saying it is reminiscent of European colonialism. He also derided Russia for selling weaponry to unfriendly, authoritarian governments in the region.
Before embarking Thursday on a five-nation trip to Latin America, Tillerson said China seeks only to enrich itself with investment and development projects. 
He said regional governments should protect themselves against "predatory actors that are now showing up in our hemisphere," specifically mentioning China. He said Chinese investment may look good but comes with a heavy price.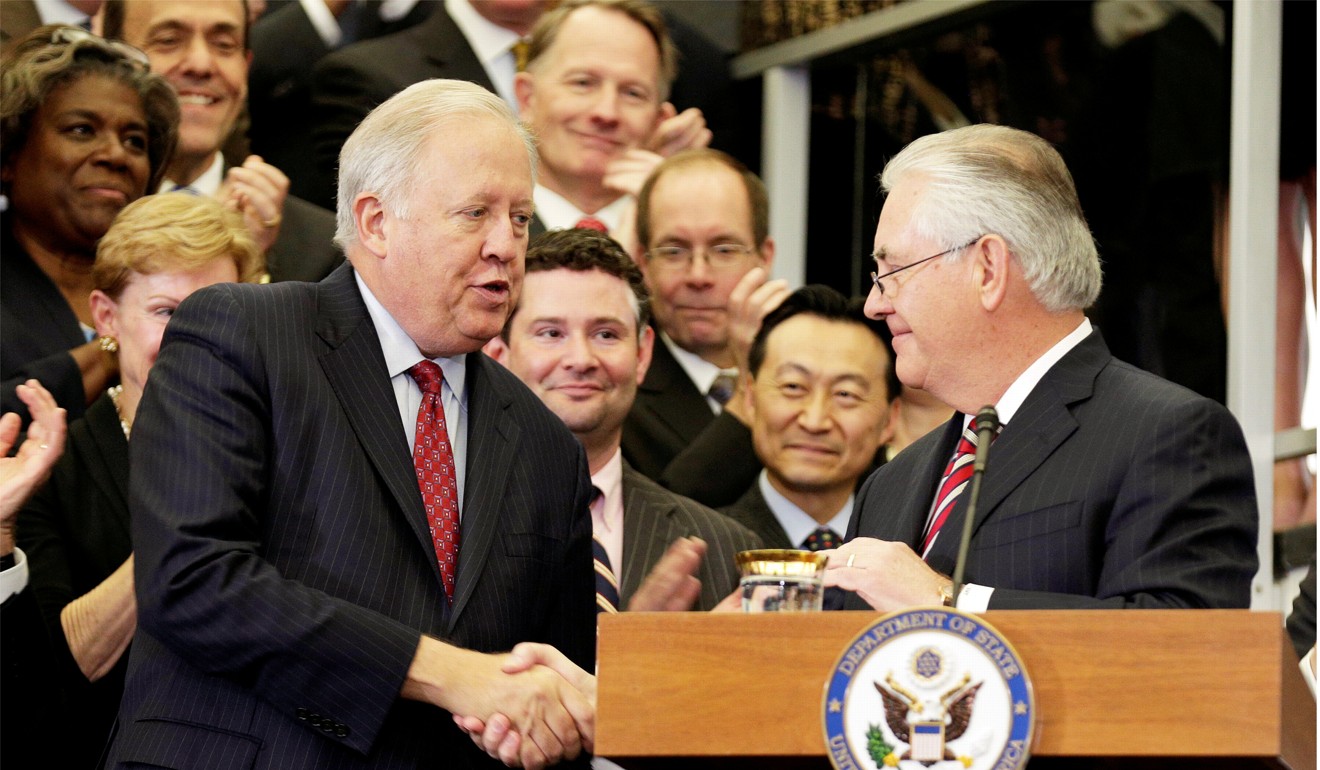 "China, as it does in emerging markets throughout the world, offers the appearance of an attractive path to development, but in reality this often involves trading short-term gains for long-term dependency," Tillerson said in a speech at the University of Texas.
He said Chinese offers almost always demand the use of imported Chinese labour, large loans and unsustainable debt and ignore human and property rights.
"While this trade has brought benefits, the unfair trading practices used by many Chinese have also harmed these countries' manufacturing sectors, generating unemployment and lowering wages for workers. Latin America does not need a new imperial power," he said.
He lamented that China is now the largest trading partner with Argentina, Brazil, Chile and Peru.
Tillerson will be visiting Argentina and Peru on his Latin America tour, which begins late Thursday in Mexico and will end next week with stops in Colombia and Jamaica.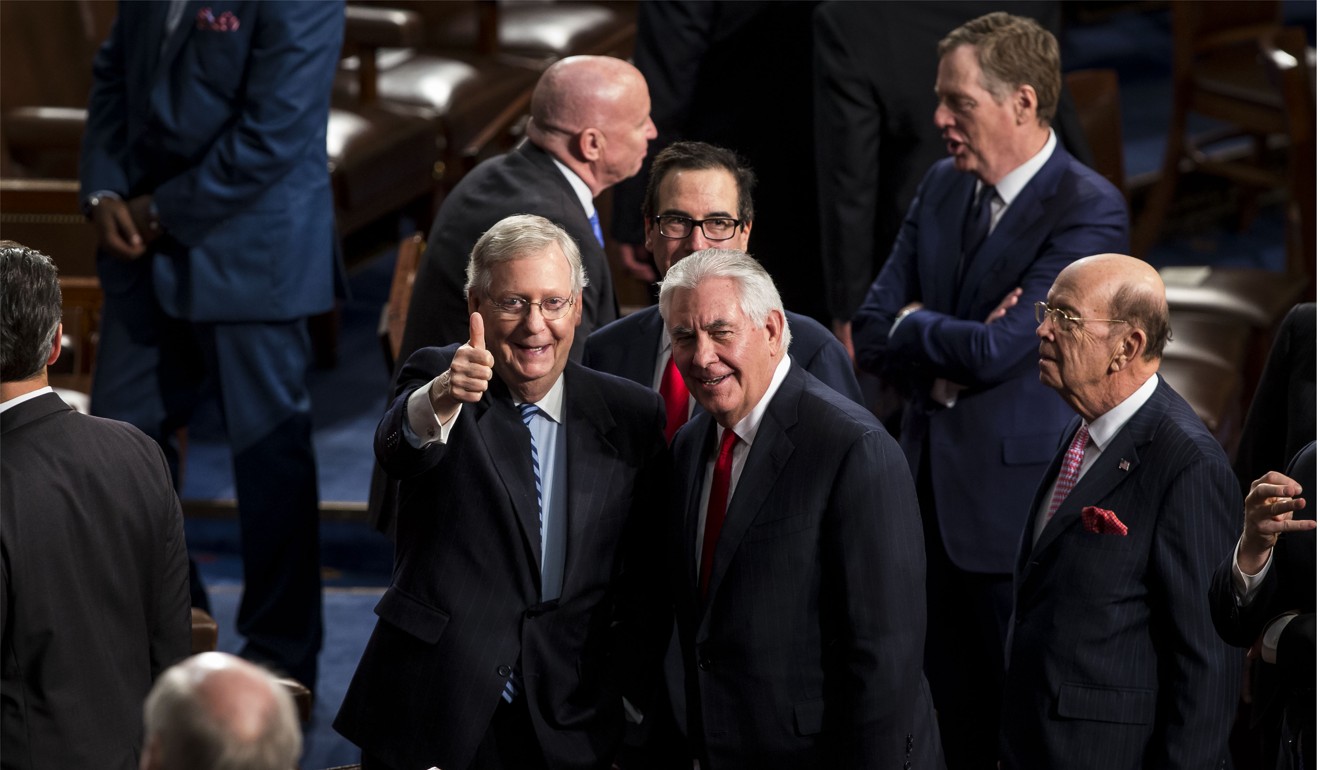 On his trip, Tillerson will be pushing good governance and anti-corruption efforts as well as promoting trade with the United States, which he hailed as a better alternative to China.
"We do not seek short-term deals with lopsided returns," he said.
Tillerson also took aim at Russia, saying its "growing presence in the region is alarming."
Russia, he said, "continues to sell arms and military equipment to unfriendly regimes who do not share or respect democratic values."
"Our region must be diligent to guard against faraway powers who do not reflect the fundamental values shared in this region," he said.
This article appeared in the South China Morning Post print edition as: Americas 'beware of Chinese investment'