Trade
Get more with myNEWS
A personalised news feed of stories that matter to you
Learn more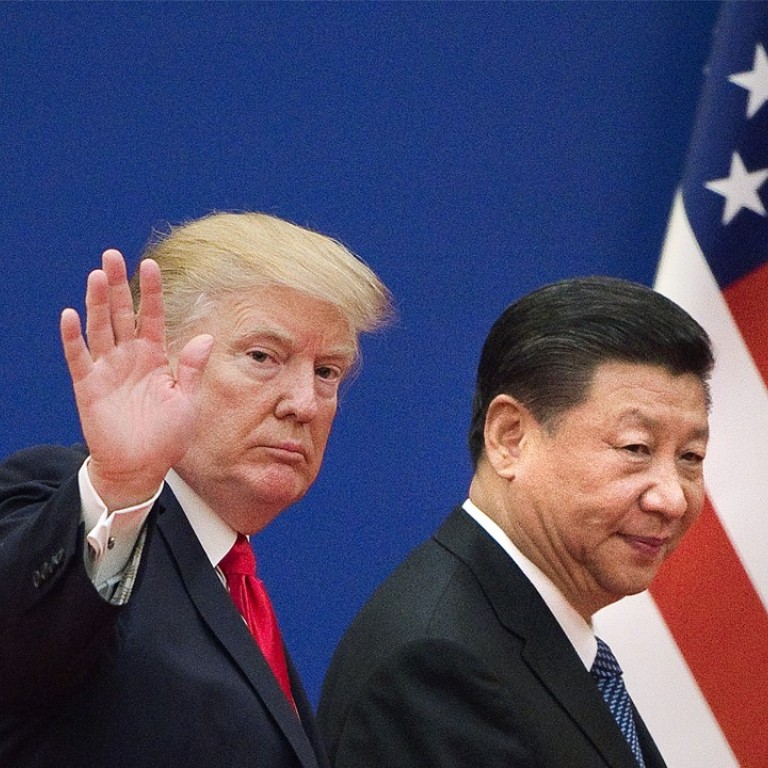 Washington and Beijing are in 'active' talks to avoid trade war by boosting US exports, treasury secretary Mnuchin says
US treasury secretary said he has discussed trade issues with Xi Jinping's top economic adviser, Liu He, 'several times' recently
Officials in the administration of US President Donald Trump are in "active" discussions with Beijing to avoid a trade war by boosting US exports to China, Treasury Secretary Steve Mnuchin said. 
Although Mnuchin declined to confirm that he or other cabinet officials are meeting with President Xi Jinping's top economic adviser, Liu He, the US treasury secretary said he has discussed trade issues with Liu "several times" recently. 
The US trade deficit with China reached a record US$276 billion (HK$2.16 trillion) last year.
"We're in active discussions with [China] about our trade issues," Mnuchin said at a US Chamber of Commerce event in Washington.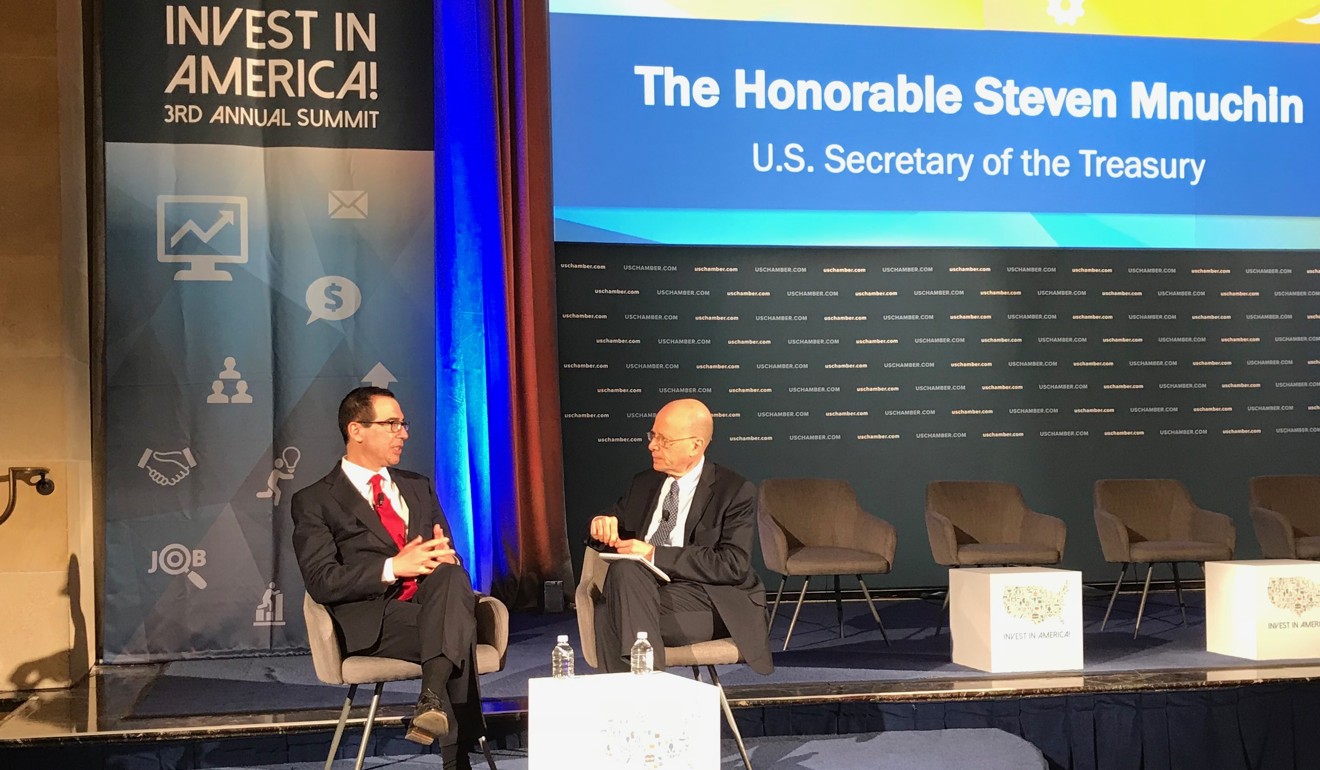 "The president has been very clear from his first meeting with President Xi that we have a large trade imbalance. Our objective is to shrink that imbalance. … Our desire is to increase exports to shrink that," the treasury secretary said. 
"On a high level, [the Chinese] understand that and they want to do that. Our objective is not to get into a trade war." 
China's foreign ministry confirmed this week that Liu will be in the US until March 3 to discuss trade tension between the two countries. 
Views will be exchanged "on China-US relations and the two countries' economic and trade cooperation", ministry spokesman Lu Kang told reporters in Beijing.
However, details of Liu's meetings may not be divulged through official channels.
A spokeswoman for China's embassy in Washington told the South China Morning Post that they "are not reporting on this visit".
At the US Chamber of Commerce event, Mnuchin reacted to a question about Liu's visit, calling the trip "alleged".
Meanwhile, Trump's administration has been announcing punitive actions against China, focusing first on very specific product categories.
As Mnuchin spoke, a trade group representing aluminium product producers announced that the US commerce department implemented punitive tariffs of as much as 106 per cent on imports of aluminium foil from some mainland Chinese companies.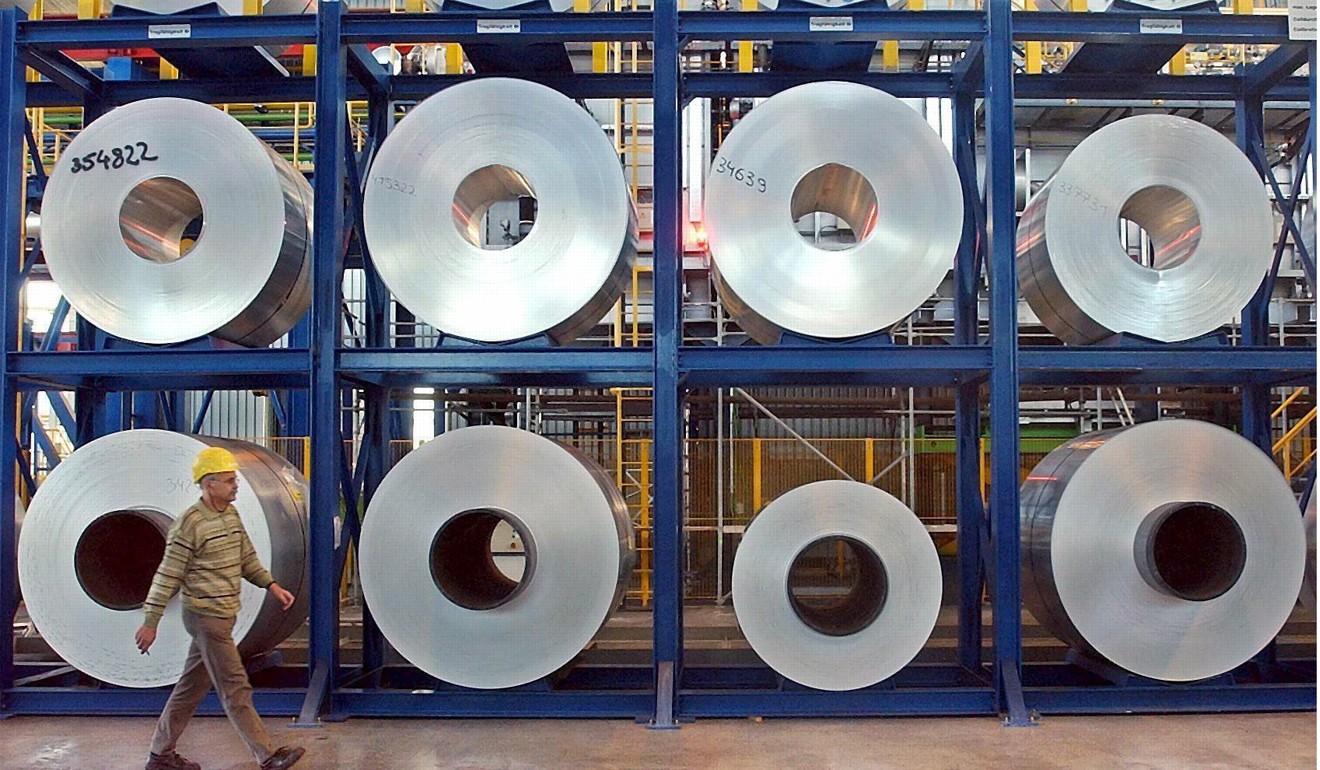 The commerce department said in August – four months into its anti-dumping investigation on Chinese aluminium – that aluminium foil imports from the country amounted to US$388.8 million in 2016. 
Last month, Trump implemented a 30 per cent tariff on fully assembled imported solar panels and the cells used to make these panels, a move the US leader said was needed to protect American jobs. 
Trump will impose a 20 per cent tariff on the first 1.2 million imported large residential washers in the first year, and a 50 per cent tariff on machines above that number.
In August, US Trade Representative Robert Lighthizer launched the Section 301 investigation, authorised under the US Trade Act of 1974, into Chinese regulations that force US companies operating in China to transfer technology and intellectual property rights to local business partners.
Soon afterward, Lighthizer's office began taking testimony from US companies, seeking verification that the Chinese government uses unfair tactics on US companies' operations in China "to require or pressure the transfer of technologies and intellectual property to Chinese companies", according to USTR documents.
Speaking at the US Chamber of Commerce, Mnuchin also said efforts are in play to reduce trade tension with other partners in Asia. 
Trump administration officials are discussing the possibility of resuming efforts to join the multilateral Pacific Rim trade pact known as the Trans-Pacific Partnership, which Trump withdrew from as one of his first acts in the White House.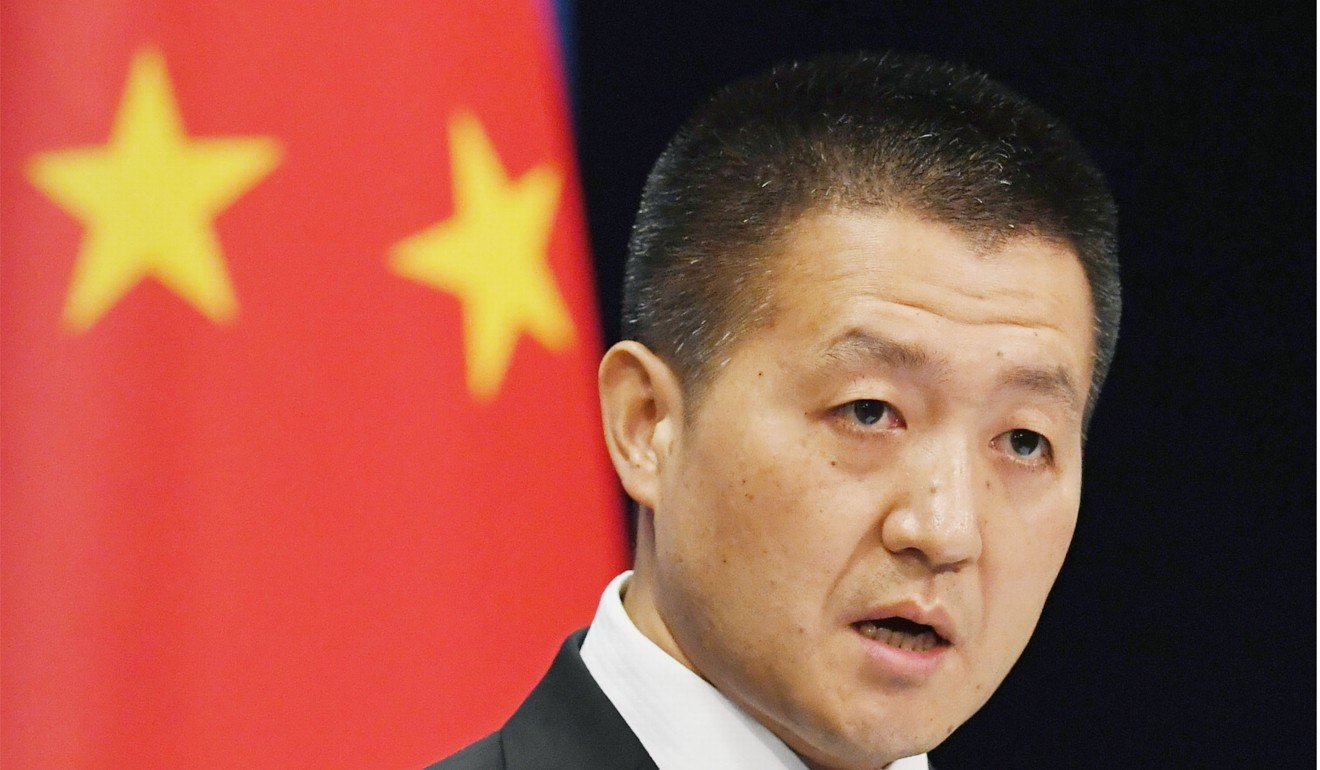 "I've met with several of my counterparties and other people, and we've begun to have very high-level conversations about TPP," Mnuchin said. "It's not a priority at the moment, but it is something that the president would consider." 
Trump signed an executive order withdrawing the US from the Trans-Pacific Partnership last year, following through on a campaign pledge he said would help stem job losses. 
Officials from the remaining TPP members – Japan, Australia, Brunei, Canada, Chile, Malaysia, Mexico, New Zealand, Peru, Singapore and Vietnam – have continued negotiations aimed at signing on to the pact in March.