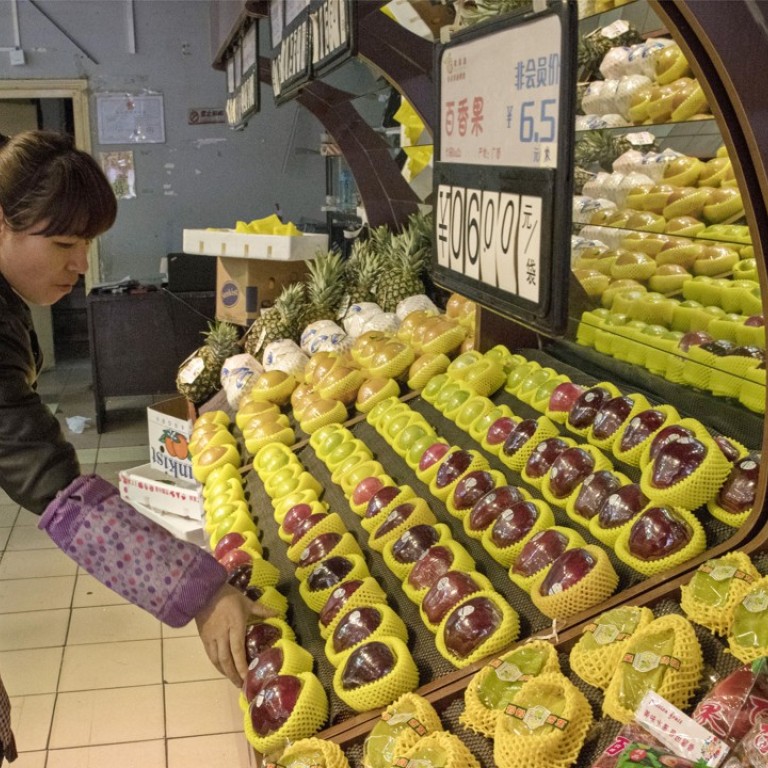 US politicians may face voters' ire as China hits US farm products over Donald Trump's tariffs
Trump's tariffs strategy risks sparking further retaliation from China, warned a US Democratic lawmaker from Washington state, China's biggest US trading partner
US President Donald Trump risks destabilising businesses across America and sparking further retaliation from China by using tariffs as a response to alleged theft of trade secrets, warned a US Democratic lawmaker from Washington state, China's biggest US trading partner. 
Rick Larsen, a US House Representative from the second congressional district in the northwestern US state, said Trump's attempt to punish China by hitting it with US$60 billion of punitive tariffs "is not the right choice". 
Politicians such as Larsen, who also a co-chair of the US-China Working Group in the US Congress, could face voter ire in major agricultural states after Trump's anti-China mission provoked China to retaliate by levying punitive tariffs on some US$3 billion of goods.
Those goods include 128 US agricultural and steel products including fruit, wine, pork, steel pipes and recycled aluminium. 
In 2016, Washington state exported US$16.5 billion in goods to China, up 300 per cent over 2005. 
Under Beijing's proposed retaliation plan, Washington state's exports of apples, cherries and potatoes will be targeted; and the state's top two exports to China, civilian aircraft products and soybeans, could also be in the crosshairs of a furious Beijing.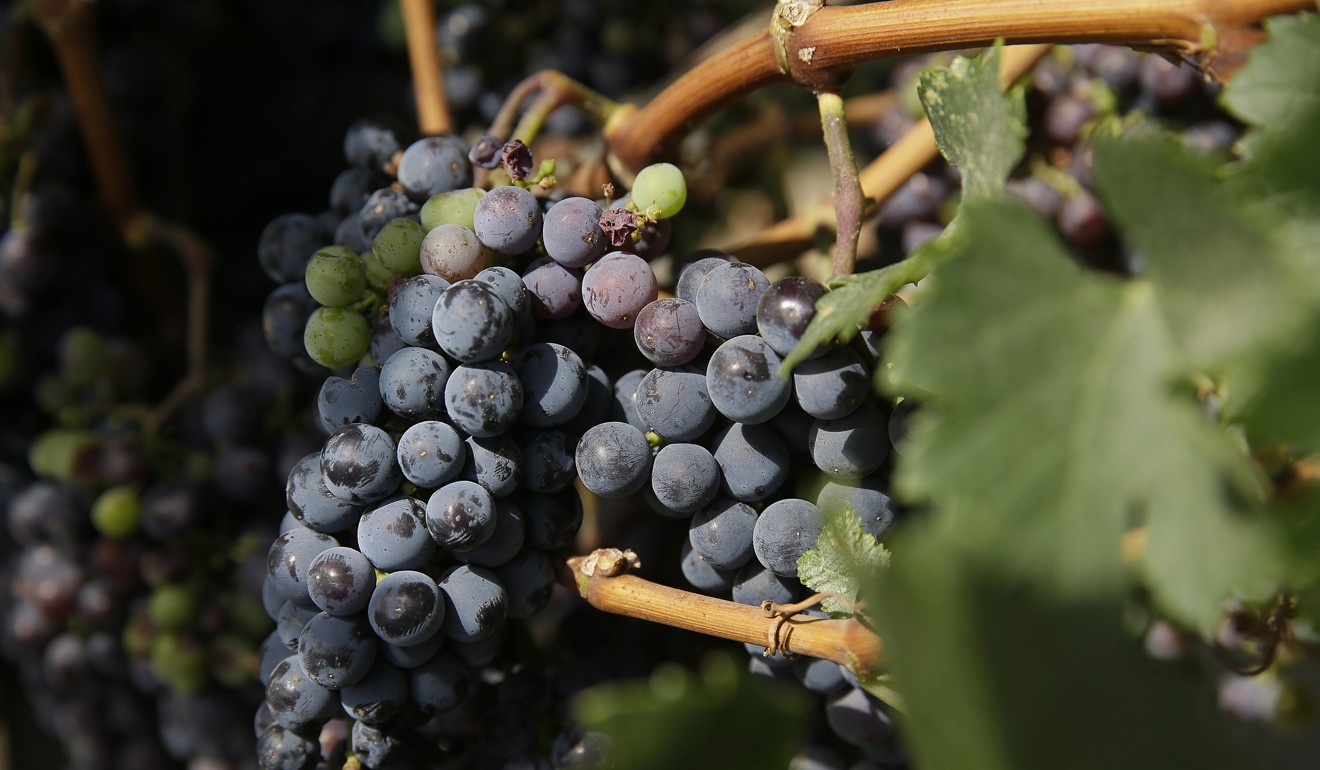 China's foreign ministry spokeswoman, Hua Chunying, indicated those goods could be on the hit list when she said during a press conference in Beijing that "China's market receives the largest number of US planes and soybeans and the second largest number of US cars and cotton". 
US Census Bureau data showed that more than 15 per cent of Washington state's exports of civilian aircraft, engines and parts went to China in 2016.
US aeroplane maker Boeing's largest factory is located in Everett, Washington state, outside Seattle.
Fighting words from Chinese officials reflected their ire at Trump's tariffs package and at his apparent willingness to launch a trade war with the world's second-largest economy. 
The Chinese embassy in Washington said in a statement: "If a trade war were initiated by the US, China would fight to the end to defend its own legitimate interests with all necessary measures."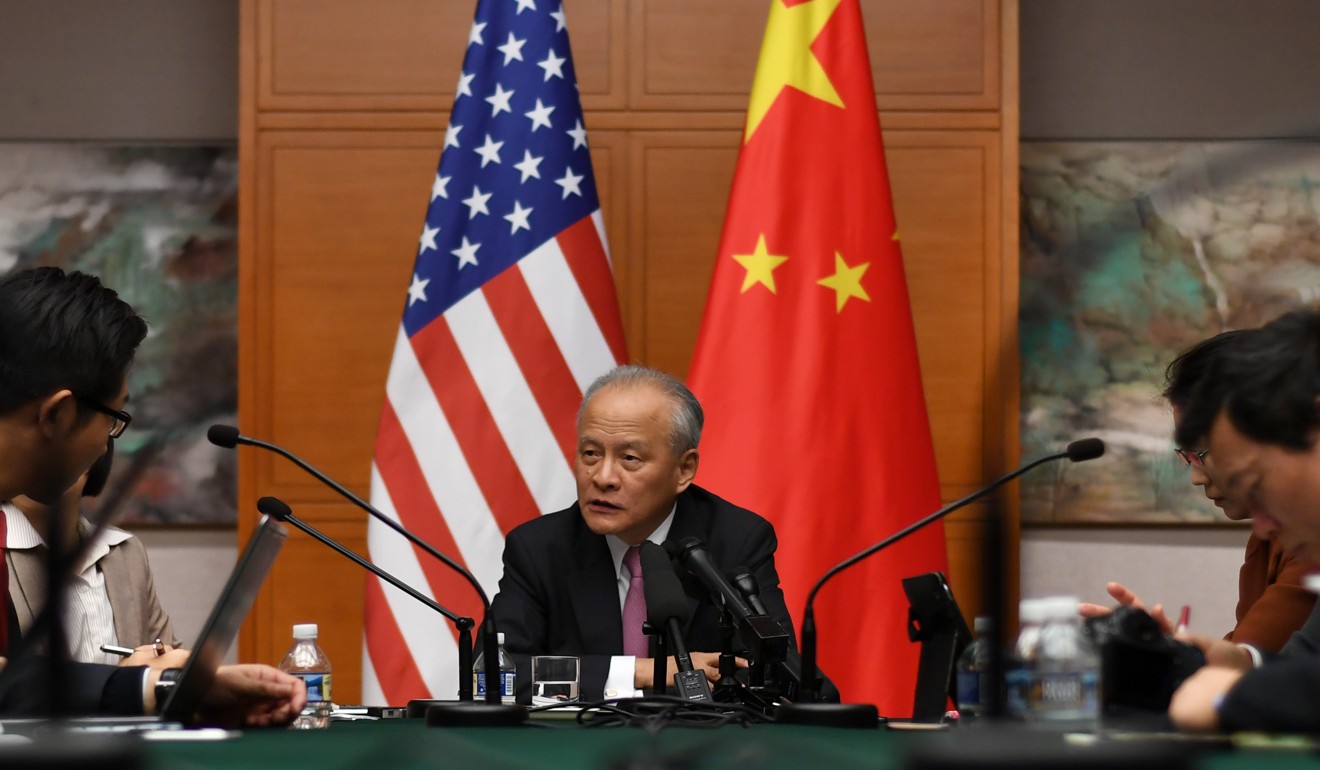 Cui Tiankai, China's ambassador to the US, told Bloomberg on Friday that China is "looking at all options" in response to Trump's trade action.
"We don't want any trade war with anyone," Cui was quoted. "We are still trying to avoid one [with the US]. 
"If a trade war is forced on us, we have to fight back."
Ted Lieu, a Democratic congressman from California, said on Twitter that "China is not stupid". 
The representative made the comment as he retweeted a US news article reporting that Trump's electoral base in US agricultural and rural counties would be hit hardest by Chinese retaliation over the tariffs.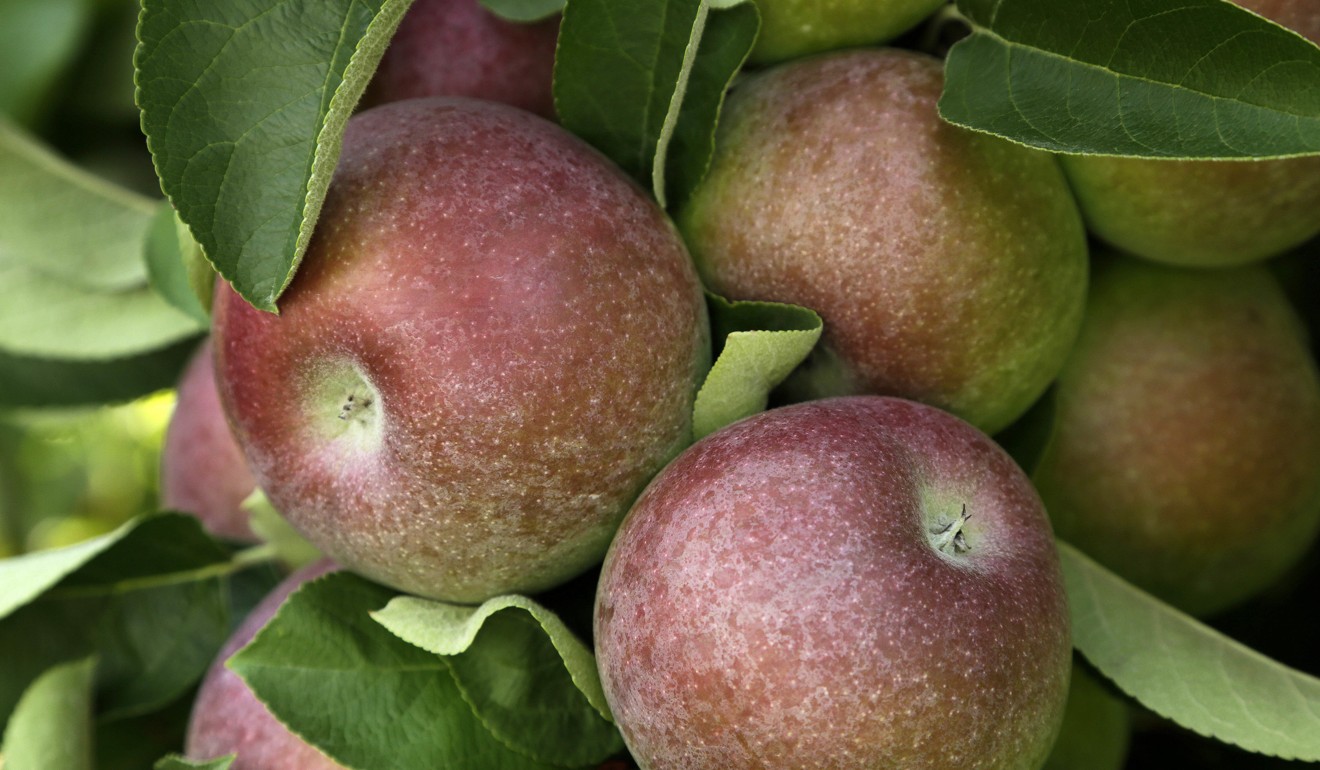 China is California's third-largest export market. Almonds, pistachios and wine and three major California agricultural exports are on Beijing's retaliation list. 
Trump's bold trade moves did generate praise from an unexpected source in the US Congress – the Democratic party. 
Nancy Pelosi, a Democrat who is the US House leader, praised Trump for being "strong, smart and [taking] strategic action against China's brazenly unfair trade policies". 
Pelosi said Trump's tariffs package "should be used as a leverage point to negotiate more fair and open trade for US products in China". 
She urged the administration to "do much more" to "confront the full range of China's bad behaviour". 
A representative for the US House Committee on Agriculture did not immediately respond to a request for comment.
This article appeared in the South China Morning Post print edition as: politicians face voters' ire