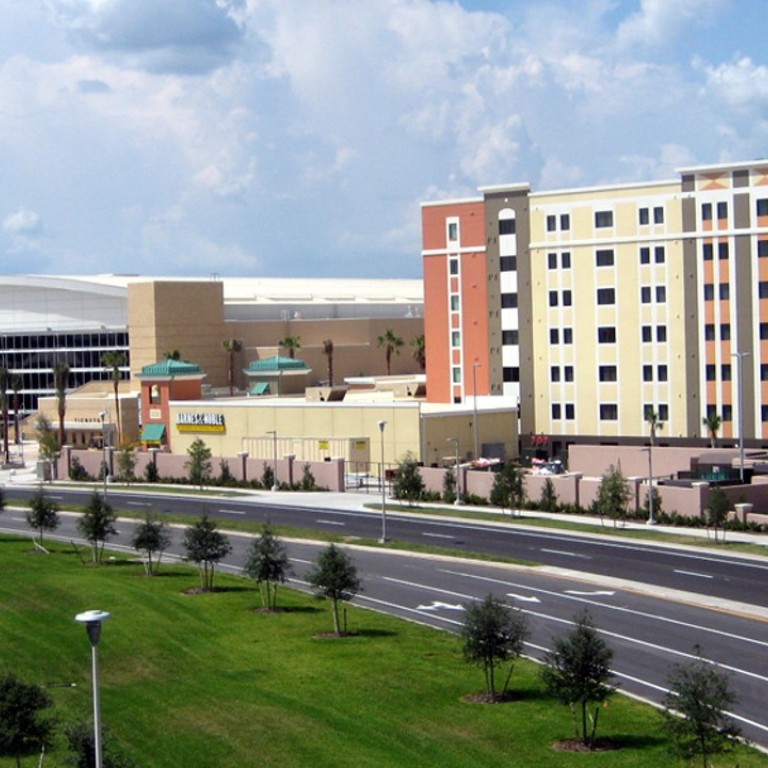 Chinese student to be deported from US after 'disturbing behaviour' including buying two high-powered rifles
Sun Wenliang, 26, legally bought two rifles – one with a sniper scope – and a car worth US$70,000 after a 'dramatic change' in his behaviour, police said
An international student at the University of Central Florida who owned high-powered rifles and alarmed police and classmates with his "disturbing behaviour" is being deported to China, after a judge found him to be out of compliance with his visa, officials said.
Sun Wenliang, 26, came to the attention of UCF police after university staff reported a "dramatic change" in his appearance and behaviour – including spending US$70,000 cash on a new car "out of the blue" – the university said in a press release.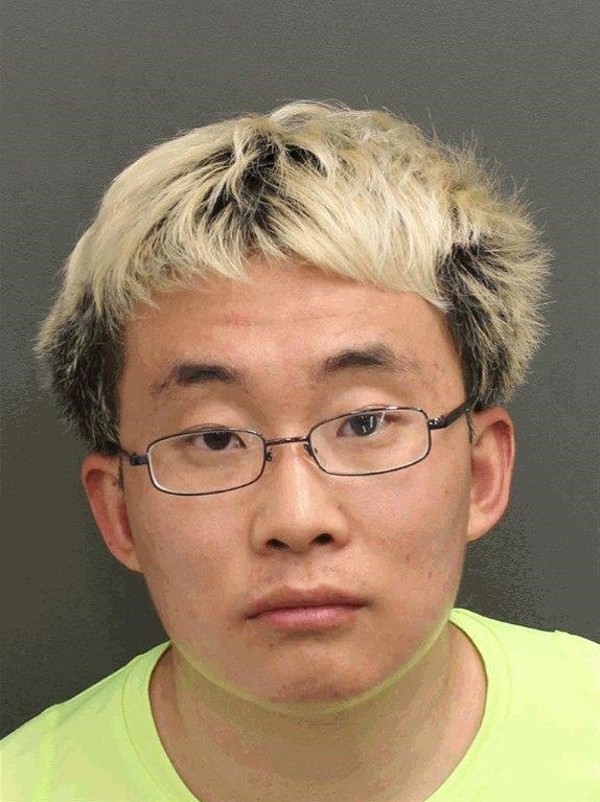 "People noticed a distressing change in this young man, and they alerted UCFPD," said Chief Richard Beary in a statement distributed by UCF. 
"Our detectives investigated and elevated their concerns to our federal partners, who took swift and appropriate action."
In an interview with police on February 2, Sun confirmed that he owned an assault-style rifle and ammunition, which he kept in a storage facility due to guns not being allowed at his off-campus apartment complex, The Verge on Jefferson Commons Circle, police said.
Days after the interview, he bought a second gun: a .308-calibre rifle.
The second gun "was particularly alarming" to authorities, the university's statement said, because Sun had it modified to add a bipod and scope. He also had bought ammo for the gun, officials said.
UCF police had already contacted the US Bureau of Alcohol, Tobacco, Firearms and Explosives, as well as federal customs and homeland security officials, who began investigating, officials said.
According to the statement, both guns were bought legally, as federal law allows non-immigrant visa holders to own firearms if they also carry a hunting licence, which Sun did.
He had been taking part in an academic and cultural programme for international students at UCF.
Sun's non-immigrant status was later revoked due to an issue unrelated to his gun purchases: He was not attending classes, but was required to do so to maintain his visa, officials said.
Once his status was revoked, owning the guns became illegal, the university said. Sun was taken into custody February 7 by federal agents for violating the terms of his admission to the country and potential violations of federal firearms laws, according to the statement.
An immigration judge on March 21 ordered that Sun be sent back to China.
He may not return to the United States for at least 10 years, officials said.
"This is a case where successful communication at every level of law enforcement may have prevented another school tragedy," said James C. Spero, special agent in charge for the Tampa office of Homeland Security Investigations, an arm of Immigration and Customs Enforcement.
According to a US Immigration and Customs Enforcement database, Sun on Thursday was being held in the Baker County Detention Centre in Macclenny, a city in North Florida.
This article appeared in the South China Morning Post print edition as: Student who 'acted oddly' to be sent back to China